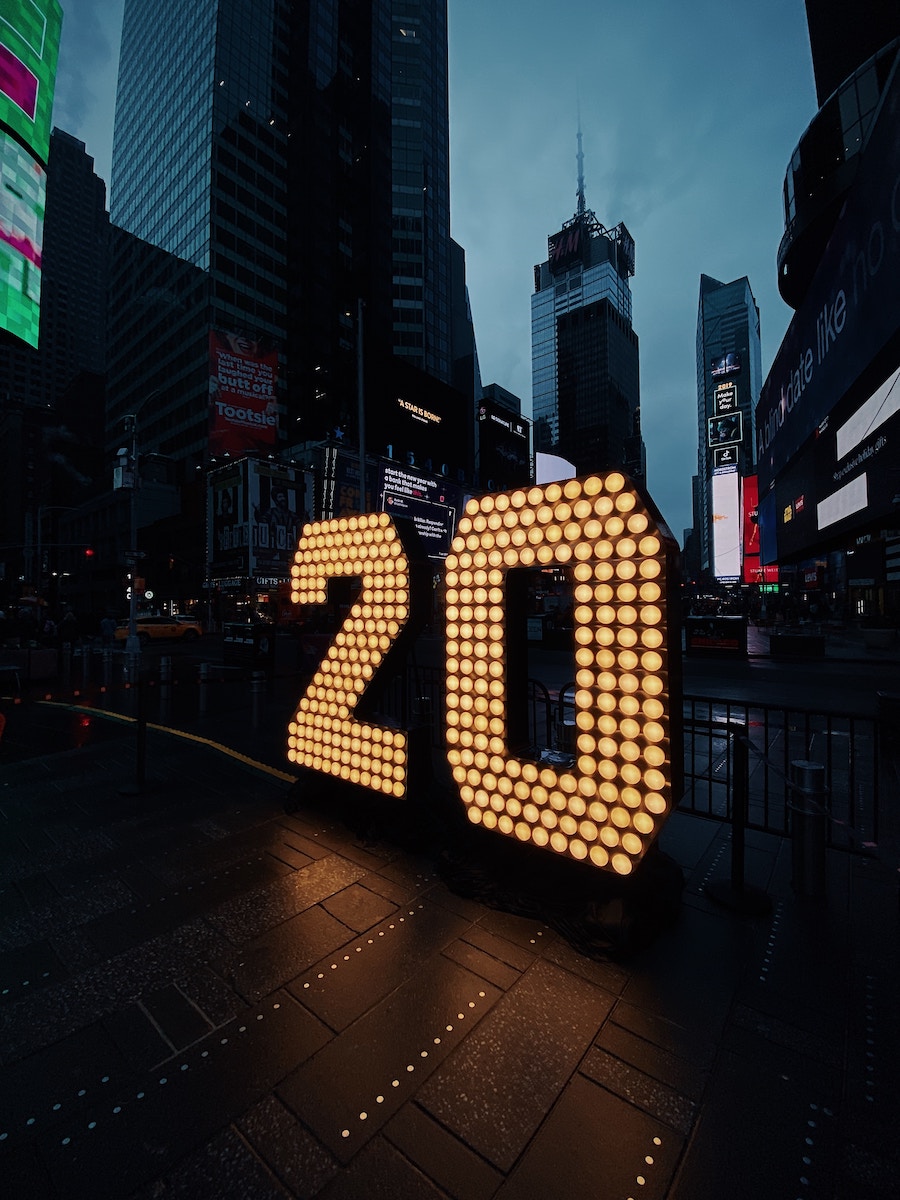 Week 24 of the 2020 U.S. Economic Calendar highlights two FOMC meetings and Consumer Price Index reports.
Civil unrest spurred by the police killings of George Floyd continued through last week. As a majority of the nation works to hold law enforcement more accountable, the market did not react to protests or isolated instances of looting/rioting.
The market broke out last week in a major way, with equity markets moving higher (and the NASDAQ hitting all-time highs) and bond yields decreasing. This inverse relationship is back on course after weeks of lock-step movement.
COVID-19 cases are rising around the world and United States, as more nations enter the second or third week of lifted lockdown restrictions. Memorial Day-weekend-related cases in the U.S. are beginning to pile up. The data on a potential spike due to the protests around the country will not be fully visible for another week (two weeks of virus incubation/symptoms expressing in victims).
Here are your key economic updates for the week ahead, June 8 – June 12:
Monday, June 8
No major studies or announcements
Tuesday, June 9
Small Business optimism index for May
Job Openings and Labor Turnover Survey
Wednesday, June 10
MBA will release mortgage purchase applications index
Consumer Price Index from the Bureau of Labor Statistics – consensus is a 0.1% decrease in CPI and Core CPI, respectively.
FOMC Meeting Announcement/Forecasts/Press Brief with Fed Chair Jerome Powell
Thursday, June 11
Weekly unemployment claims – consensus is 1.200 million, down from 1.877 million actual last week
Producer Price Index for May
Q1 Flow of Accounts of the U.S. via the Fed Reserve
Friday, June 12
University 0f Michigan Consumer Sentiment Index