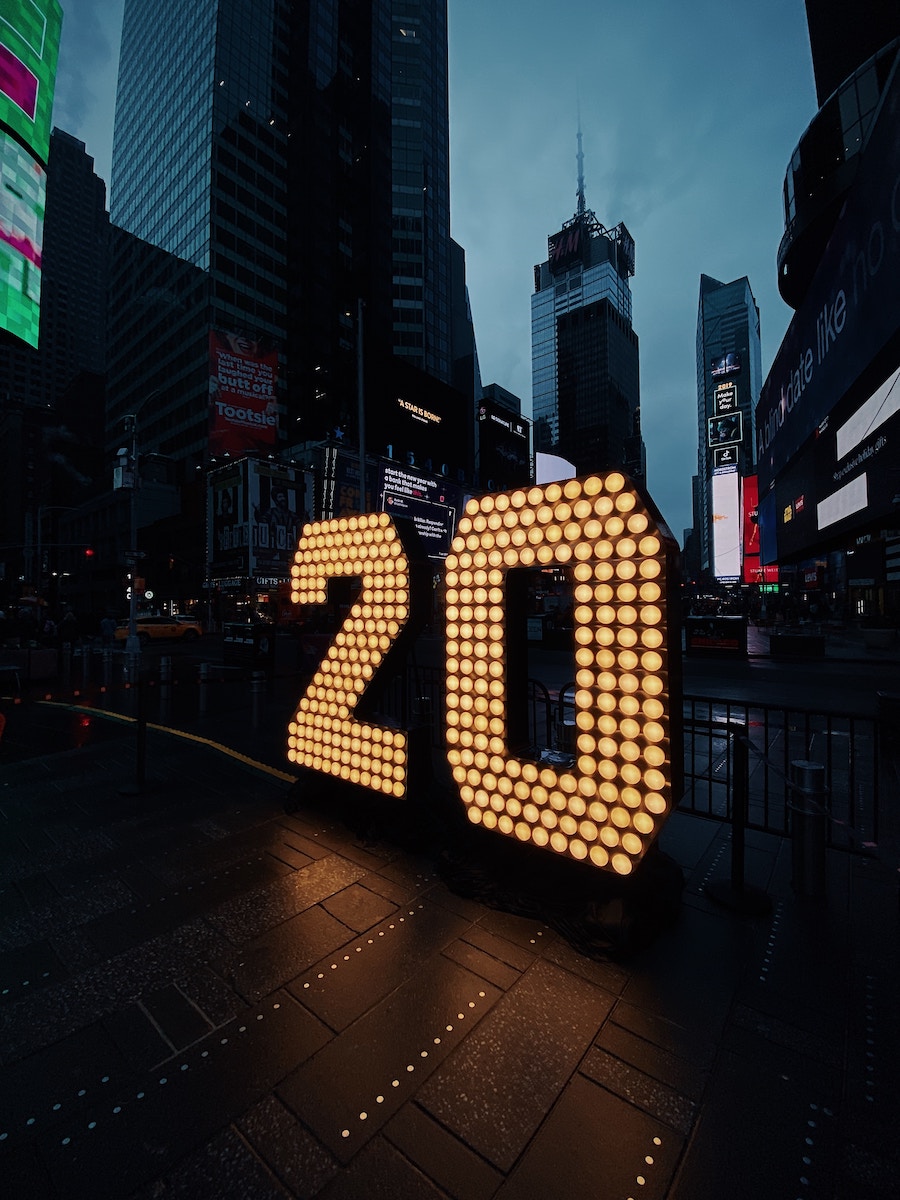 Week 25 of the 2020 U.S. Economic Calendar highlights manufacturing surveys, June Home Builder sentiment, Retail Sales, and unemployment.
Last week's market recap:
Volatility returned to equity and bond markets last week as Federal Reserve Chair Jerome Powell gave a bleak outlook for the U.S. economy. Powell and the rest of the Federal Open Market Committee (FOMC) reached a conclusion that U.S. GDP would see a more-than 6% decrease by the end of 2020 with unemployment hovering around the low teens. Powell and the FOMC also estimated a 5% growth in GDP by the end of 2021, and a near-total fiscal recovery by 2022.
Powell tried to assure wary financial institutions of the Fed's commitment to providing a backstop for markets. The Central Bank will continue asset purchases of junk bonds, failing broad-market equity trackers (ETF's) and mortgage-backed securities while maintaining the Federal Funds Rate at the current levels of 0%-0.25% through 2022 — or until the economy shows signs of significant recovery. Despite these assurances, the recent rally in equity markets collapsed with the S&P 500 shedding 6.5% on Thursday alone. Trading floor circuit breakers trigger at 7% intervals. More sell-offs are expected this week as Powell testifies before Congress on Tuesday and Wednesday.
The United States reached more than 2 million infected citizens and more than 140,000 dead in the continued fight against COVID-19. Vaccine news is few-and-far between. Dozens of drugmakers around the world continue to invest significant resources in developing an economic get-out-of-jail-free card for the globe. Meanwhile, data from state reopening measures continue to be mixed: consumer sentiment is low, more Americans report an increase in disposable income, and significant spikes in new COVID-19 cases arise across the country each day.
Here are your key economic updates for the week ahead, June 14 – June 18:
Monday, June 15
The New York Fed Empire State manufacturing survey for June will be released – consensus is a reading of -27.5, up from -48.5.
Tuesday, June 16
Retail Sales for May is scheduled to be released – consensus is 8.0% increase in month-over-month sales.
June's National Association of Home Builders (NAHB) survey – consensus is a reading of 45, up from 37. A reading below 50 indicates poor sentiment among builders.
Fed Chair Jerome Powell testifies before Congress on the Central Bank's outlook for the U.S. Economy (Day 1 of 2)
Wednesday, June 17
MBA will release mortgage purchase applications index
Housing Starts for May – consensus is 1.100 million, up from 0.891 million in April
Fed Chair Jerome Powell testifies before Congress on the Central Bank's outlook for the U.S. Economy (Day 2 of 2)
Thursday, June 18
Weekly unemployment claims – consensus is 1.450 million, down from 1.542 million actual last week.
Philly Fed manufacturing survey – consensus is -25.0, up from -43.1.
Friday, June 19
State Employment and Unemployment for May (monthly)
Fed Chair Jerome Powell will host a virtual discussion on building a stronger workforce in the face of COVID-19 slowdowns.