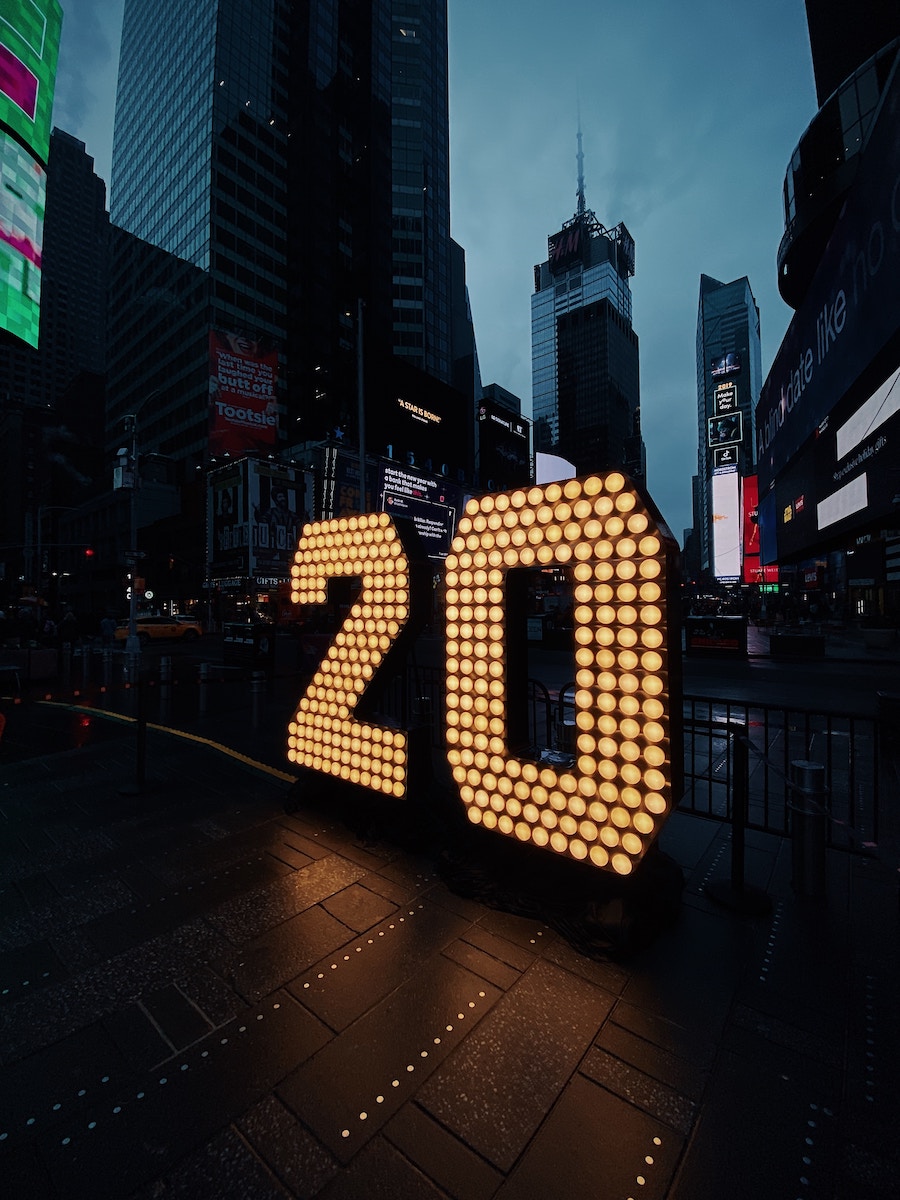 Week 26 of the 2020 U.S. Economic Calendar highlights May New and Existing Home Sales and Personal Income and Overlays for May.
Last week's market recap:
COVID-19 cases are on the rise again in the United States. Weeks after a majority of the country reopened local businesses, following 8-10 weeks of mandatory quarantines, the virus continues to create new records in confirmed sick patients each day.
While Europe is on track to have a fully open economy with low-to-no new COVID viruses, officials cite the lack of mask protection in public settings as the cause for America's spike in new cases. Hospitilizations and death records are lagging indicators, but until now the U.S. has seen a considerable decrease in the daily death rate since reopening. It is expected these numbers will also climb in the weeks ahead.
Here are your key economic updates for the week ahead, June 14 – June 18:
Monday, June 15
The Chicago Fed National Activity Index for May.
Existing Home Sales – consensus is 4.10, down from 4.33 Million last month
Tuesday, June 16
New Home Sales from the Census Bureau – consensus is 640 thousand, up from 623 thousand in April
Richmond Fed Manufacturing Survey
Wednesday, June 17
MBA will release mortgage purchase applications index
FHFA House Price Index
Thursday, June 18
Weekly unemployment claims – consensus is 1.300 million, down from last week's surprise increase of 1.508 million claims.
Durable Goods Orders for May
Kansas City Fed Manufacturing Survey
Friday, June 19
Personal Income and Outlays for May – consensus is a 6.0% decrease in personal income, and a 9.0% increase in personal spending
University of Michigan's Consumer sentiment index – consensus is for a reading of 78.9