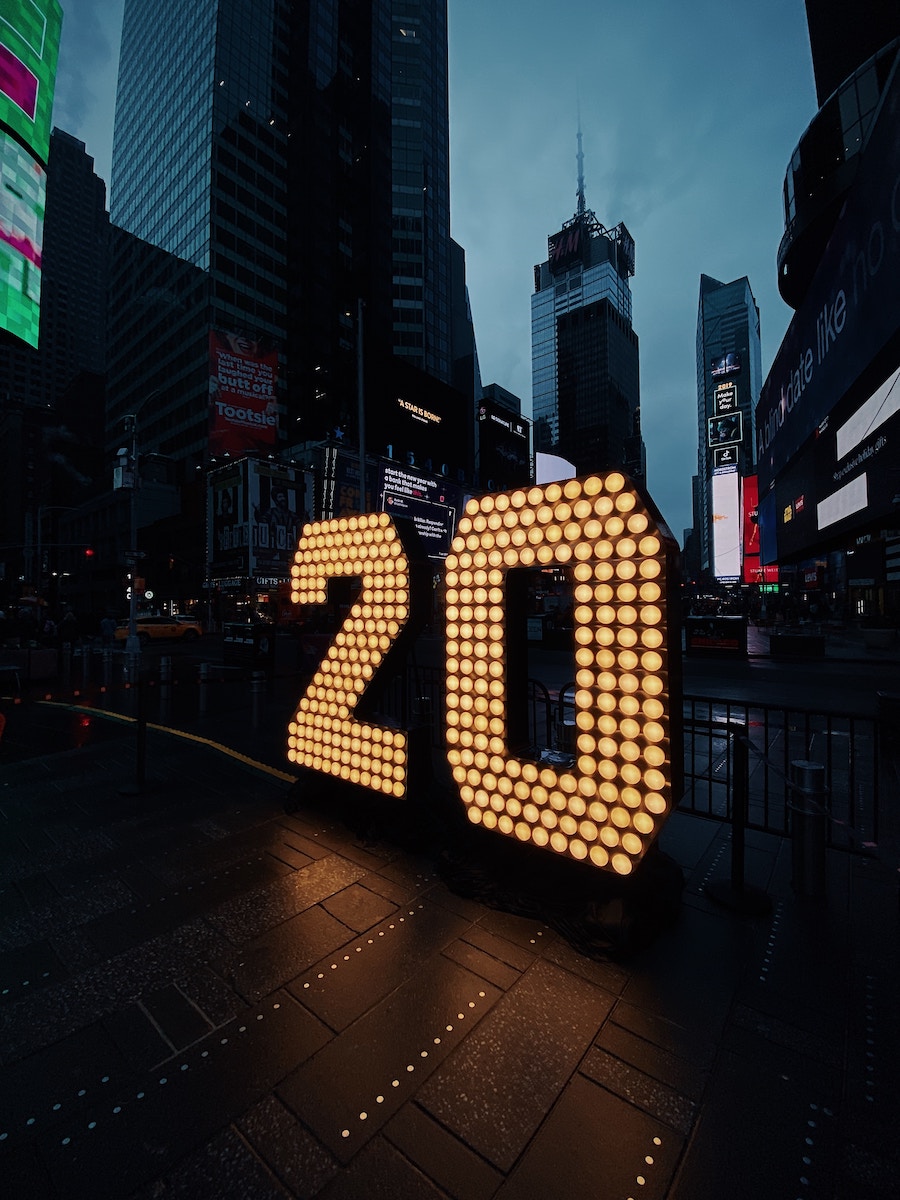 Week 27 of the 2020 U.S. Economic Calendar highlights monthly employment records for June, manufacturing data, and a testimony from Fed Chair Jerome Powell.
Last week's market recap:
The novel coronavirus has killed more than 500,000 people around the globe, with roughly 25% of those deaths occurring here in the United States. Global confirmed cases soared above 10 million as more countries lift lockdowns and assess new infection rates.
The United States faces a violent resurgence in new cases and hospitalizations, as many citizens not working in a public service capacity are moving around without taking the bare minimum in precautions – namely, wearing face masks in public spaces at all times or maintaining at least 6-feet distance when possible.
With the July 4th holiday this weekend, many are concerned the next several weeks will bring more death and devastation to local economies. White House Administration officials have left the majority of lockdown decisions to state and local governments with little intervention or input from national health experts.
Here are your key economic updates for the week ahead, June 29 – July 3:
Monday, June 29
Pending home sales index for May – consensus is a 19.7% increase
Dallas Fed Manufacturing Survey
Tuesday, June 30
S&P/Case-Shiller House Price Index for April
Chicago Purchasing Managers Index for June
Fed Chair Jerome Powell provides testimony to Congress on the Coronavirus Aid, Relief and Economic Securities Act
Wednesday, July 1
MBA will release mortgage purchase applications index
ADP employment report for June (private payrolls only) – consensus is 3.00 million jobs added in June, up from 2.76 million jobs lost in May
ISM Manufacturing Index
Construction spending for May
Light Vehicle Sales
FOMC Minutes
Thursday, July 2
Weekly unemployment claims – consensus is 1.400 million, down from last week's 1.480 million claims.
June total employment numbers – consensus is 3.74 million jobs added and total unemployment to drop to 12.3% (May added 2.05 million jobs and unemployment was up to 13.3%)
Trade Balance report for May
Friday, July 3
U.S. Markets CLOSED in observance of Fourth of July Holiday