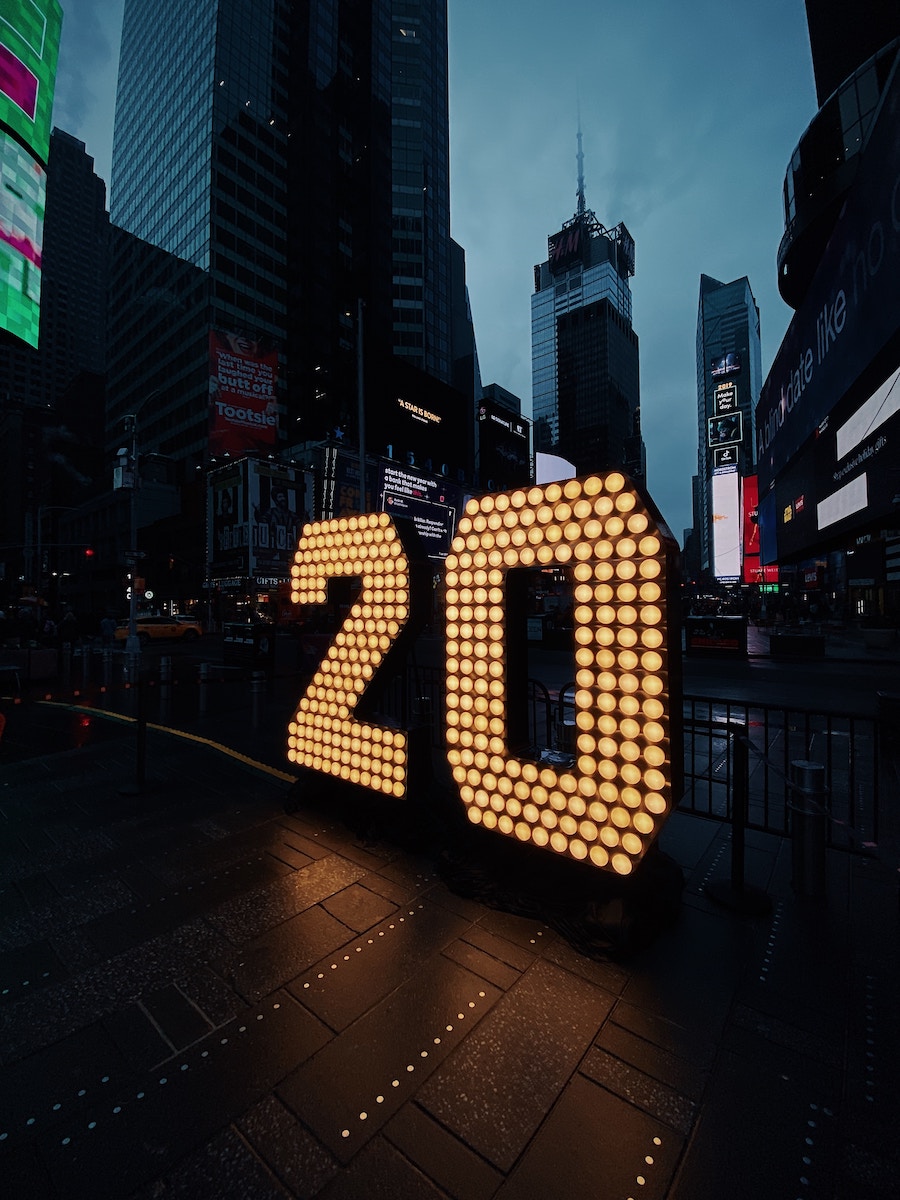 Week 28 of the 2020 U.S. Economic Calendar highlights weekly employment, CoreLogic house pricing, and a Consumer Credit report from the Fed.
Last week's market recap:
July 4th weekend has come-and-gone in the United States.
The biggest headlines featuring COVID-19 included record-breaking cases in Florida and hospitals reaching ICU capacity in Houston. Neither location will see new COVID-19 patients resulting from July 4th gatherings for another 1-2 weeks to account for the virus' incubation period.
Despite rising numbers, the DOW and S&P 500 nudged positive before the holiday weekend. The equity markets will look to find a consistent pattern in the week ahead.
Here are your key economic updates for the week ahead, July 6 – July 10:
Monday, July 6
ISM Non-Manufacturing data – consensus is 50.0 up from 45.4
Tuesday, July 7
Job Openings and Labor Turnover Survey from the Bureau of Labor Statistics
CoreLogic house price index for May
Wednesday, July 8
MBA will release mortgage purchase applications index
Consumer Credit report from the Federal Reserve
Thursday, July 9
Weekly unemployment claims – consensus is 1.400 million, down from last week's 1.427 million claims. Consensus estimates have missed the last two weeks (trending higher).
Friday, July 10
Producer Price Index for May from the BLS. Consensus is a 0.4% increase in PPI and a 0.1% increase in core PPI.