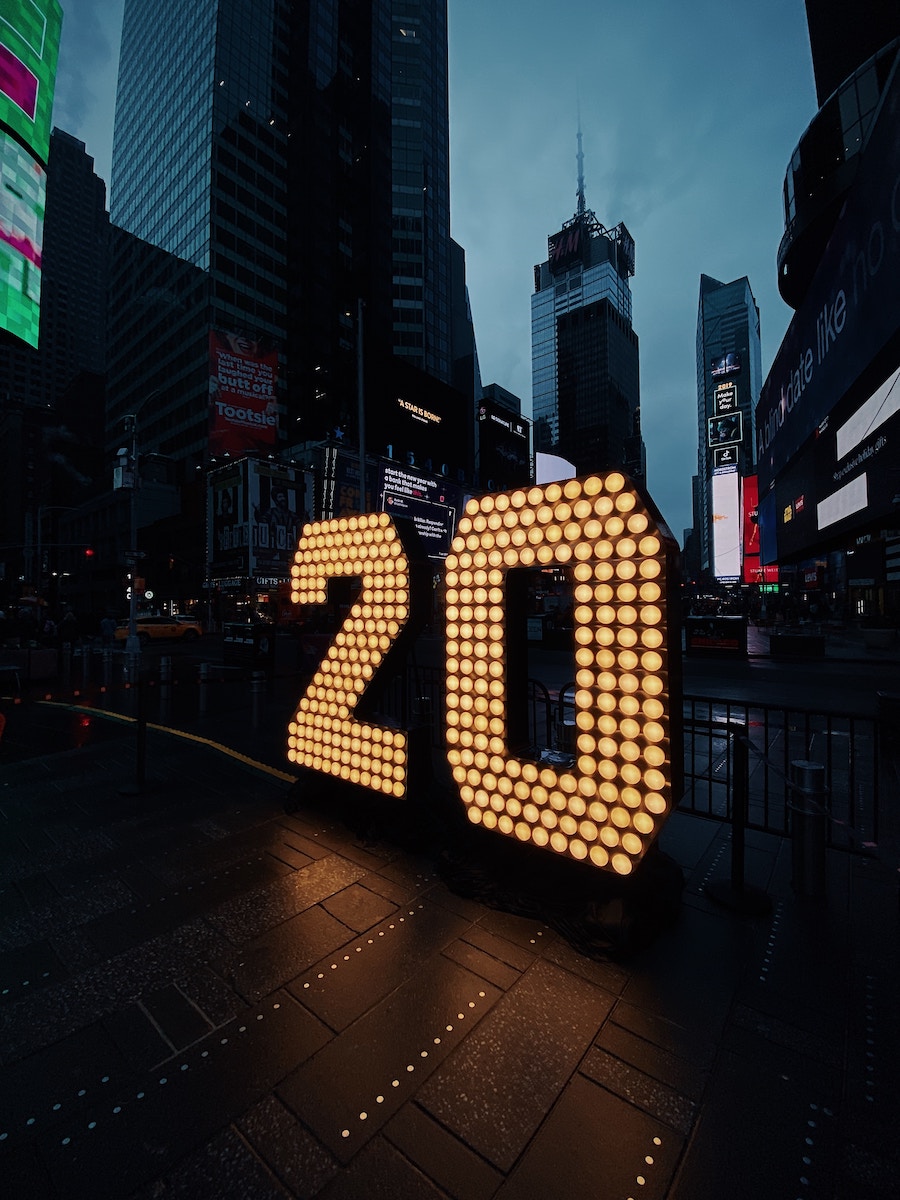 Week 30 of the 2020 U.S. Economic Calendar highlights New Home Sales and unemployment.
Last week's market recap:
The United States continues to claim all the wrong "top spots" in the fight against COVID-19. In fact, there isn't much of a fight with more than 70,000 new infected patients reported for consecutive days last week.
Florida may face another shutdown as cases climbed above 15,000 daily over the weekend. Ohio is the latest state above the rust belt to see dramatic spikes in new COVID cases similar to southern states Texas, Florida as well as lone Western outcast, California.
Gilead announced successful antibody injection in a Phase II clinical trial with 30,000 participants. The vaccine-hopeful will enter Phase III trials on July 27. Gilead aims to be the first U.S.-based drug manufacturer to market with a peer-reviewed COVID-19 vaccine. An Oxford-led drug development team in the United Kingdom is also developing a rival vaccine that peer-reviewed journals suggest is the leading vaccine candidate to-date.
Here are your key economic updates for the week ahead, July 20 – July 24:
Monday, July 20
No big market events scheduled
Tuesday, July 21
Chicago Fed National Activity Index
Wednesday, July 22
MBA will release mortgage purchase applications index
FHFA House Price Index for May 2019
Existing Home Sales for June – consensus is 4.86 million units, up from 3.91 million in the month prior
Architects Billings Index
Thursday, July 23
Weekly unemployment claims – consensus is 1.500 million, up from last week's 1.300 million claims
Friday, July 24
New Home Sales for June from the Census Bureau – consensus is 700 thousand up from 676 thousand in the month prior