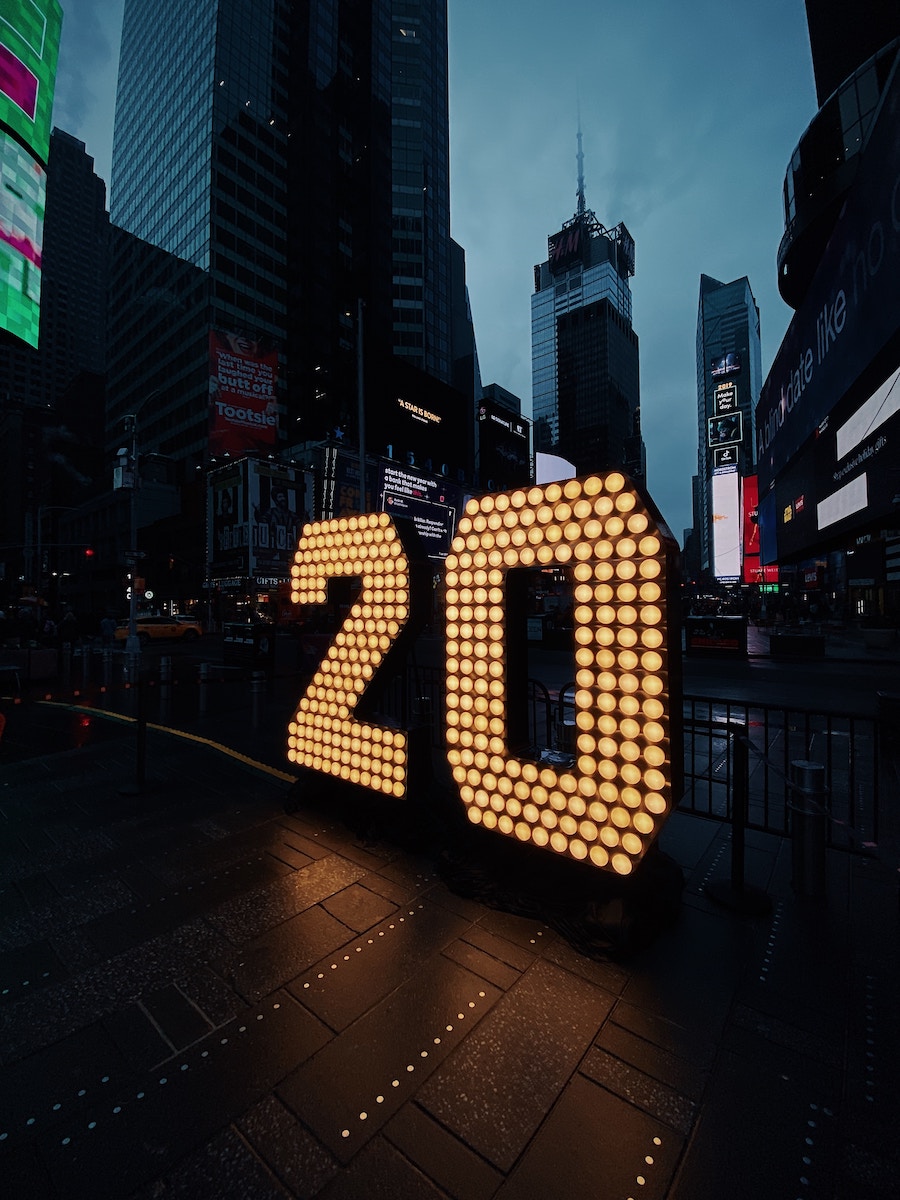 Week 31 of the 2020 U.S. Economic Calendar highlights estimates on Q2 GDP, personal income, and May home prices from Case-Shiller.
Last week's market recap:
Nothing new to report on declining COVID-19 numbers in the United States. This may lead to a sharp decline in new cases over the coming weeks, or conditions will continue to get worse as more than 4 million Americans have already contracted the virus.
Moderna (NYSE: MRNA) is entering Phase III of their highly-anticipated COVID-19 vaccine trial. 30,000 people will participate in the trial beginning today, July 27, and finishing in the early Fall. According to Moderna, there will be a large number of participants receiving a placebo treatment for accurate responses. This will be the largest COVID-19 vaccine trial on the planet to-date.
Moderna's Phase II data released earlier this month and showed nearly-perfect effectiveness at growing COVID-19 antibodies within participants and at increasing intervals. It is believed that a double-dose of many current vaccines, including Moderna's, will protect individuals against COVID-19 long enough to warrant a near-compete return to social and economic normalcy.
Meanwhile, the Trump Administration paid Pfizer and BioNTech $1.6 billion to manufacture 200 million doses of their work-in-progress vaccine, and to have it ready by early 2021.
Across the pond in England, an Oxford-led vaccine from drugmaker Astra-Zeneca is still presumed to be the most complete vaccine to-date. The drug, now entering it's own Phase III trial, encourages the growth of T-Cells in addition to antibodies. These T-Cells are key to fighting against this particular strain of coronavirus over the long-term, scientists say.
The race is on for mass-market vaccines in the United States and across the world.
Here are your key economic updates for the week ahead, July 27 – July 31:
Monday, July 27
Census Bureau will release Durable Goods Orders – consensus is a 7.2% increase
Dallas Fed Manufacturing survey for July
Tuesday, July 28
S&P/Case-Shiller Home Prices for May – consensus is a 4.0% increase in the year-over-year index
Richmond Fed Manufacturing Survey for July
Q2 2019 Housing Vacancies and Homeownership report from the Census Bureau
Wednesday, July 29
MBA will release mortgage purchase applications index
Pending Home Sales Index for June – consensus is a 15.3% increase
FOMC Meeting Announcement – no major policy changes are expected
Fed Chair Jerome Powell will speak to the press on the FOMC meeting
Thursday, July 30
Weekly unemployment claims – consensus is 1.550 million, up from last week's 1.416 million claims
Q2 GDP advance estimate and annual update. Consensus is a 34.0% annualized decrease in Q2, following Q1's -5.0% GDP.
Friday, July 31
Personal Income and Outlays, June 2020. Consensus is a -0.5% decrease in personal income, and a 5.5% increase in spending.
Chicago Purchasing Managers Index for July
University of Michigan's Consumer Sentiment Index for July – consensus is a reading of 72.9.