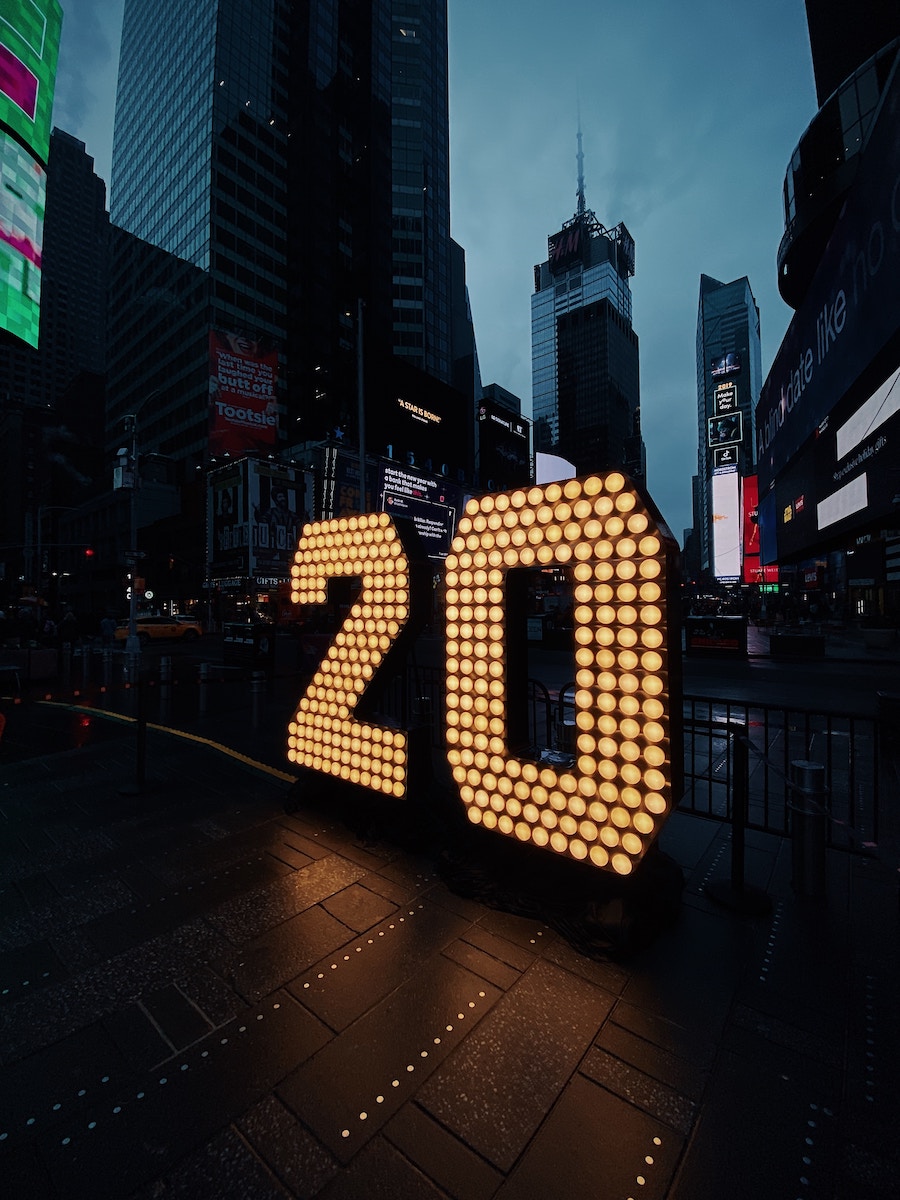 Week 4 of the 2020 U.S. Economic Calendar is shortened as markets observe Martin Luther King Jr.'s Birthday on Monday, January 20.
Ahead of the shortened week are updates from the Mortgage Bankers Association, jobless application updates, and manufacturing data from regional Federal Reserve chiefs.
Here are your key updates for the week ahead – January 21-24:
Monday, January 20
U.S. Markets closed in observance of MLK Jr. Day
Tuesday, January 21
No major economic announcements.
Wednesday, January 22
Mortgage Bankers Association to release Mortgage Purchase Applications Index
Chicago Fed National Activity Index
FHFA House Price Index
National Association of Realtors (NAR) Existing Home Sales report
Thursday, January 23
Weekly unemployment update — higher expected claims at 216,000 up from 214,000 to reflect seasonality
Kansas City Fed Reserve update on manufacturing data
Friday, January 24
State employment/unemployment data for the month of December