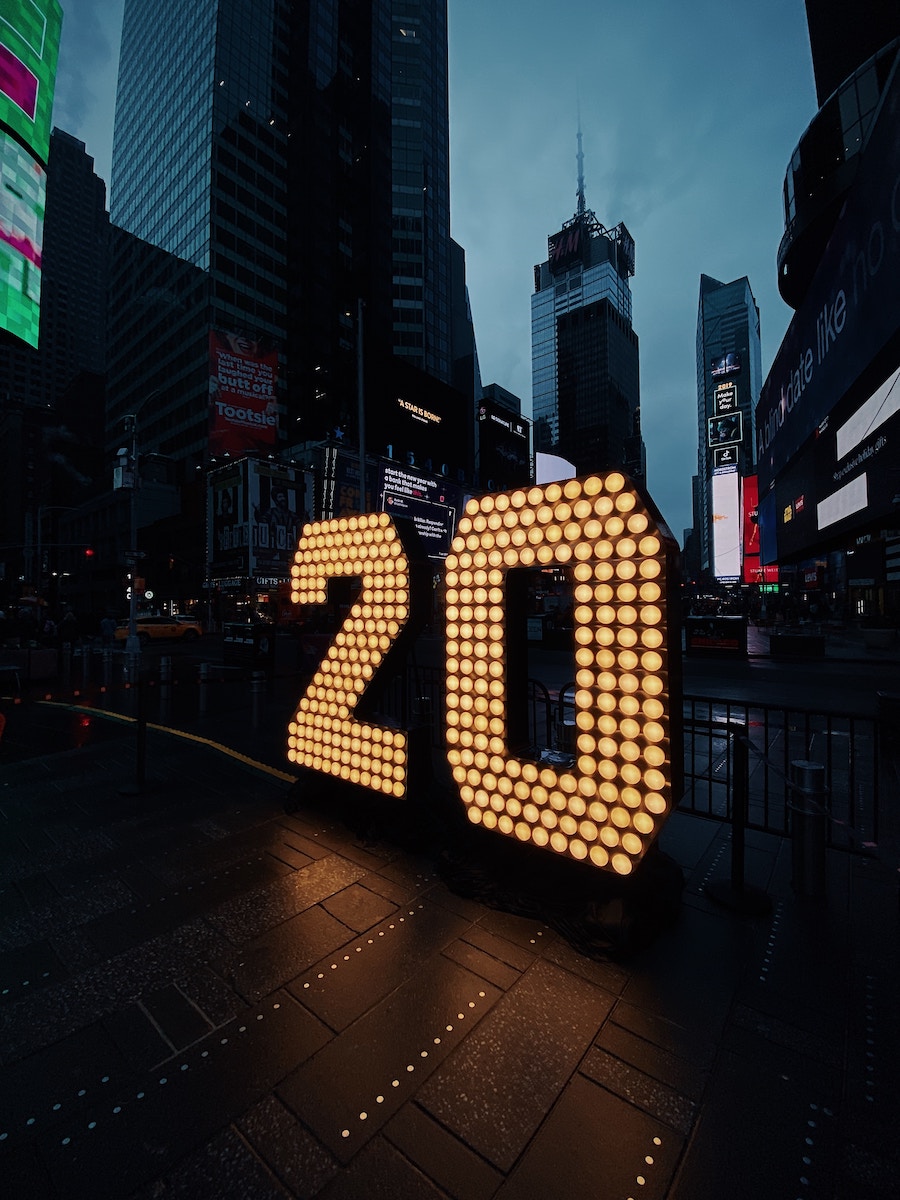 Week 7 of the 2020 U.S. Economic Calendar highlights employment, consumer credit and Jerome Powell's semi-annual address to Congress.
Last week, corporate earnings showed economic strength from Q4 2019. The employment rate grew at a rate higher than forecast.
Coronavirus fears continued to hinder wider growth. Over the weekend, China confirmed more than 900 people have died from the virus with more than 40,000 infected. This outbreak is now deadlier than the SARS scare of 2003.
Many manufacturing jobs in China remain closed. Foxconn, a major iPhone parts supplier, confirmed most of its workers will not return this week. A small number of workers will return, however, to manufacture sick masks for immediate distribution within China. This supply chain disruption will play out in the coming weeks for all corporations relying on Chinese domestic labor.
Meanwhile, Democratic presidential candidates leave behind a hotly-contested Iowa caucus. Officials confirmed initial caucus data was disrupted within a new reporting application. After scrubbing the data, South Bend Mayor Pete Buttigieg and Vermont Senator Bernie Sanders were in a virtual first-place tie. Massachusetts Senator Elizabeth Warren polled third and former Vice President Joe Biden followed in fourth.
All remaining candidates are now canvassing voters in New Hampshire for the state's primary on Tuesday, February 11.
Here are your key economic updates for the week ahead – February 10-14:
Monday, February 10
No major reports forthcoming
Tuesday, February 11
Small business optimism report
Jobs and turnover report from BLS
Federal Reserve Chairman Jerome Powell delivers semiannual monetary report policy to Congress
U.S. Consumer credit and debt report
Wednesday, February 12
MBA will release mortgage purchase applications index
Jerome Powell continues his report to Congress
Thursday, February 13
Weekly unemployment claims
Consumer Price Index for January via BLS
Friday, February 14 (Happy Valentine's Day!)
Retail sales – consensus is 0.3% increase
Industrial Production and Capacity Utilization
University of Michigan's Consumer sentiment index for February – consensus is a reading of 99.3