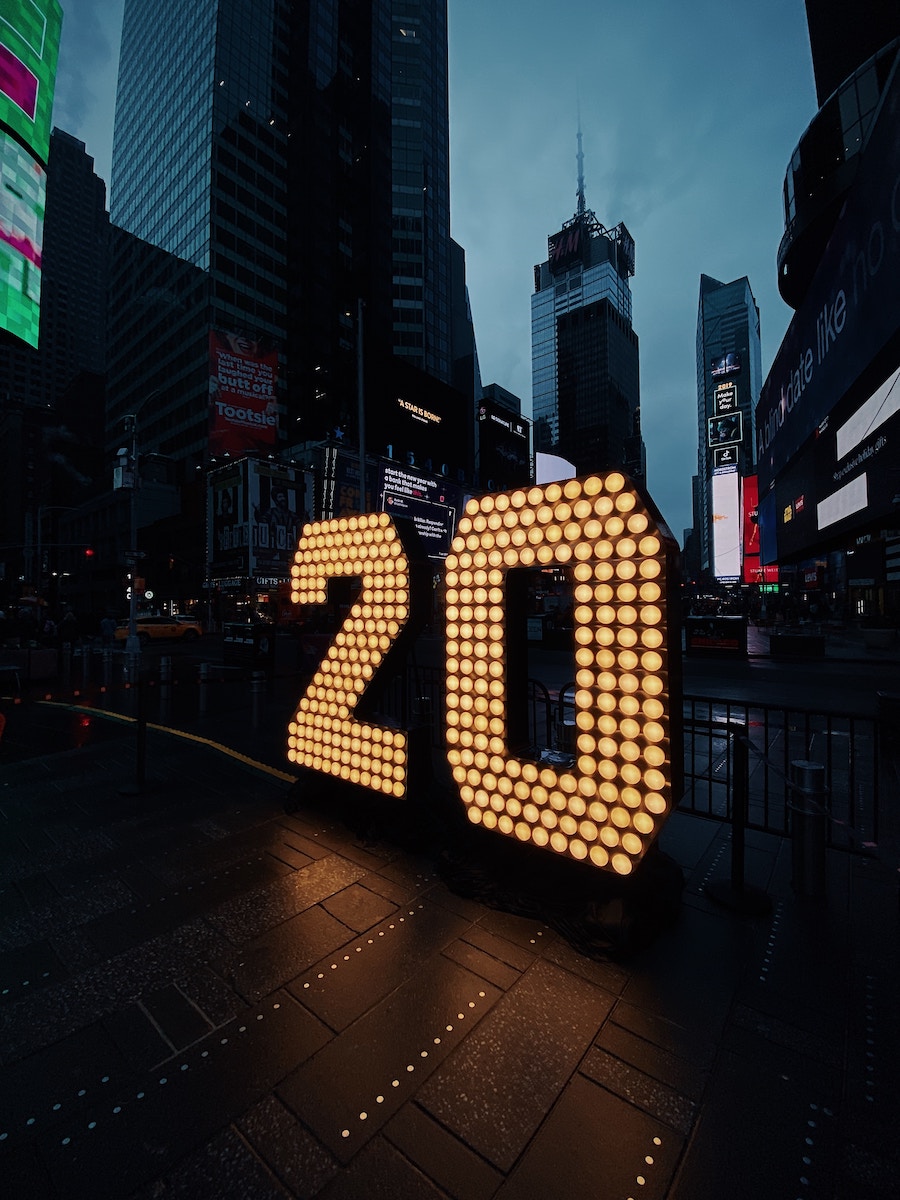 Week 9 of the 2020 U.S. Economic Calendar highlights house pricing, manufacturing, and consumer indexes.
On Monday, February 24, the U.S. Stock Market tumbled 900 points as Coronavirus cases surged in South Korea and Italy. Further cases are being reported in China, Iran and the United States. Nearly 75,000 cases have been reported with more than 2,500 deaths in one month since the initial outbreak.
While equity markets struggle to price in the value of goods and services, the major U.S. airlines are also taking a financial blow. Restrictions to flights in and out of China, as well as limited routes to other infected segments are hurting projected revenues across the globe.
Over the weekend in Nevada, Vermont Senator Bernie Sanders took a decisive victory in the state's Democratic Party Primary. This marks the second-consecutive total victory for Sanders on the path to becoming the Democratic Party nominee for President. Finishing behind Sanders were former Vice President Joe Biden, South Bend Mayor Pete Buttigieg, and Massachusetts Senator Elizabeth Warren. The six remaining candidates will continue their journeys to the primary nominee this week in South Carolina.
Here are your key economic updates for the week ahead – February 24-28:
Monday, February 24
Chicago Fed National Activity Index
Dallas Fed Manufacturing Survey
Tuesday, February 25
FHFA House Price Index
S&P/Case-Shiller House Price Index
Richmond Fed Manufacturing Survey
Wednesday, February 26
MBA will release mortgage purchase applications index
New Home Sales from Census Bureau — consensus is 715,000 up from 694,000.
Thursday, February 27
Weekly unemployment claims
Real GDP — consensus is 2.1% (unchanged)
Kansas City Fed Manufacturing Survey
Durable Goods Orders — consensus is 1.5% decrease
Friday, February 28
Personal Income and Outlays report — consensus is 0.3% increase in both consumer income and spending
University of Michigan Consumer Confidence Index — consensus is just over 100
Chicago Purchasing Managers Index