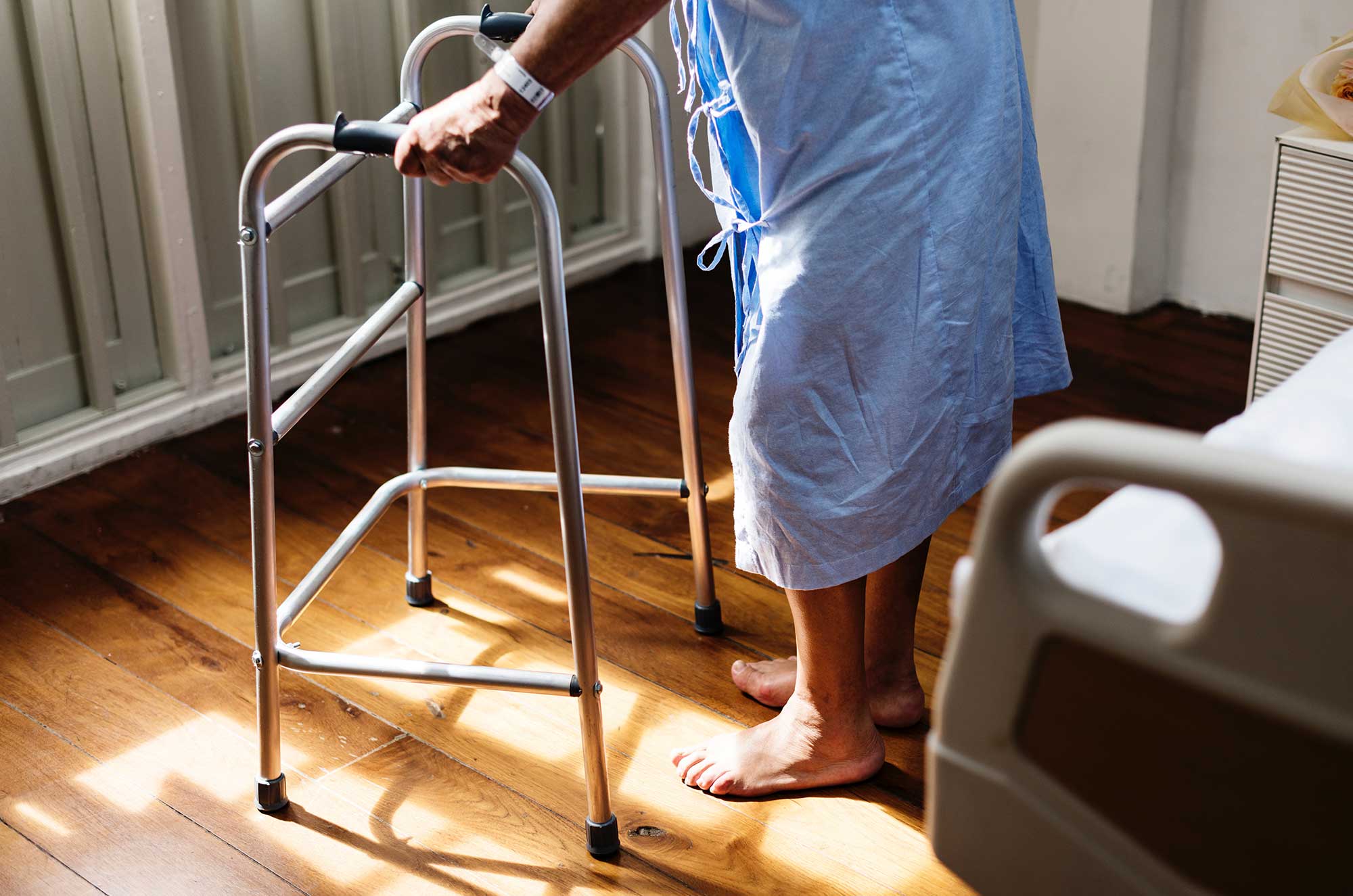 Alzheimer's disease is a devastating disease, which is growing with the aging U.S. population. According to the Alzheimer's Association:
Someone in the United States develops Alzheimer's dementia every 66 seconds.
One in 10 people age 65 and older has Alzheimer's disease.
It is the 6th leading cause of death in the United States, and the only top ten cause of death that cannot be prevented, cured, or slowed. It affects more than 5 million Americans.
In 2016, 15.9 million family and friends provided 18.2 billion hours of unpaid assistance to those with Alzheimer's and other dementias.
The cost of care in 2017 for all individuals with Alzheimer's or other dementias is expected to surpass a quarter of a trillion dollars.
Alzheimer's Disease is a type of dementia that causes problems with memory, thinking, and behavior. Symptoms develop slowly and become worse over time, until they are severe enough to interfere with daily life. Many individuals lose the ability to carry on a conversation and respond to their environment. The average person with Alzheimer's lives eight years after symptoms are noticeable to others, requiring a great deal of care and support. Treatment only temporarily slows the worsening of dementia symptoms and improves quality of life.
The Alzheimer's Association embraces a mission to eliminate Alzheimer's disease through the advancement of research; to provide and enhance care and support for all affected; and to reduce the risk of dementia through the promotion of brain health. This organization commits to making progress toward new treatments, prevention, and someday a cure. They also provide local support for persons and families dealing with Alzheimer's disease.
Paramount Bank Employee of the Month Alyssa Lemley has experienced the impact of this devastating illness, as her great grandmother passed away this year after suffering from Alzheimer's. For this reason, Alyssa has chosen to support the Alzheimer's Association.
Alyssa just celebrated her 1-year anniversary with Paramount, where she works in shipping and pend-to-funds. She shares that she is overwhelmed by the never-ending support of her decision to return to school. Almost daily someone asks her about this endeavor; this is one way that the Paramount team is more than just a team. Alyssa contributes daily to this hard-working, but warm family atmosphere on a daily basis. Thank you, Alyssa, for all you do. Congratulations on being named Employee of the Month.