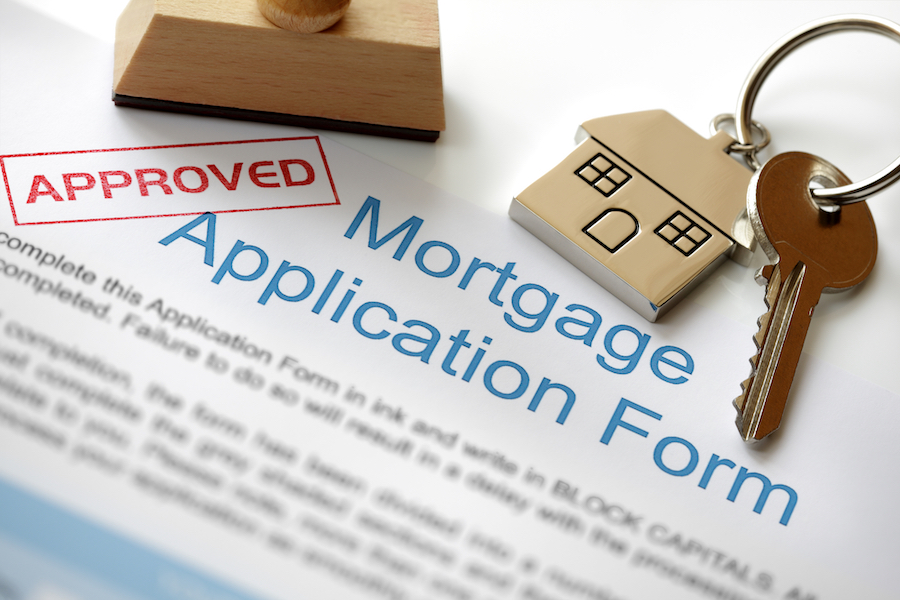 While COVID-19 continues to cause widespread economic impact, the April mortgage applications report has dropped from the Mortgage Bankers Association (MBA).
As expected, April mortgage applications dropped by 25% compared to March, and 12% year-over-year. However, the MBA expects applications to jump by summer.
It might sound hard to believe, but part of the logic from the MBA revolves around an already-present increase in buyer demand. April mortgage applications are expected to be an outlier by summer. As lockdowns lift and some jobs return, sellers will drop listing price (or accept lower bids with higher cash offers) to accompany an influx of buyers.
Here is more data from April's mortgage applications report:
Conventional home loans made up more than 60% of all new purchase applications. FHA loans made up 23.3% of all purchase volume while VA home loan products made up 13.3% during the month.
Average home loans in the April mortgage applications report came in at $334,641 – down from $344,556 in March
Seasonally adjusted new home sales landed at 51,000 which is lower than the 71,000 new home sales the month prior
Keep your eyes peeled on May's mortgage applications report which should drop sometime in early-to-mid June. At that time, we may also know more about active home sales as the Census Bureau records sales in real-time each month.
Paramount Bank is ready to help you achieve your dreams of home ownership. Whether you are a first-time home buyer, a military veteran, or purchasing a second home; our home loan experts are primed to help you. Our main goal is to help set you up for financial success in the long run. To that end, we use the latest technology in the home loan industry to set your buying experience apart from the other lenders.