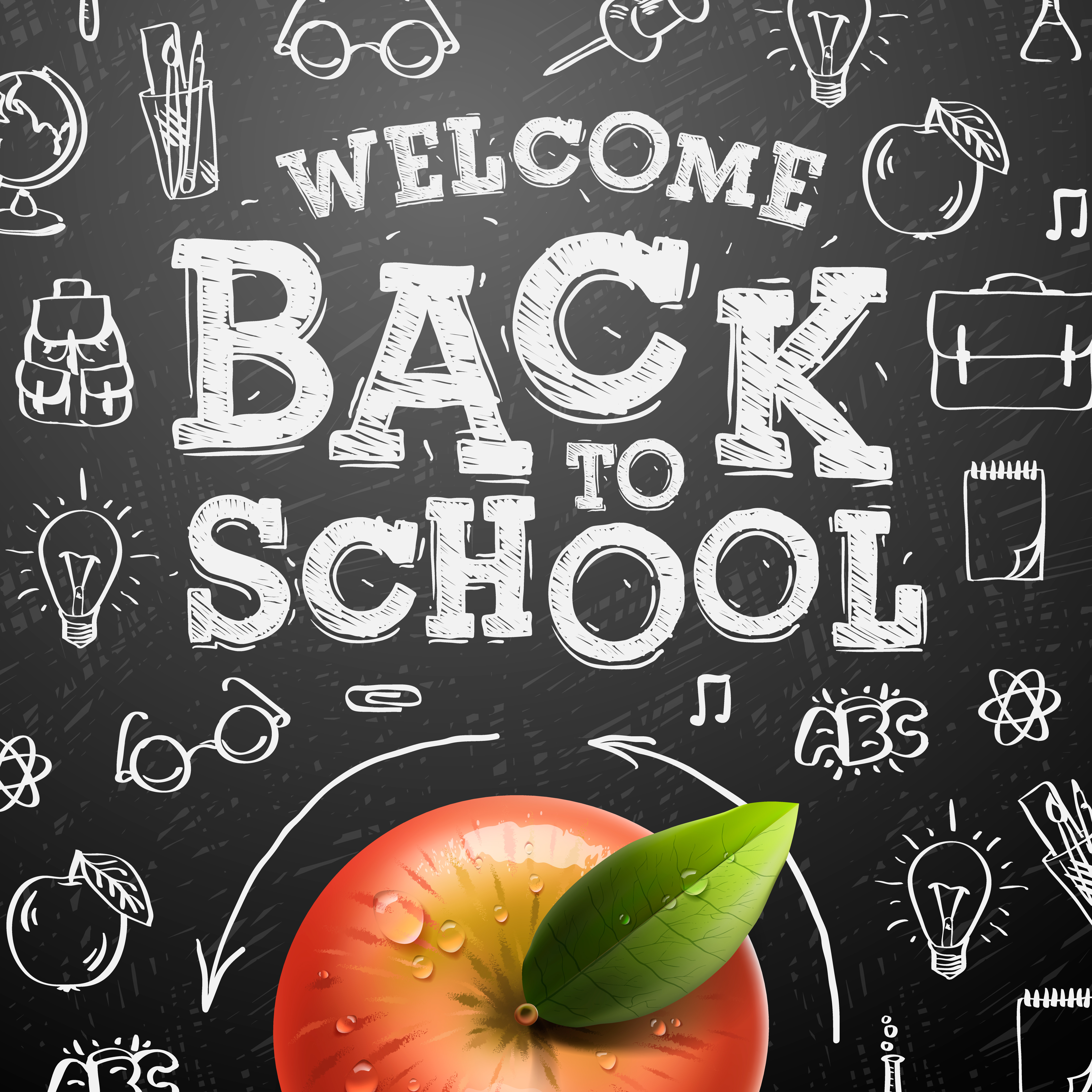 As Labor Day weekend rapidly approaches, calling summer to a close, parents and students start preparing to head back to school. From preschool to college aged students, there is a lot of work to do to get ready.
Check out the tips and resource that can help make sure you are ready to make the transition to the new school year a success.
Get in a routine: Make mindful at-home routines for sleep patterns, meals, and study time.
Use a calendar: Get everyone's milestones, activities, and schedule on the board using a shared digital calendar or smartphone app.
Get involved: Identify volunteer opportunities in the community and your child's school.
Connect with your child's teachers: Attend orientation and engage your child's educator regarding activities and expectations for the school year.
Would you like to know more about how to guide your child towards success in school? This U.S. Department of Education publication answers questions frequently asked by parents of school-aged children such as:
Preparing your child for school
Monitoring school work
working with educators effectively
ensuring that your child's school is safe and drug-free
https://www2.ed.gov/parents/academic/help/questions/questions.pdf