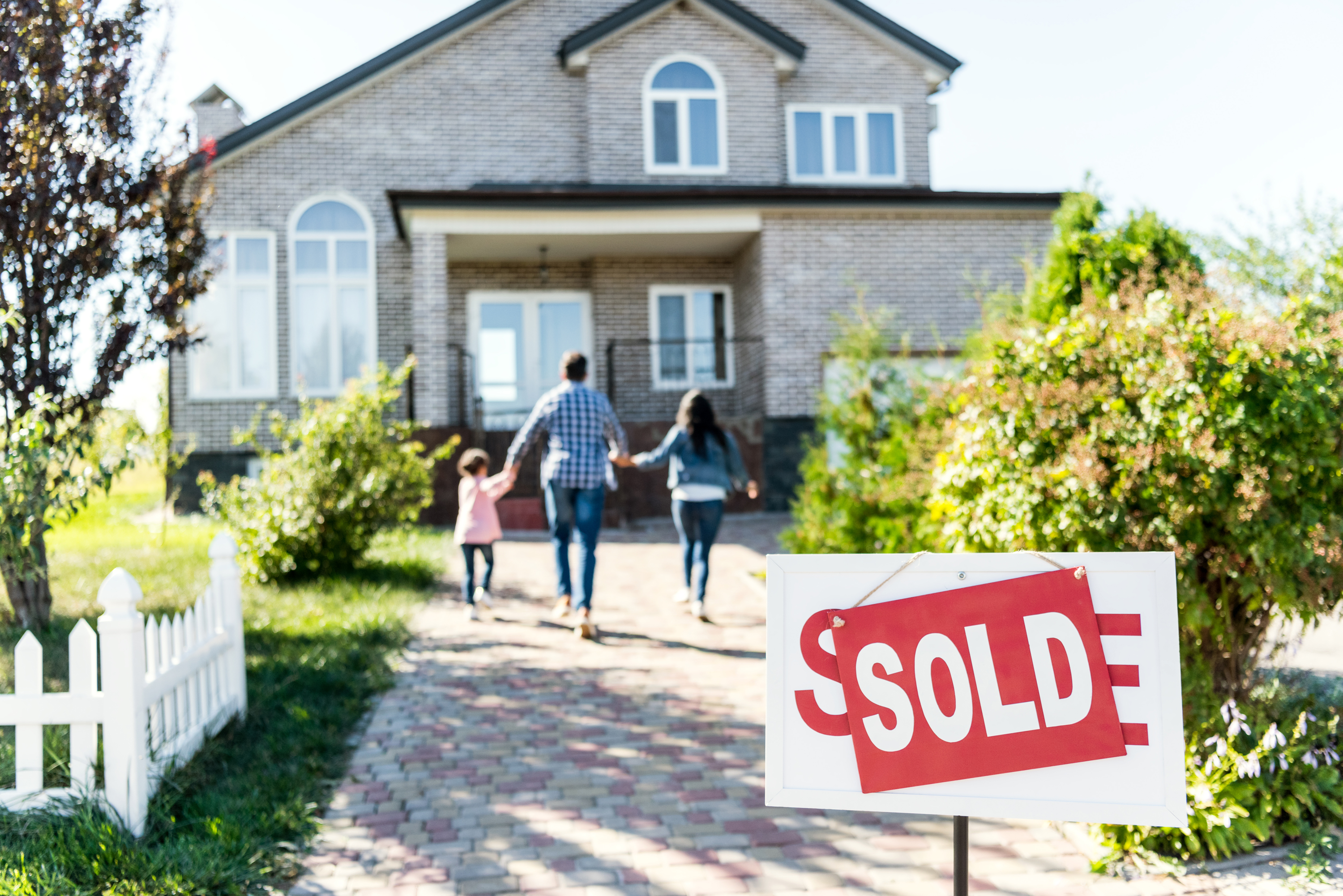 When it comes to selling your home simple things such as the best day of the week and best days of the year to list can get overlooked when making the push to keep it all together. Two recent studies from Redfin and ATTOM Data Solutions conclude that Thursday is the best day of the week to list and June 28, May 31, June 21, June 20 and May 24 earn the most above median market value.
Redfin's data team analyzed 5 million home listings that sold in 2017 and 2018 that identified Thursday as the best day to list your home because it can net more money in a quicker time frame. The study also found Monday is the "worst" day of the week to list and Wednesday came in second place behind Thursday. They found that homes listed on a Thursday sold for more than an average of $3,000 more than Monday listings. Redfin's chief economist Daryl Fairweather offered the recency effect for Thursday being the hot listing day as shoppers prepare to go into the weekend house hunting. However, earlier in the week or Friday could get impacted by too much noise in with the rigorous pace of modern life. Learn more here.
Another fascinating study through the team over at ATTOM Data Solutions found the five days where sellers got the most above median market value. Their data set claims to cover 155 million residential and commercial properties covering 99 percent of the country. For this particular study ATTOM Data Solutions analyzed 362 calendar days per year from 2011-2018. The conclusions back-up what our best agents keep telling us that as summer heats up so does the home selling and buying market. Indeed the analysis found that May helped sellers net a 7.4% premium and June performed even better with a 9.2% premium. Todd Teta, ATTOM's chief product officer, used simple supply and demand with the caveat that families trying to fit a move in between school years can really swing the premiums received on offers from buyers. ATTOM Data Solutions' study of single family homes and condo sales offered these day of the year insights:
June 28 – 10.8% seller premium
May 31 – 10.7% seller premium
June 21 – 10.7% premium
June 20 – 10.6% seller premium
May 24 – 10.5% seller premium
Learn more about ATTOM Data Solutions methodology here.
If you're thinking of selling and want to put a premium on speed with max value leveraging detailed data such as the best day of the year and week could make an impact for your transaction. According to this data look to list your home on a Thursday in May or June!