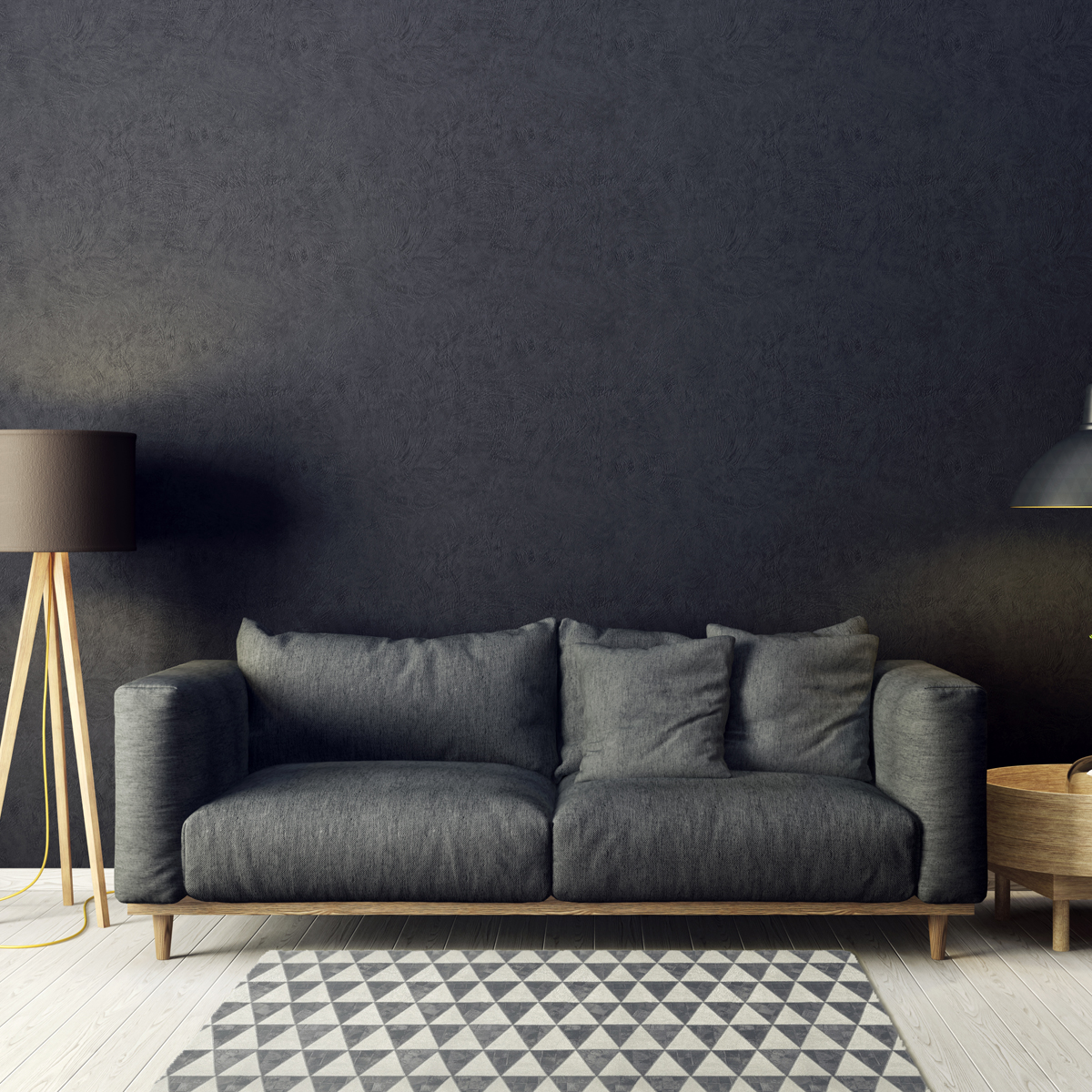 Whether it's a new home, or you're simply wanting to change things up,  finding interior design inspiration is something that can sometimes be challenging, especially if you have no previous experience with it. Thankfully, thousands of interior designers are regularly posting and updating their websites to highlight the best of their abilities. Furthermore, several social media websites can be a great source for finding the right interior design inspiration to get you started on your interior decorating journey today. We've highlighted some of the best places to find that spark of inspiration. 
Pinterest
This one is obvious, but also overlooked in recent years. Pinterest boards allow you to save results from searches such as "modern interior design inspiration". The sky's the limit with Pinterest. Regardless of your taste, designers from all over the world are populating the website with their designs to showcase. Most will also link these posts to their website, so from there you can explore their designs even further. 
coco+kelley
Looking for a bit of a more eclectic taste? coco+kelly is perfect for you. The blog highlights the best way to remodel redoracte areas of your home such as the kitchen or living room. Our favorite part about these remodels are the use of decades old cabinets and hardware that find themselves in the modern setting.
Leanne Ford
Leanne Ford is great for those who want simplistic colors, or little to none in their homes. Her website features her ability to inhabit almost any style of home with decorations that could make someone assume they were created just for that home. She even has a blog that highlights her projects. Even better, she puts links to all of the hardware she purchased for the project. Needless to say, this website is perfect for any style of interior decorating you're looking for. 
Coco Lapin
Coco Lapin is everything modern, and then some. Most of the designs are for business, but they do work within residential spaces as well. Most of the designs work well with those who want a fresh modern take on their homes, with simplistic and open designs. 
Instagram
Like Pinterest, this one may seem obvious, but a lot of homeowners don't think to utilize Instagram for their interior decorating needs. Your next inspiration is just a hashtag away from discovering the perfect style for you. With over 100 million posts related to #interiordesign it's safe to say that Instagram could be the best place to start when looking to change things up in your home. 
Magnolia – Joanne and Chip
Chances are, whether you've seen their show HGTV's Fixer Upper, or seen their collection at Target, it's pretty clear that Joanne Gaines is very well know for her rustic design eye. You'll be able to find plenty of great additions to your home on their website.
Whether it's your favorite blog, or your favorite designer on Instagram, there's always a source for finding the right interior design inspiration.