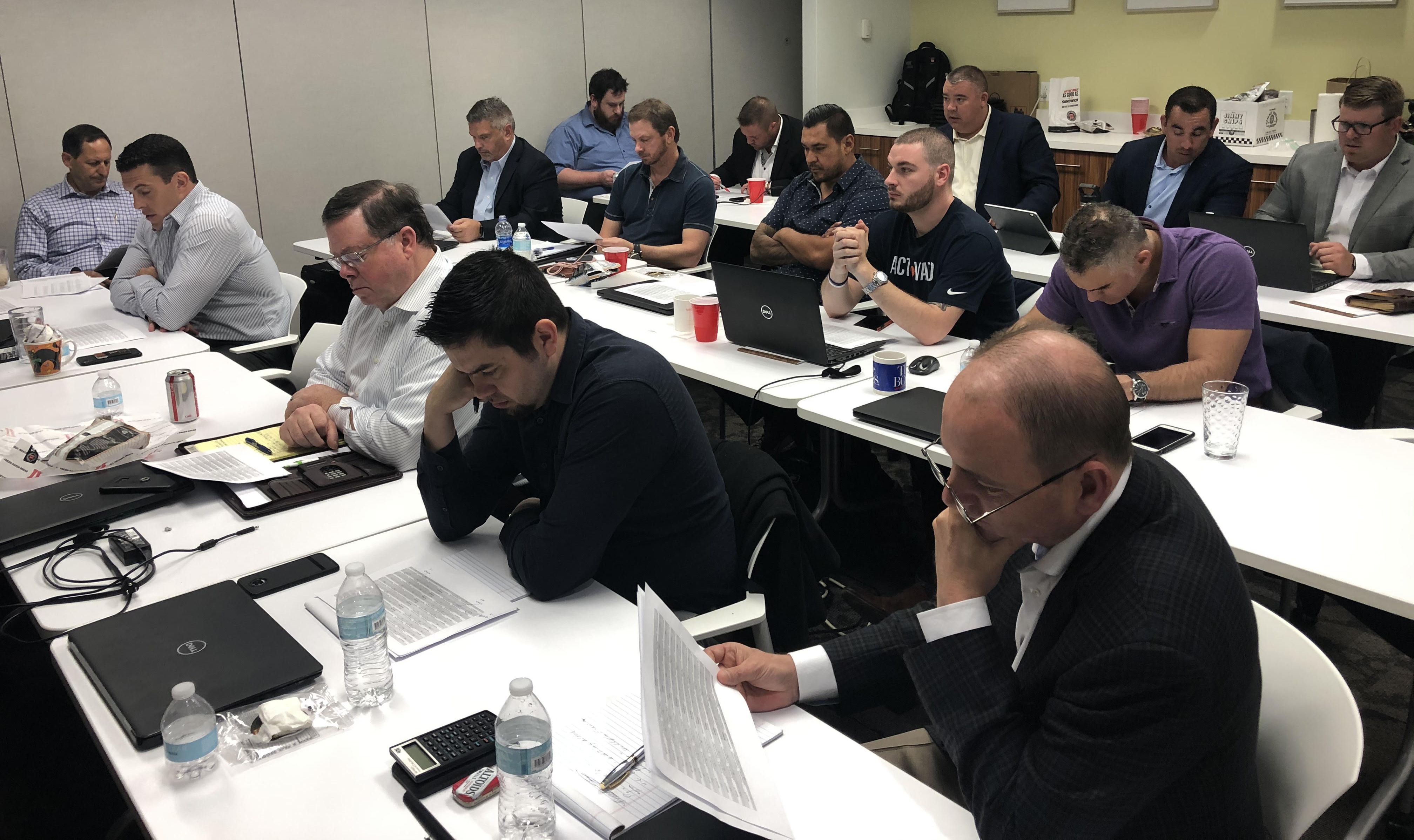 This week, we have gathered our consumer direct mortgage branch managers for meetings, training, and planning. We have added many branches this year, including:
Boca Raton, FL – Lead by Craig Williamson
Chicago – River North, IL – Lead by Pablo Cortes
Cleveland, OH – Lead by Justin Hominsky
Irvine, CA – Lead by Julio Duenas
Houston, TX – Lead by Jamey Milheiser
Overland Park, KS – Lead by Dustin Lentz
Scottsdale, AZ – Lead by Brian Harvey & Josh Shirota
TPO – Lead by Thomas Russo
And many more coming soon!
They aim to provide leadership, support, and guidance to their teams so that they can make your loan experience the best in the business!