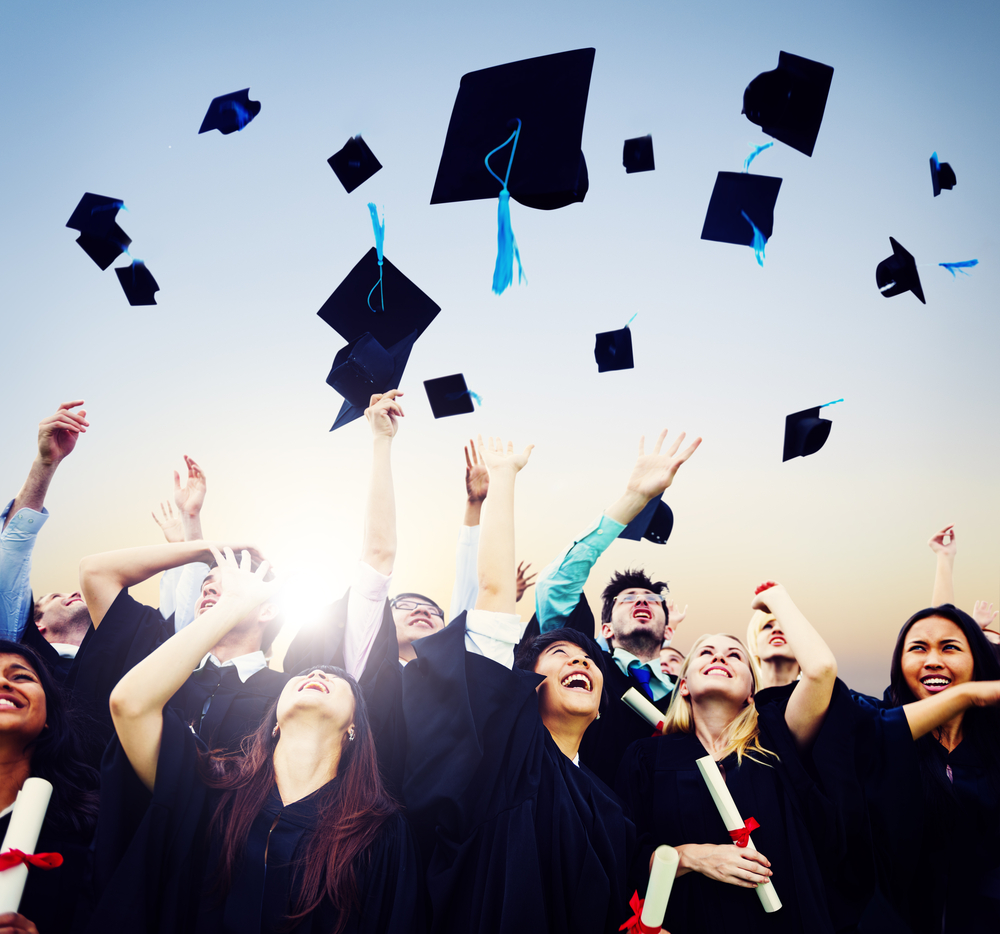 Celebrate 529 Day today, May 29, by saving money for future college expenses!
Each state has a 529 program, named after the U.S. Code to help parents put aside money in a tax-advantaged vehicle for college-related expenses down the road. What are some of those expenses that you can include? Let's take a look:
Tuition
Room & Board
Books
Equipment required for study
There are certain requirements in order to be completely eligible for a 529 tax-advantage savings program.
Visit 529 College Savings page to learn more about the advantages in your state. Also remember to check out Paramount Bank's high-interest savings programs, including our 6-month Certificate of Deposit with a 1.00% APY!
Celebrate the future and let Paramount Bank help you with your own 529 Savings plan!