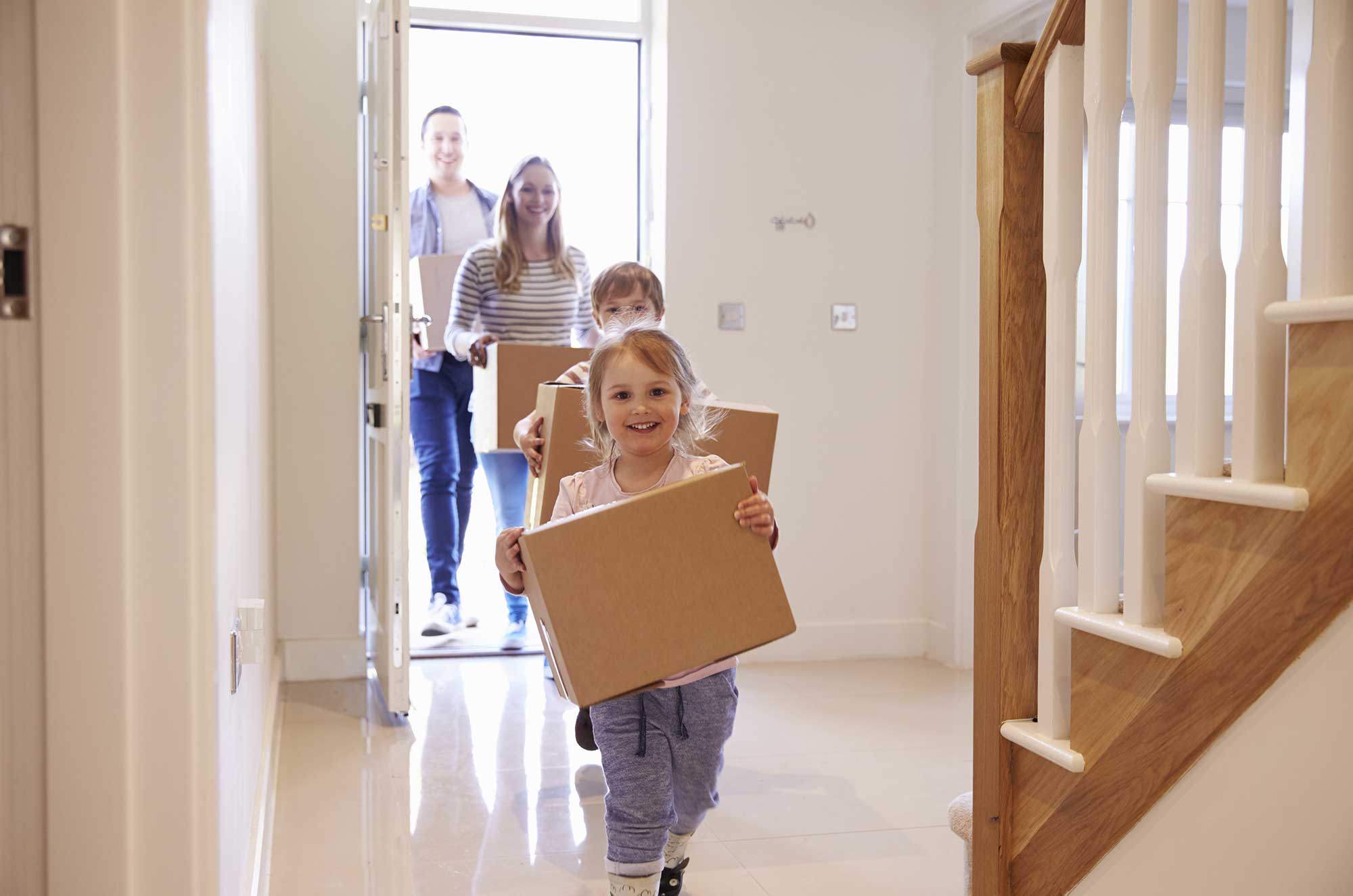 When you're shopping for a home, there are many things to consider. Of course, your choice of a loan can impact your monthly payment as well your long-term costs. While our mortgage experts can help you choose the perfect loan product, choosing the right home is up to you. You must consider location, commute, the neighborhood, cost, size, condition and more.
One of the most important factors is the school district. Even if you do not have children or if you choose private education, the public perception of the school district will affect property values. For parents, the school district can have a large effect on the lives and futures of children. It is wise to consider the quality of all grade levels, class size, summer programs, extracurricular activities, and areas of study at higher grade levels.
According to the U.S. Department of Education, these are the ten most important things to look for in a school.
·      High expectations
·      Busy students
·      Great teachers
·      Great principal
·      Vibrant parent-teacher organization
·      Children are neither invisible nor scared to be at school
·      Gut reaction that this is the school for your child
·      Rigorous curriculum
·      Families like yours are welcome, and their concerns are acknowledged
·      You are satisfied with the school's results on standardized tests and school report cards
Much of the beginning research can be done online. School districts in the state of Missouri have readily available information on accountability and progress toward academic achievement standards, the college and career placement of students, demographic and financial information of families and employees, special education services, and early childhood education. Similar data can be found about districts in each of the states we serve: Illinois, Washington, California, Texas, and Florida.
In addition to the statistical data, it's a good idea to get a feel for the climate of the school. Exploring the website and social media sites maintained by district staff can help you learn how much they value communication with parents. Talking with other parents about their experiences is valuable, and has never been easier than it is with social media. Once you have your choices narrowed down, visiting campus and talking with administrators and PTO members can help you feel comfortable with your choice.
Investing this time is well worth it. Feeling confident in your choice of the school district will make the home buying process much more comfortable.