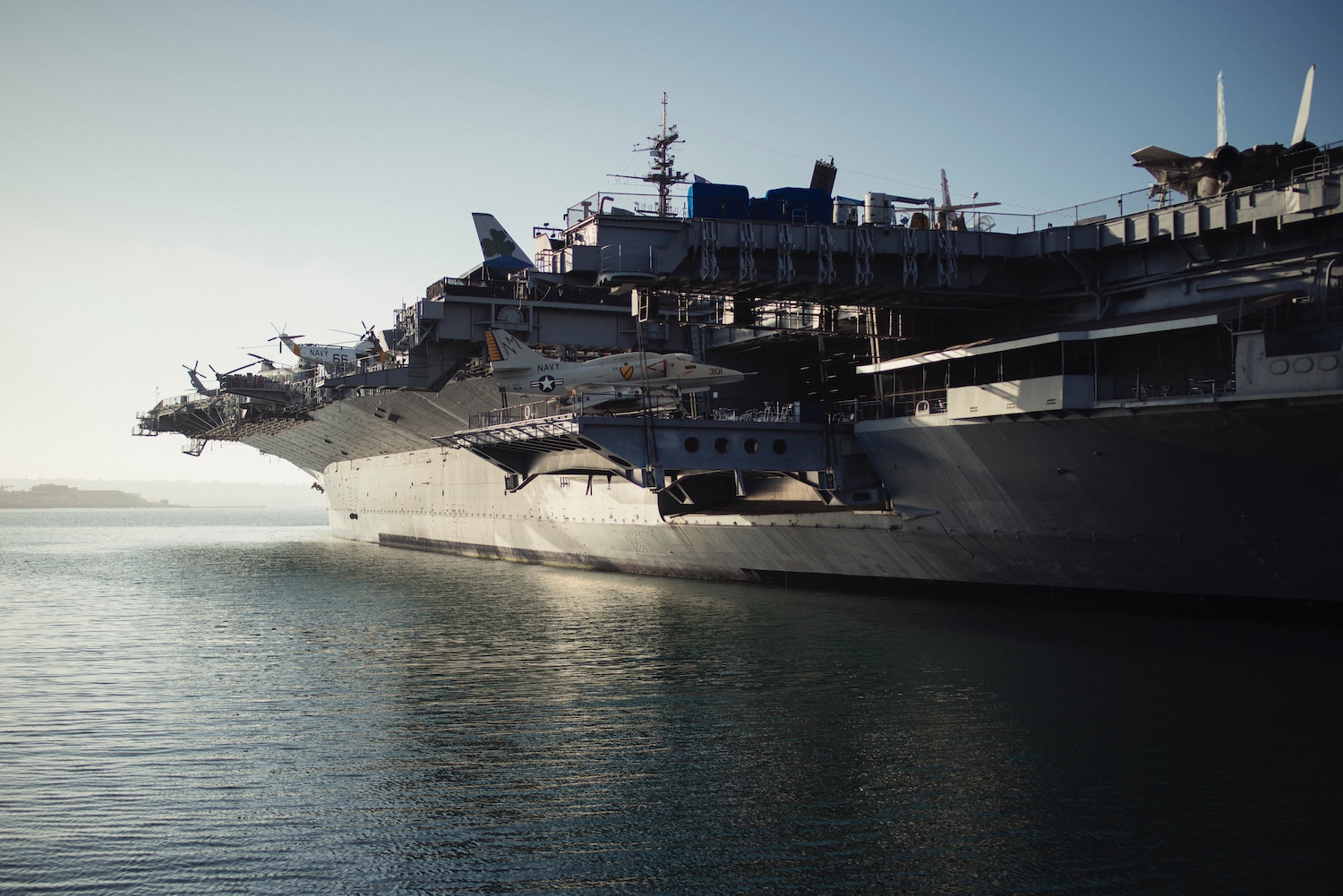 Patton Gade, Vice President of Mortgage Lending, helped two U.S. Navy sailors close home loans with Paramount Bank while they were deployed on a naval carrier.
Both sailors left San Diego Naval Base before Gade could finalize the loan documents. Gade, a former U.S. Army officer, knew all was not lost.
Deployed sailors closed home loans with Paramount
Gade sent the closing documents to each sailor. Both signed documents in the carrier's JAG office. JAG is the legal Corps of the United States Navy.
Each document was then sent back to the United States mainland via postal carrier. One loan required a spousal signature while the other was sent straight to a title office.
Both sailors and their families were able to finalize their VA IRRRL – Interest Rate Reduction Refinance Loan – despite being actively deployed.
Paramount Bank cares for deployed service members
If you've ever been deployed, you know how difficult it can be to schedule life's big adventures. Whether it's closing a home loan or witnessing the birth of a newborn, dedication to serve our country can sometimes overlap with precious personal moments.
Paramount Bank cares for our military families. Our team know the nature of deployment. Gade as well as President of Mortgage, and former U.S. Army Captain, Todd Jones are just two of the several veterans driving Paramount Bank's mission.
We take active measures to be a home loan lender that truly cares about our military. Gade would not let deployment get in the way of helping these sailors save on their home loan.
Whether purchasing or refinancing using VA home loan benefits, Paramount Bank cares about making home ownership dreams come true.
Hats off to Patton and his dedication to our military families, and a big thank you to all of our service members, veterans, and their families!