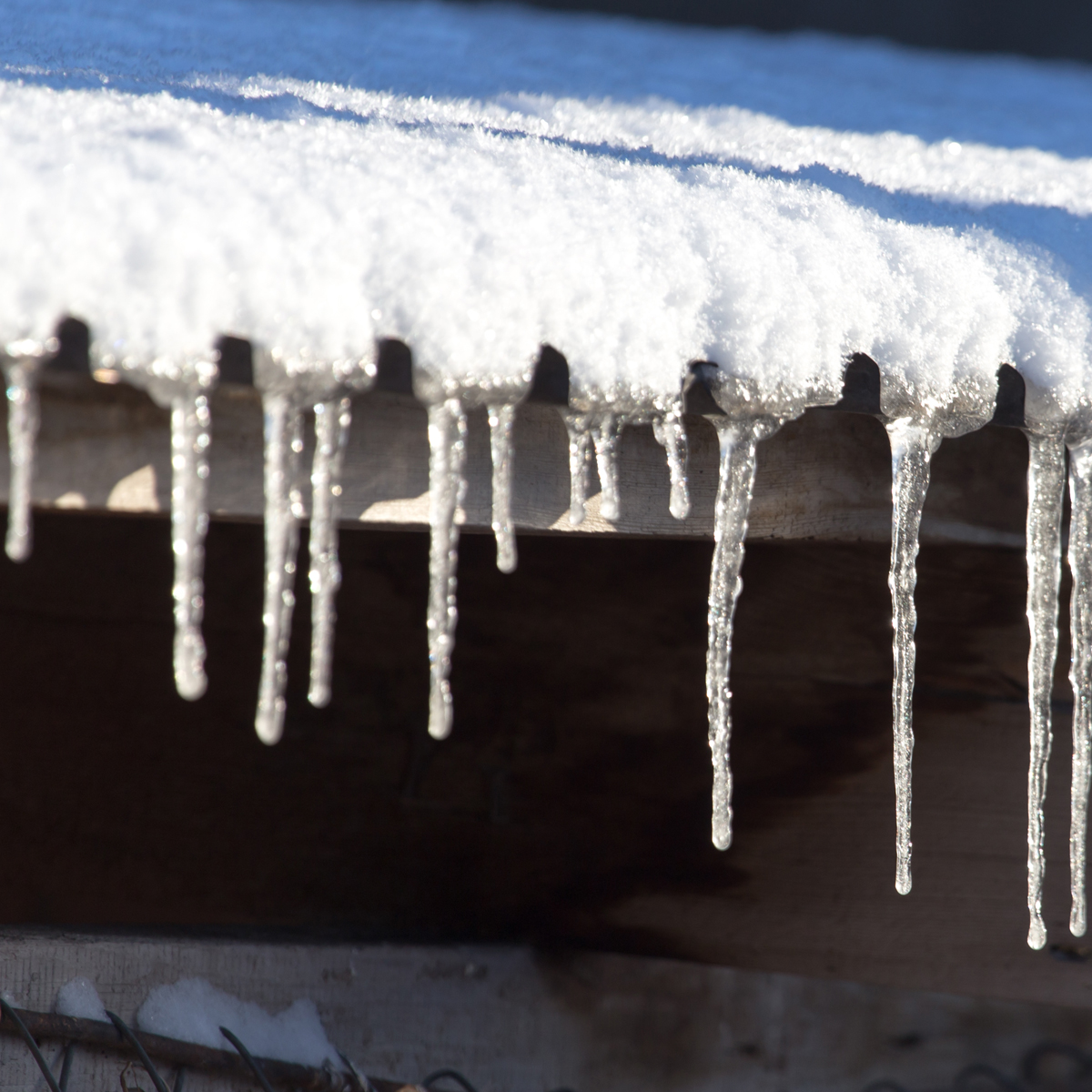 Does your house need waterproofing? Something that many homeowners run into is flooding in their basement, or a roof leaking when they least expect it. Depending on where you live the weather can have an overall effect on your home's value. Whether it's summer rain or melting snow during the winter, water damage can cost you thousands of dollars. Oftentimes people don't know where to check for weather damage. Thankfully we've got you covered. 
Foundation
This one is usually the main culprit of leaking water in a home, usually caused by cracks in the foundation, typically found in older homes. It's always important to check your basement during and after rain or snow melting to see if there are any leaks. If you happen to find one, be sure to repair it as quickly as possible. It's best to talk with an expert and have them look at the damage thus far and assess what repairs need to be done. Repairing the foundation sooner rather than later is ideal to prevent your basement from flooding from years of cracks in the foundation forming. 
Gutters
Does your house need waterproofing outside? Water damage outside of your home is just as important as water damage in your home. Clogged or broken gutters will allow water to run right off your roof into your hard, which could potentially flood it, or damage that area right below the roof. It's recommended to clean your gutters twice a year, but it wouldn't hurt to do it a little more often if you can spare the time. If you however lack the time to do so, 
Window Seals
This is something that will usually slip under the radar in terms of what to look for when waterproofing your home. A leaky window seal can cause damage to the area around it, including the trim, carpet/hardwood, drywall, and the window itself. It's best to call an expert if you experience any leaks. Though there are a few ways to fix it yourself. 
Roof
Ah yes, saving the best for last. The roof. Roof leaks aren't something to easily deal with. This is a common occurrence in older homes. A leaky roof can damage items in your attic, the attic itself, drywall, and much more. Leaks in your roof can manifest over years, or appear suddenly after one windy night, pulling shingles or tiles off. It's always best to check a couple of times a year to see if your roof still looks intact with all of the shingles or tiles. If something looks off, be sure to contact an expert to see whether or not repairs will be needed. Remember, the cost may seem high, but it will prevent damage to your home in the long run.
Purchasing a new house that needs weatherproofing might not be ideal, but in the long run it's something that will need to be done to a lot of homes. If you're still in the market for a home, be sure to contact our home loan experts and get started on your house hunting journey today.