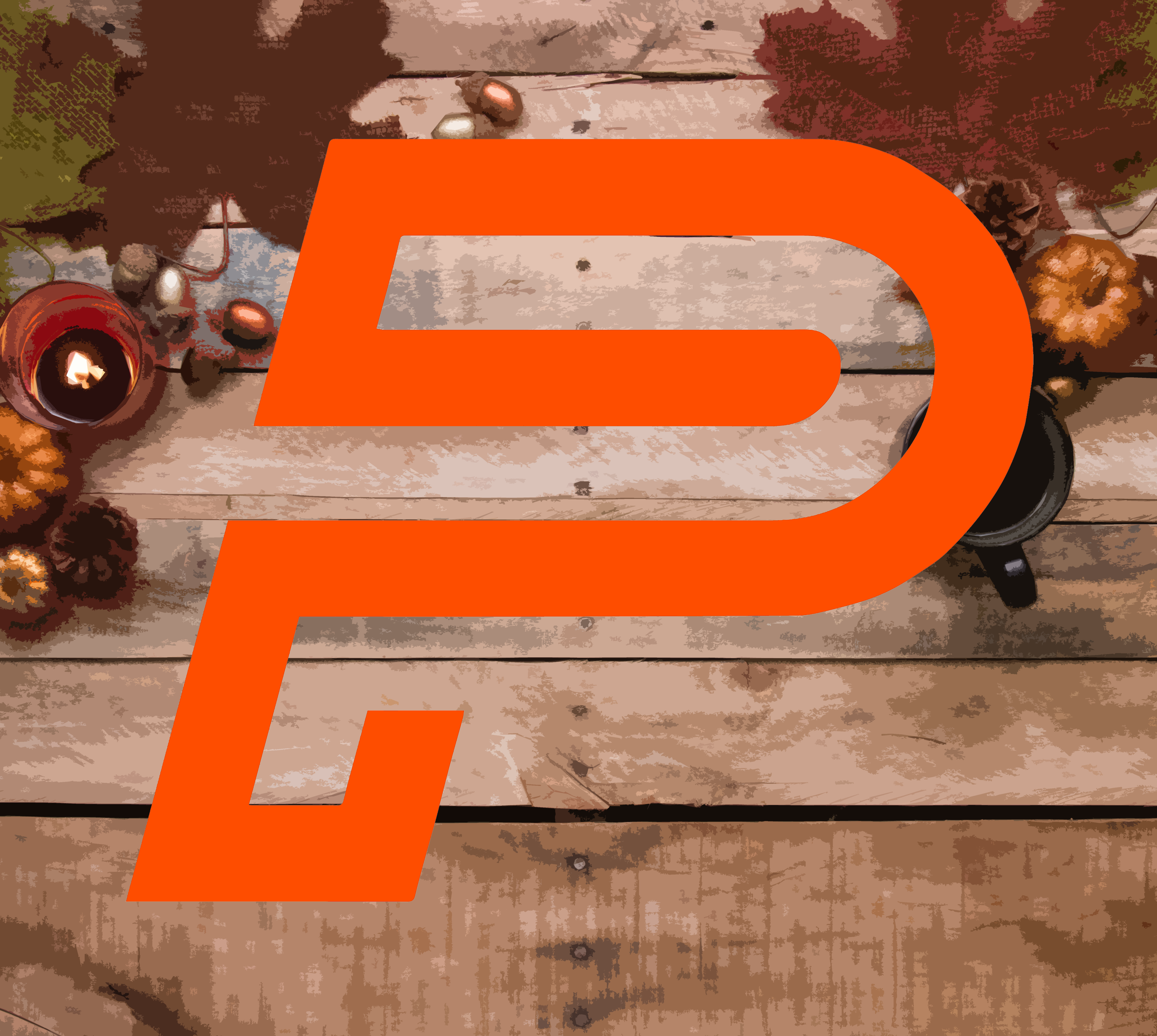 Autumn is here, bringing the promise of cooler temperatures and beautiful colors throughout our area! Last week, we explored the world of cooking with a slow cooker, so you can free up some time for other things. If you missed it, take a moment and visit our Pinterest board for some great recipes.
Now that you have all that free time, October has arrived, and it brings with it a list of home-maintenance tasks. No one likes to spend the weekend toiling around the house. However, we know that in the long run, regular home maintenance will save you money and time, as well as preserve the value of your home.
Safety first! Technically, this to-do task is slated for November 3, when we set our clocks to fall back. There is no reason you can't have it in mind now, so you'll have everything on hand to complete the tasks of changing the batteries in fire alarms and carbon monoxide detectors. Also, make sure you have a working fire extinguisher in the kitchen and the garage. It's also a great idea to review escape routes and emergency procedures with your family and take an inventory of your emergency supplies.
Keep your energy dollars inside. Before the cold winds blow, you would be well-served to inspect your weather stripping and caulk. Adding this layer of insulation to your home, at the points where warm air escapes in the cooler months, will save you money and keep your family comfy and cozy.
Fix your fans and filters. Change the filter in the furnace. Call for professional service to ensure your heating units are in proper working order. Switch the direction of your ceiling fans to turn clockwise, which will circulate the warm air that usually sits at the top of the room.
Jump in a pile of leaves! Raking leaves is not a job for the weak, but you can turn it into a better experience. Feel like a kid again by making a big pile and taking a jump (be careful, of course, you aren't as young as you used to be). In all seriousness, your leaves can become a great treasure to you. Though most leaves need to be removed from your grass, you can mulch leaves for protecting flowers, shrubs and trees. If you have a garden, mixing leaves in the soil is a great way to fertilize. Start a compost bin, or even use them for making a scarecrow for your fall decorations.
While you're in the yard…It's time to plant bulbs for Spring color. Many trees also do well if planted in the autumn. Plan now to take care of your current shrubs and trees; most experts recommend pruning in the late fall, especially those that come into contact with your home.
So, welcome October! Let's throw a great meal in the slow cooker so we can accomplish these necessary home maintenance tasks!