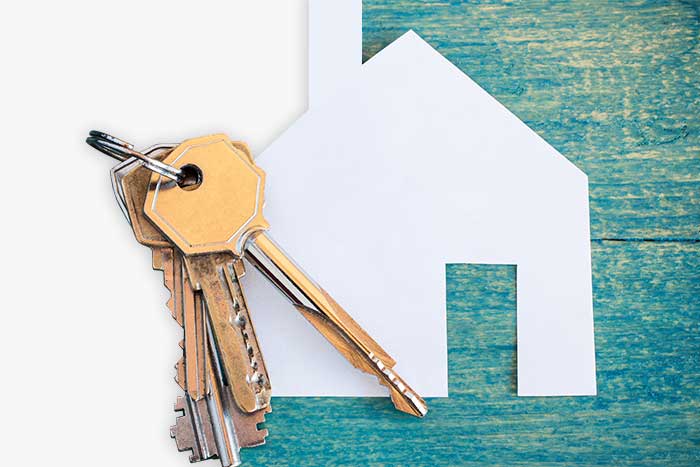 The S&P/Case-Shiller CoreLogic February Housing Report released on Tuesday, April 28.
While the country continues to look forward and assess the economic damage due to sustained COVID-19 lockdowns, we know for certainty the health of housing prices before shutdowns began.
S&P/Case-Shiller and CoreLogic released their survey of February Home Prices, and there was quite a surge in buyer demand. Let's break down the results.
South and West dominate February Housing data
Regions in the South and West United States continued their hot streak from January 2020.
Phoenix led the nation at 7.5% home price growth, followed by Seattle at 6.0%.
As the data continues to be compiled for March, it will be interesting to see if South and West housing data takes a sizable hit or if the prices remain favorable to sellers in the regions.
No COVID-19 impact on February Housing Report
The CoreLogic housing report reveals no impact on sale prices due to COVID-19.
Much of the country closed down beginning in March, which will be reflected in the data set.
With an expected release of March's data sometime in May, we will not know the extent of COVID-19 impact on March Housing Data for a while.
Continued Home Sales growth since the early 2000's
The Case-Shiller CoreLogic report aims to accurately represent the value of single-family home sales across the United States.
Baseline metrics measure growth on a scale. Typical measurements include 10-city and 20-city surveys to get a composite average.
Based on the February Housing Report information, home prices in the United States measured at a 150 on the scale, with a 100 score applied in January 2000.
The composite average means nationwide home sales have appreciated approximately 50 percent in the last 20 years. Great news for existing home owners as well as future buyers looking at the long-term value prospects of a property. Of course, there are other variables to consider with a home including neighborhood values, crime rate, city proximity, transit times, and more.