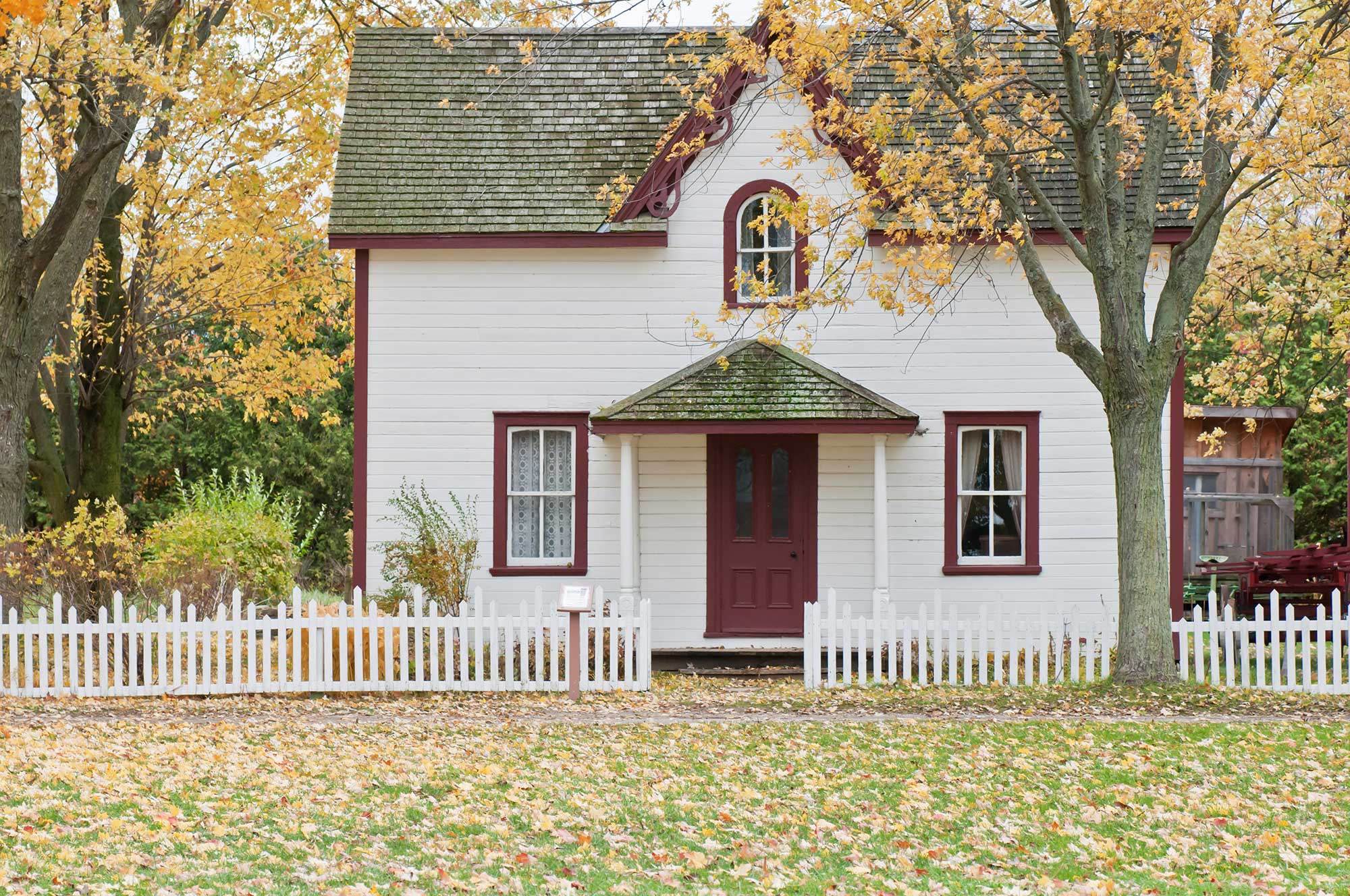 The Federal Housing Finance Agency (FHFA) recently announced the maximum conforming loan limits for mortgages to be acquired by Fannie Mae and Freddie Mac in 2018. In most of the U.S., the 2018 maximum conforming loan limit for one-unit properties will be $453,100, an increase from $424,100 in 2017.
The Housing and Economic Recovery Act (HERA) requires that the baseline conforming loan limit be adjusted each year for Fannie Mae and Freddie Mac to reflect the change in the average U.S. home price. FHFA published its third quarter 2017 House Price Index (HPI) report, which includes estimates for the increase in the average U.S. home value over the last four quarters. According to FHFA's seasonally adjusted, expanded-data HPI, house prices increased 6.8 percent, on average, between the third quarters of 2016 and 2017. Therefore, the baseline maximum conforming loan limit in 2018 will increase by the same percentage.
2018 Conforming Loan Limits
| | | | |
| --- | --- | --- | --- |
| One-Unit Limit | Two-Unit Limit | Three-Unit Limit | Four-Unit Limit |
| $453,100 | $580,150 | $701,250 | $871,450 |
For a list of the 2018 maximum loan limits for all counties and county-equivalent areas in the U.S. click here.
For a map showing the 2018 maximum loan limits across the U.S. click here.
For a detailed description of the methodology used to determine the maximum loan limits in accordance with HERA, click here.