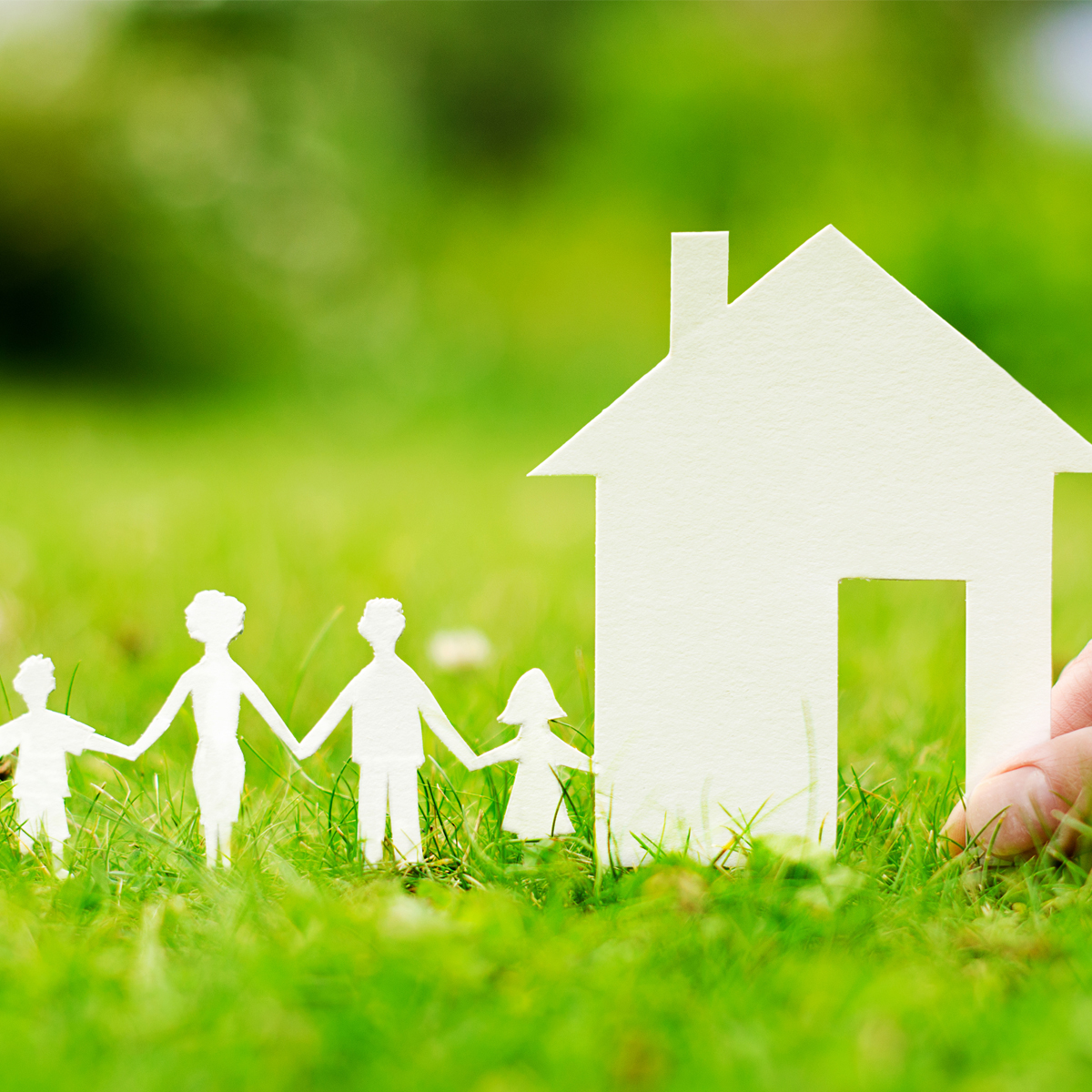 Everyone has their idea of finding the ideal home.
You've spent time thinking about what you want in a home, what you need, and what you could add onto it later down the line. There might be some road blocks when you start looking to when you are handed the keys for your home. There are a multitude of factors that play into getting that perfect home, but there are plenty of things you can do in order to find the home that will best suit what you've been looking for. Remember, purchasing a home is a marathon, not a race. 
Take Your Time Finding the Ideal Home
First off, patience is key to finding the right home for you. More often than not, those looking for a home might get frustrated over time either not finding what they want immediately, or constantly getting outbid when putting in an offer. It's never an easy process, but if you take the time and always keep your options open, you'll find what you're looking for. In order to avoid getting outbid, consider finding a house that's a little under your loan amount, that way if someone tries to outbid you, you might have it in the budget to offer more. This isn't always a bulletproof plan, but it's an option to consider. 
Plenty of Fish in the Sea
In the event that you can't obtain the house you were bidding on, always make sure to keep your options open. You should never settle on just one house. Ideally you'll have a list of 4-5 houses that are within your budget. Granted this is easier said than done, but there are plenty of fish in the sea. Depending on the area you live in, there will be plenty of houses that will meet your expectations of the perfect home. It's important to communicate with your real estate agent often and let them know what you're looking for, and let them know when you find a handful of homes that catch your eye. Your realtor can help you the more they know about what you want. Giving them options will help you in the long run. Putting all of your eggs in one basket isn't always the best option, and getting too hung up on a house that you may not be able to get can become stressful, adding more tension to finding and purchasing the ideal home.
DIY Time
Many who are looking for a home tend to compromise on the house they end up getting. This doesn't have to be you if you consider the idea of a small renovation to a home you're looking to purchase. It's best to start talking to contractors and get quotes, that way you can find a home that's within your budget, renovations included. Depending on the project and if it's in your scope, smaller DIY renovations are always a great option. Sometimes all you need to do is paint a few rooms and replace the trim in order to make it feel like home. Keep in mind to only tackle what you feel confident in doing. It's better to speak with an expert about your project rather than try it yourself and risk taking a step backwards. Always make sure to check the reviews of any contractor you might be working with to make sure they can do the work you want them to do, on time, and within budget. 
The process of purchasing the home you want can be longer than you want it to be, but that doesn't mean it has to be as frustrating as most would make it out to be. Keeping your options open, working a higher bid into your budget, and considering a renovation are all ideal ways to ensure that you move into a place you can call home for a long time. Our loan officers can also be a great resource when seeking advice for purchasing your home, be sure to contact them today!