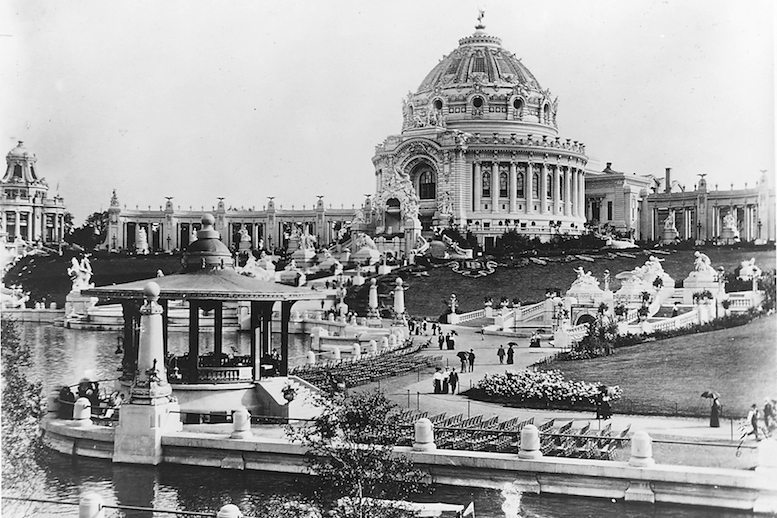 Our headquarters is located in St. Louis, and we thought it would be fun to give you some facts about the World's Fair that was held there in 1904!
Many of the buildings for the fair were built with plaster of Paris, but if you visit Forest Park, you can see some of the structures that have stood the test of time:
Palace of Fine Arts – Now the St. Louis Art Museum
World's Fair Pavilion – Located in Forest Park
The lake in Forest Park & its surrounding architecture
Flight Cage – Located at the St. Louis Zoo
The fair was set to be in 1903 to commemorate the centennial of the Louisiana Purchase, but had to be postponed until 1904.
Legend has it that the ice cream cone was invented during the fair. The story goes that an ice cream vendor ran out of dishes for his product. A Syrian pastry vendor, named Ernest Hamwi, was in the booth next to the ice cream vendor and had an idea. He curled one of his waffle-like pastries into a cone, let it cool, and then had the ice cream vendor place a scoop of ice cream on top. Voila, the ice cream cone was invented!
A Ferris Wheel is being built next to St. Louis' Union Station right now to commemorate the World's Fair.
If you would like to learn more about the St. Louis World's Fair, visit the Missouri History Museum in Forest Park, St. Louis!