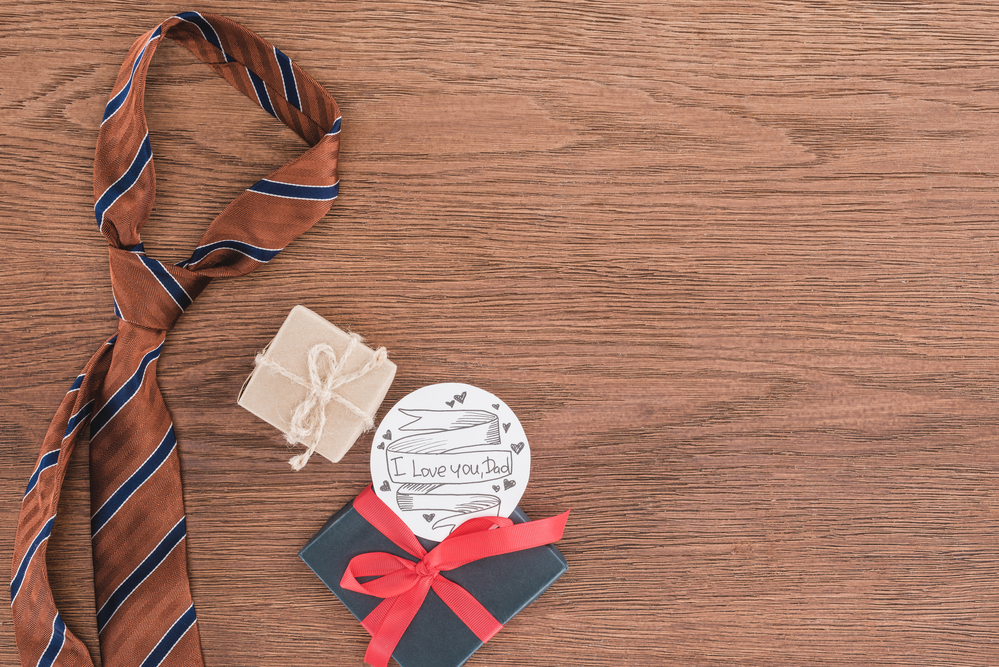 There is still time to act on those fun Father's Day gift ideas, and we have some suggestions for you!
Father's Day is coming up fast, so get ready to practice social distancing for a run to the store, or pull up your online retailer of choice.
No matter if your father or father-figure is easily impressed with new socks and ties, we think these fun ideas will help surprise Dad on his day of the year.
BrüMate Hopsulator – Fun Father's Day gift to keep his drinks cool this summer
Just in time for the summer, this nifty, double-insulated drink holder will keep the beer or other canned drink of choice nice and cold for longer.
If he's a fan of the 12 oz drinks in taller cans, then we have the perfect item. Fear not, the company makes other "Hopsulator" products to fit more drink sizes.
At less than $20, we highly recommend this budget-friendly, fun Father's Day gift.
Get it on Amazon (not an affiliate link)
Price – $20-$25
Apple AirPods – Wireless headphones that pair easily with dad's phone and laptop.
If dad is prone to losing, well, everything, then you may want to skip this present.
But for the travelling dad, or the dad who enjoys wearing some earbuds around the house on Sunday, Apple AirPods and AirPods Pro are a great Father's Day gift.
Apple users have the most seamless transition when setting up AirPods, but Android and Windows users can use them, too.
The latest Pro earbuds provide some of the best noise-cancelling technology we've found that doesn't break the bank.
Get it on Apple (not an affiliate link)
Price – $159 (Airpods), $199 (Airpods with Wireless Charging Case), and $249 (Airpods Pro with Wireless Charging Case and Noise Cancellation)
TACKLIFE Magnetic Screwdriver Set – Out with the old, in with the new
Dad's trusty screwdrivers from ages ago are looking worn, and he's lost a few from the original set.
Help dad put his pride aside and give him this affordable new screwdriver set. There are 26 screwdrivers in this set.
Each driver has a magnetic end for gripping onto those screws – either while they come out or go back. The best part – this is an affordable way to help dad replenish his old tools.
Get it on Amazon (not an affiliate link)
Price – $40
—
We hope our fun Father's Day gift ideas provided you with some much-needed inspiration. You still have time to snag that gift for Dad, but the hourglass is running out of sand. Father's Day is on Sunday, June 21 this year.