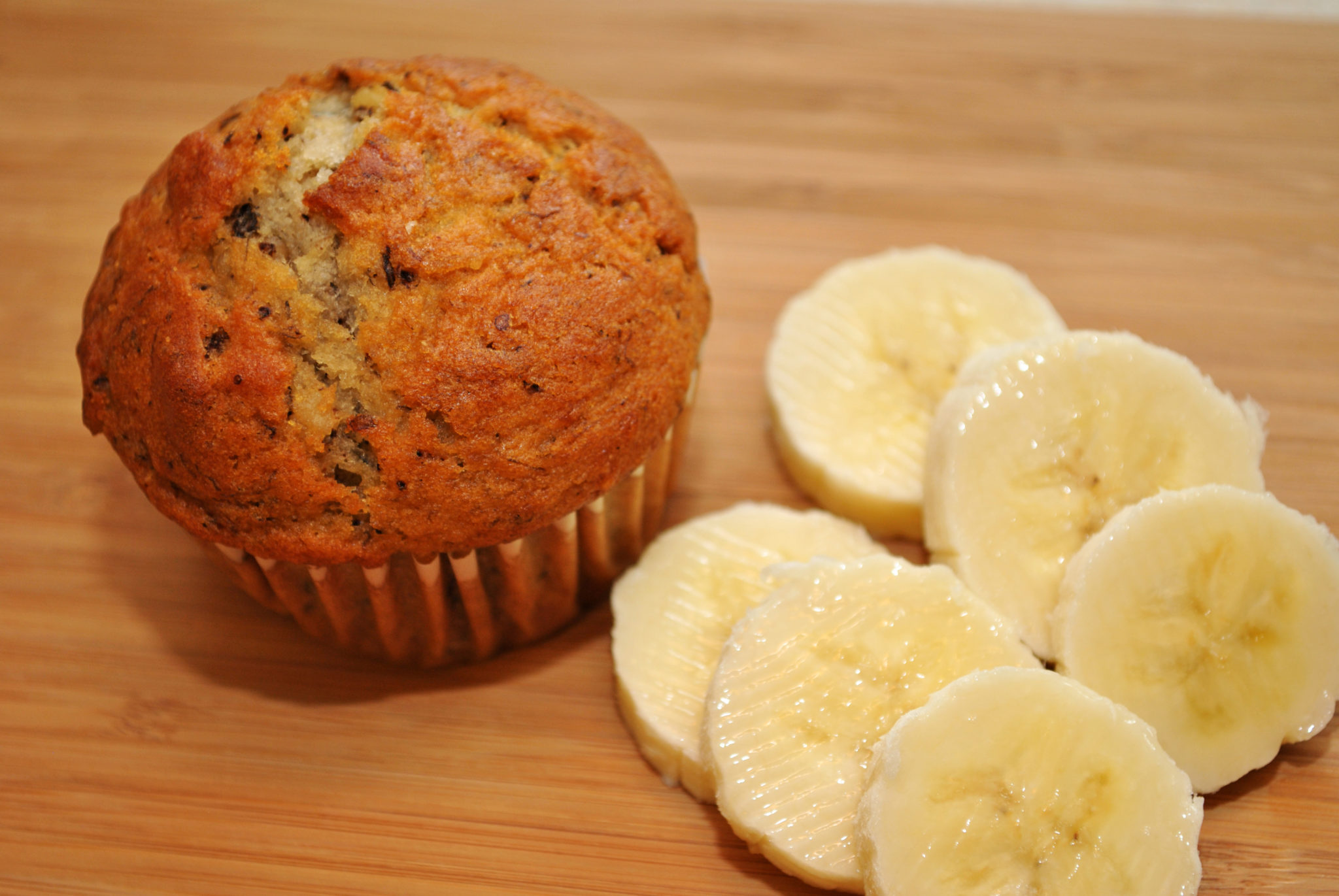 Today is National Banana Bread Day, and we'd like to share with you a recipe for banana muffins that are great for breakfast or desert!
Quantity: 18 muffins | Prep time: 12 minutes | Cook time: 60-70 minutes
Ingredients:
2 cups sifted enriched flour
1 teaspoon baking soda
1 teaspoon salt
1/2 cup shortening
1 cup sugar
2 eggs
1 cup mashed ripe banana (2-3 bananas)
1 tablespoon vinegar plus milk to make 1/2 cup liquid
Directions:
Set oven to 350 degrees.
Sift together flour, soda, and salt.
Cream shortening, blend in sugar, add eggs one at a time.
Beat until fluffy.
Add flour mixture alternately with bananas and liquid, beating well after each addition.
Add muffin liners to pan.
Pour mix into muffin pan.
Bake for 60 to 70 minutes or until done.
Remove from pan and cool several hours or overnight before eating.