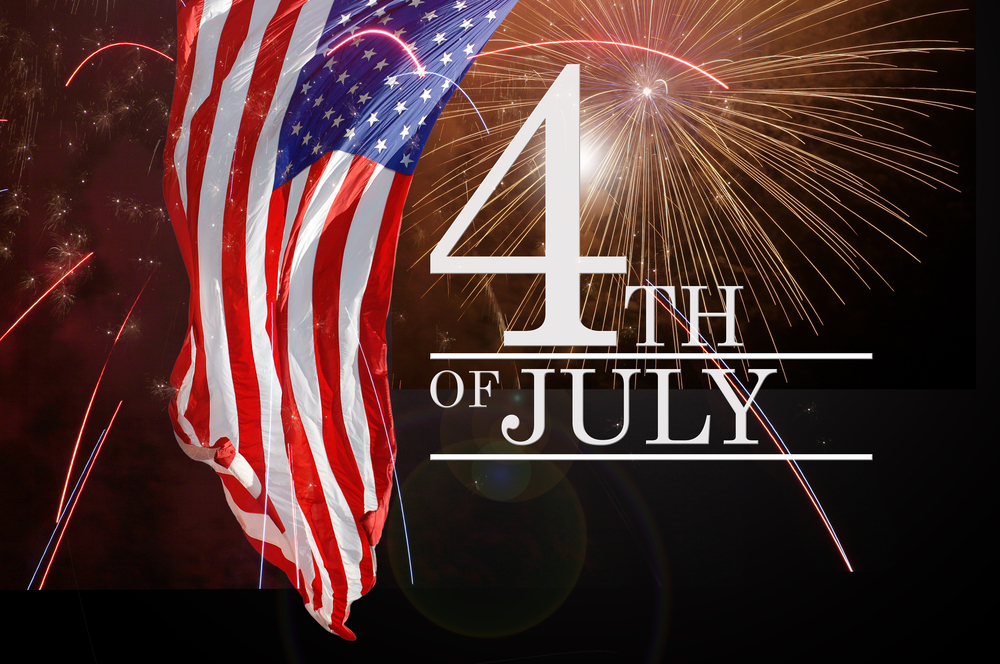 Paramount Bank wishes you a Happy Fourth of July!
A reminder that all of our offices will be closed on Friday, July 3rd in observance of Independence Day.
Here are some fun facts about our national day of celebration:
Americans consume an average of 150 million hot dogs on the Fourth of July alone!
Thomas Jefferson, John Adams and James Monroe, three former U.S. Presidents, all died on the Fourth of July

Adams and Jefferson died on the exact same day in 1826, while Monroe died five years later.

Fourth of July celebrations from 1777 looked very similar to how we celebrate in 2020 (fireworks, eating, etc.)
The Continental Congress passed our Declaration of Independence on July 4, 1776, but official notice was served to England's King George III two days prior.

The actual Declaration of Independence document wouldn't be signed by members of the Continental Congress until August 2

Others signed even later, including John Hancock and his famously-large signature.

Billions of dollars are spent on fireworks each year to celebrate the Fourth of July – from official shows to families partaking in the fun throughout the day.
While this year will look different, we hope you'll still have time to enjoy the holiday. Face masks and extra hand sanitizer will make this Fourth of July one to remember.