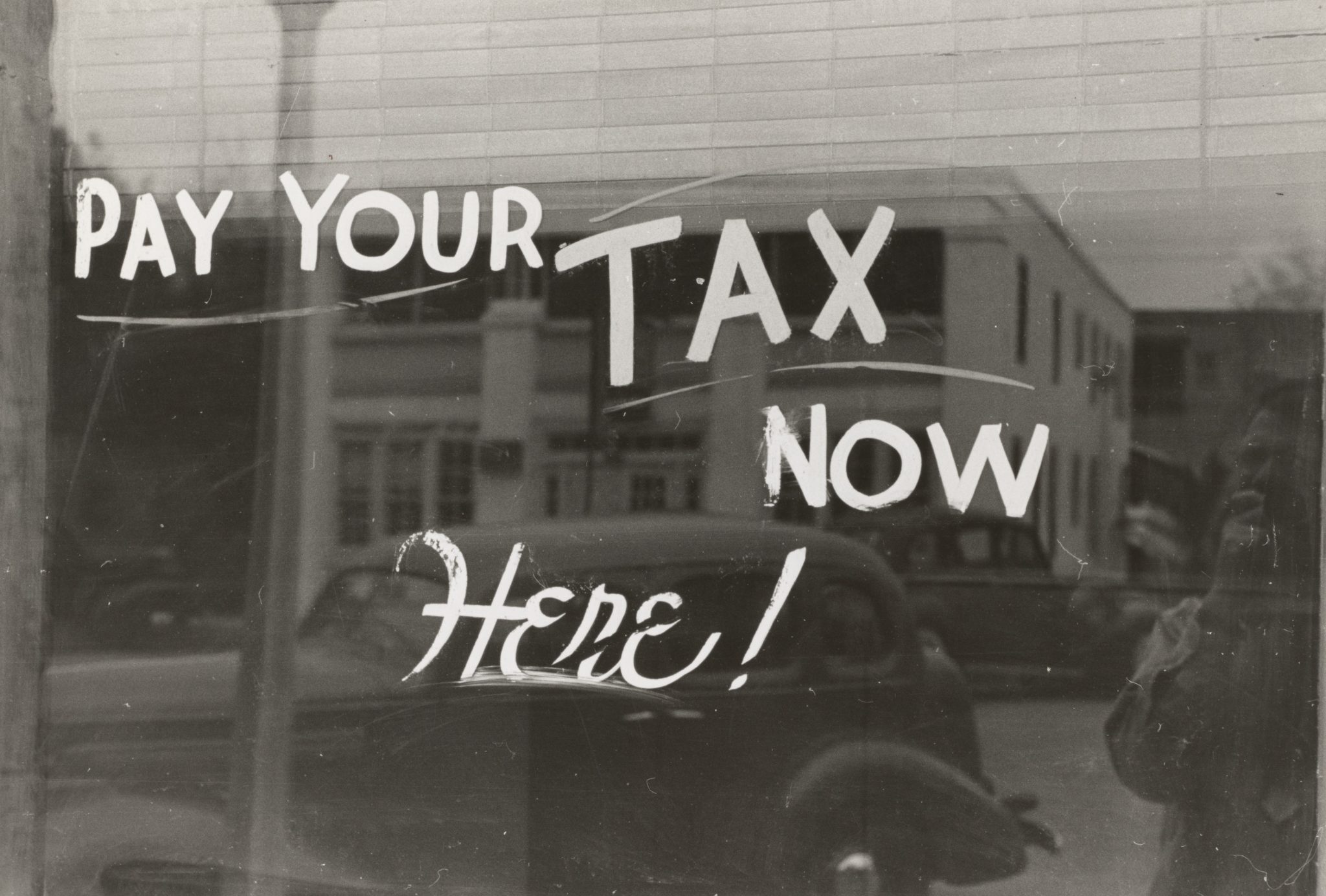 Home loan tax preparations might be the least of your concerns during the holidays.
At Paramount Bank, we recommend you keep the home loan deduction updates in the back of your mind.
Each year, you'll receive an annual statement to let you know how much interest you've paid on your home loan. If you are in the minority of American home owners who itemize taxes, then you'll want to consult your tax advisor.
However, new tax laws have made the standard deductions larger for more Americans. This means it might not be worth the trouble of itemizing your home loan interest payments.
Here are a few things to consider before you start filling out home loan interest deductions on your taxes.
Home Loan Tax Value Reduction
If you purchased your home in 2019, the home loan deduction will be lower than in recent years.
Before, borrowers could file a deduction for properties valued up to $1 million. Now, the total value used in reductions is $750,000 per new home loan opened this year.
On average, this may amount to a $2,000 deduction for many home owners in 2019.
Additionally, if you payed more than $10,000 for your local and state taxes, you will not be able to write off that payment.
Home Equity Loans Tax Elimination
Borrowers who opened home equity loans or home equity lines of credit will want to pay attention.
New tax laws for 2019 reduce the amount of interest you can claim on second home loan products. In year's past, borrowers could write off as much as $100,000 each year.
Now, you'll need to prove that a home equity loan product was used to acquire or improve your home. Any other reasons you may tap into your home equity with a new loan – such as business growth or other expenses – will not be allowed as reductions for 2019 and beyond.
Consult Your Tax Advisor
The most important thing you can do this tax prep season is consult your advisor.
Home loan tax preparations took on new changes after tax laws passed in 2018 and extend through 2025. Be sure to know your home value and carry all required documentation during your tax preparation season.
If you're ready to talk about our home loan products, and how they might impact your future tax preparation, talk with Paramount Bank today!