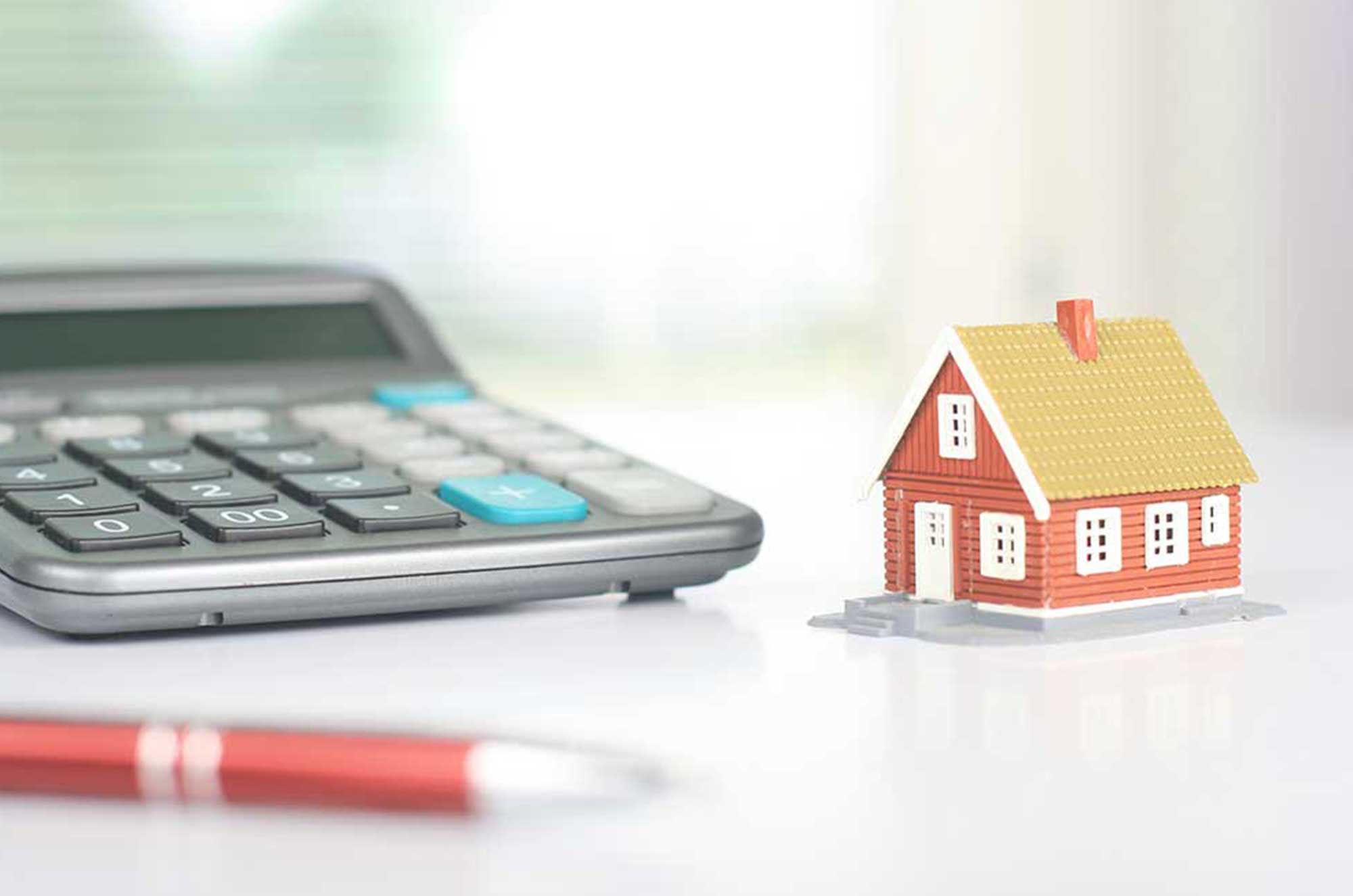 Home prices continued to grow in March 2019 vs March 2018 with an increase by 3.7 percent according to the CoreLogic Home Price Index (HPI). Prices have been streaking since 2012 but there remains some temperance in the numbers. 3.7 percent is slightly cooler vs 4.4 percent and 4.0 percent from the January and February. CoreLogic's deputy chief economist Ralph McLaughlin said, "With mortgage rates flat and inventory picking up, we expect more buyers to take advantage of easing housing market headwinds."
McLaughlin's sentiment is backed up with the CoreLogic Home Price Index forecast of a 4.8 percent increase to March 2020.
The seven year home price streak has restored 39 of the country's markets to pre-crisis levels. This could be a good time to list your home if you're thinking of selling or moving. If you have any questions on how your home's value or the appraisal process contact us today!