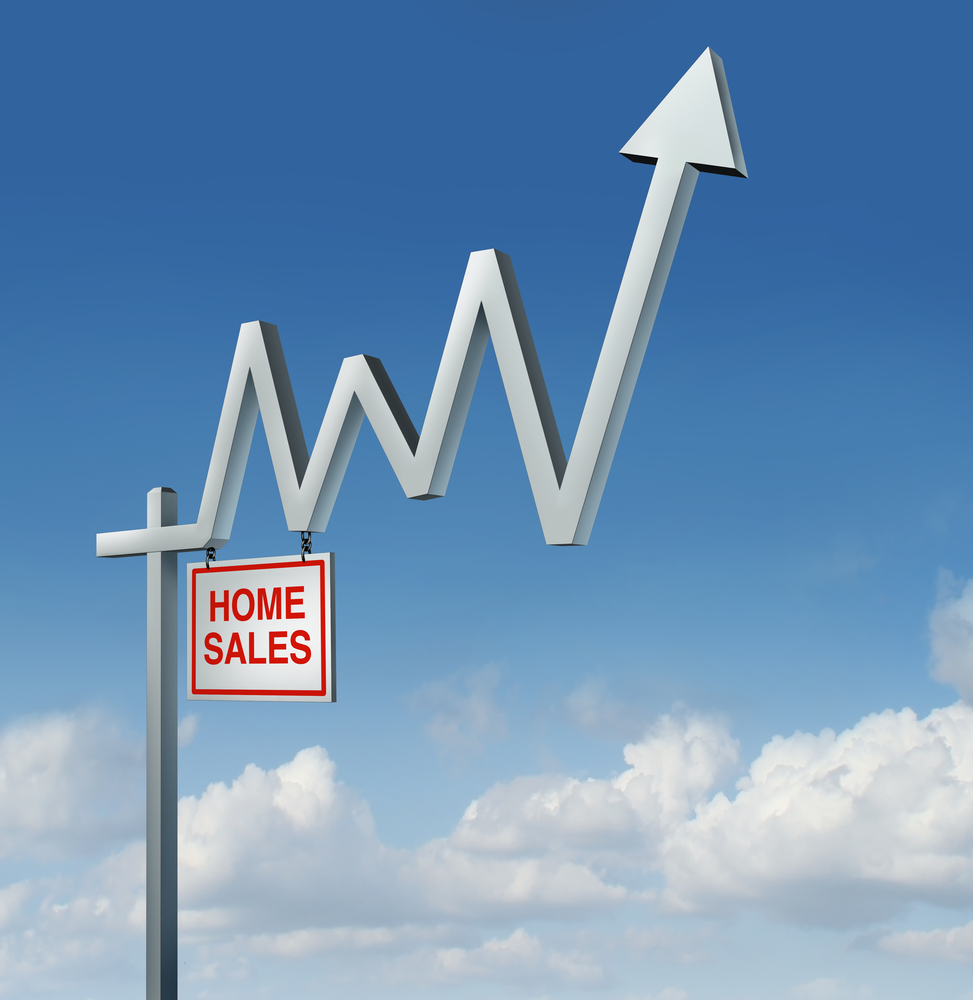 The housing market (mostly) shrugs off COVID-19 woes in our latest update about the market.
After months of economic pause, many in the housing industry grew concerned about existing home owners' ability to pay their mortgage – in light of record unemployment – and new buyers ability to purchase – in light of unemployment and no breathing room to knock down existing debts.
Let's take a look at some of the factors that tell us how the housing market shrugged off COVID-19 issues, and where it may be heading in the near future.
COVID-19 Forbearance Applications peaked, then fell
At the height of the United States' quarantine, Federal officials gave struggling home owners an option with the CARES Act: temporary forbearance.
Legislation allowed borrowers to forego their home mortgage payments in light of unemployment or financial duress caused by COVID-19 shutdowns. For a time, millions of home owners took advantage of the program.
It should be noted at this point that forbearance does not mean forgiveness. The CARES Act explicitly states home owners who chose to go into forbearance will need to pay each month's missing payment in full after the forbearance period lifted this fall.
Whether or not more home owners understood that risk and ultimately chose against it, or their economic situations did not become as dire as others, the forbearance applications quickly dwindled.
As of last Friday, June 19, forbearance applications continue to fall across the United States.
Existing Home Sales plunged, but not by much
It is important to remember that all housing data is lagging. That means, the full picture of economic events – such as a COVID-19 shutdown – will not be fully understood until economists can review a prior month's data.
Existing Home Sales, a key metric in monitoring homes currently on the market and whether or not they sell, plunged from February to May 2020. But not by much.
Realtors, citing May's report, believe the market bottomed at that time. In other words, many within the housing industry expect June and July to recover as the Summer marches on.
Weekly Mortgage Purchase Applications and Refinances stabilized
The Mortgage Bankers Association (MBA) has a weekly tracker to identify new mortgage applications – purchase or refinance.
At the peak of the COVID-19 shutdowns in March, refinances spiked to all-time highs among existing home owners. Many saw an opportunity to refinance at a low rate and took it. The Federal Reserve, whose Federal Funds interest rate helps dictate the yield of the 10-year Treasury Note, continued to support the economy by purchasing assets and maintaining it's funds rate target of 0%-0.25%. The 10-year note plunged, and refinances soared.
Defying expectations, new home applications also followed suit after a dramatic decline in the early stages. While 30-year home applications are still on the decline, the data has stabilized in recent weeks. Refinance applications have also stabilized in recent weeks.
Where the Housing Market Goes From Here
A large contingent of full economic recovery lies within scientists and their ability to create a working vaccine against COVID-19. While doctors continue to make positive strides in effective treatments, the global economy will tilt toward full consumer rebound once a preventative solution can be made and mass produced.
Until then, the U.S. housing market has room to grow. Sentiment from the National Association of Home Builders (NAHB) continues to trend positive each week. Purchase applications are growing.
But what may ultimately give the housing market a complete 180-degree turnaround, apart from a vaccine, is state and federal forgiveness of existing debts.
Millennials are struggling to enter the housing market, burdened by a collective $1.5 Trillion student debt balloon. As housing prices continue to improve, that will leave more millenials in the dust. Many cannot afford a down payment on existing home values.
It may also benefit policy makers to identify other solutions of long-term relief for millions of Americans.
—
If you or someone you know is in the market for a new home purchase or refinance, visit Paramount Bank's home loan center. We will get you on track for your home ownership goals with our home loan experts and wide array of product solutions.