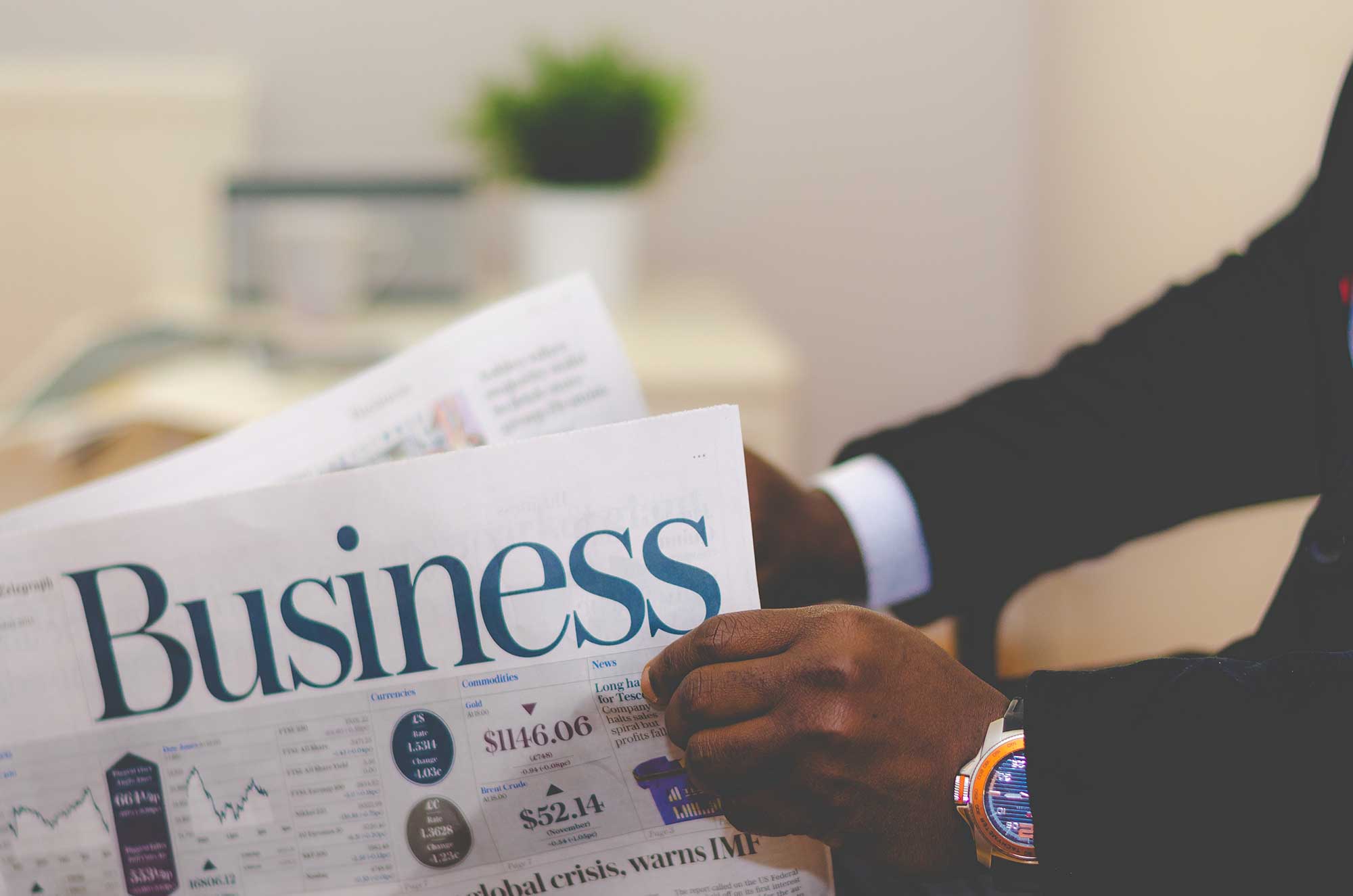 1. Home prices decelerate.
This is good news for first-time home buyers.
Home-price appreciation is expected to cool down.
The median forecast among six industry and lender groups is for a 4.1% increase in existing home prices nationwide, compared to 6.3% in 2016 and approximately 6% in 2017.
2. Single-family housing starts will rise sharply.

Economists expect the construction of single-family houses to rise sharply in 2018, based on building permit applications.
The median estimate has single-family housing starts rising about 8% in 2018, to roughly 912,500 new houses.
3. More homes for sale.

Home buyers are struggling to find houses for sale.
The shortages are especially acute for the kinds of homes that first-time buyers tend to get.
But there's some hope for 2018: Realtor.com predicts that the housing supply pinch will begin to ease late in the year. "It looks like we could get to a point where we're seeing growth in inventory sometime in the fall of 2018," says Danielle Hale, chief economist for Realtor.com.
4. Home sales could rise.

Resales of existing homes are expected to rise modestly in 2018.
The median estimate is that existing home sales will rise 2.5%, to 5.6 million units. 
Sales of new homes are expected to rise a median of 7%, to 653,500 newly built single-family houses.
5. Mortgage rates head up.

Mortgage rates are expected to rise in 2018.
CoreLogic averaged six forecasts of mortgage rates, arriving at a consensus view that the 30-year fixed will average 4.7% in December 2018. In November 2017, the 30-year, fixed-rate mortgage averaged 4.07%.
Interest rates are notoriously resistant to prediction, though. At the beginning of 2017, most people expected mortgage rates to rise steadily throughout the year. And they did rise — for a few weeks.
The average 30-year fixed peaked in mid-March 2017 at 4.58%, according to NerdWallet's daily survey. Then it declined, dipping slightly below 4% a few times in the summer, before moving upward slightly in the fall.
6. Affordability declines.

If, as expected, home prices and mortgage rates go up in 2018, homes will be less affordable.
For example, if mortgage rates rise to 4.7% toward the end of 2018, and the median price of existing homes rises by 4.1%, then monthly mortgage payments for a typical house would rise substantially.
But according to an Urban Institute analysis, middle-class families in much of the country still have some financial wiggle room if rates and prices rise in 2018.
Most home buyers don't appear to stretch to the limits of affordability, the Urban Institute wrote.
7. Security headaches continue.

The problem of thieves stealing down payments from home buyers by combining email hacking with wire fraud will continue in 2018.
Complaints of this type of wire fraud skyrocketed by 480% in 2016, according to the 2016 annual report (the latest available) from the FBI's Internet Crime Complaint Center.
Lenders and title companies say the problem worsened in 2017, and that they fend off this form of fraud constantly.