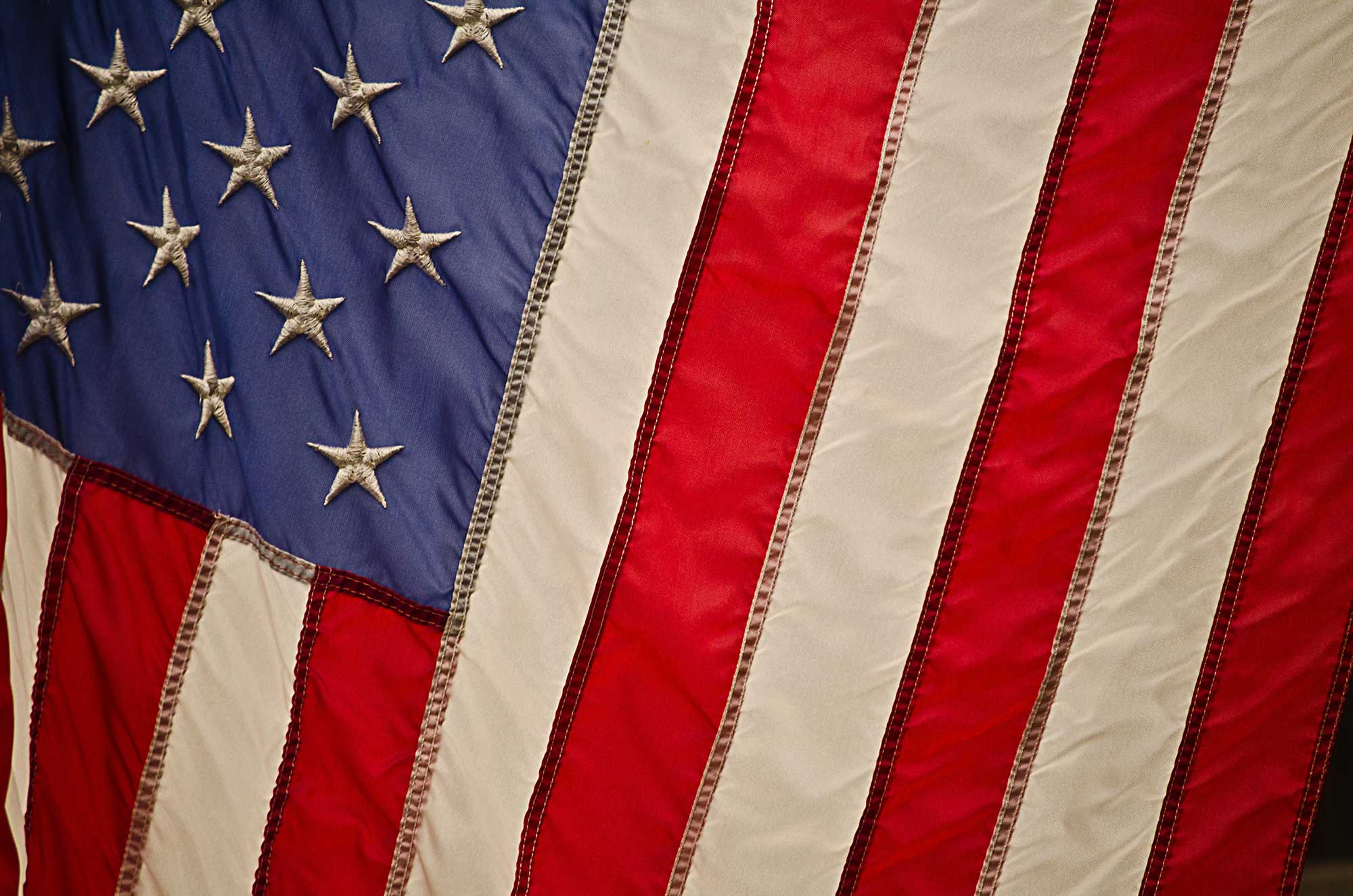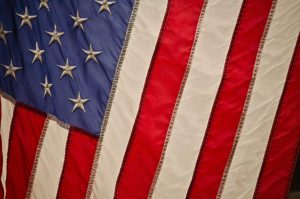 In observance of Memorial Day, all Paramount Bank offices will be closed on Monday May 27th. We will be open regular hours on Tuesday May 28th, 2019. Memorial Day is the time to honor service men and women who have fallen serving our country and fighting for our Freedom.
We'd like to remind you of national Memorial Day Services:
The Rolling Thunder Motorcycle Rally through West Potomac Park on Sunday May 26th, 2019 12PM EST.
Memorial Day Concert – at the Capitol on Sunday May 26th, 2019 8PM EST.
Wreath Laying Ceremony – Tomb of the Unknown Soldier, Arlington National Cemetery, Monday May 27th, 2019 11AM EST.
The National Memorial Day Parade on Constitution Avenue, Monday May 27th, 2019 2PM EST.
National Moment of Remembrance, Monday May 27th, 2019 3PM EST.
One of our ways of thanking you for your service and sacrifice is waiving all up front lender fees on our VA home loans.**
** Up front fees will still be on your official Loan Estimate but a lender credit equal to the up front fee costs will be applied. Please keep in mind, if you choose to "buy down" or discount the rate, the discount fee for doing so will be charged accordingly.
Paramount Bank is not endorsed or sponsored by the Dept. of Veterans Affairs or any government agency; Does not reflect DOD endorsements. Customers with questions regarding our loan officers and their licensing may visit the Nationwide Mortgage Licensing System and Directory for more information. Equal Opportunity Lender.