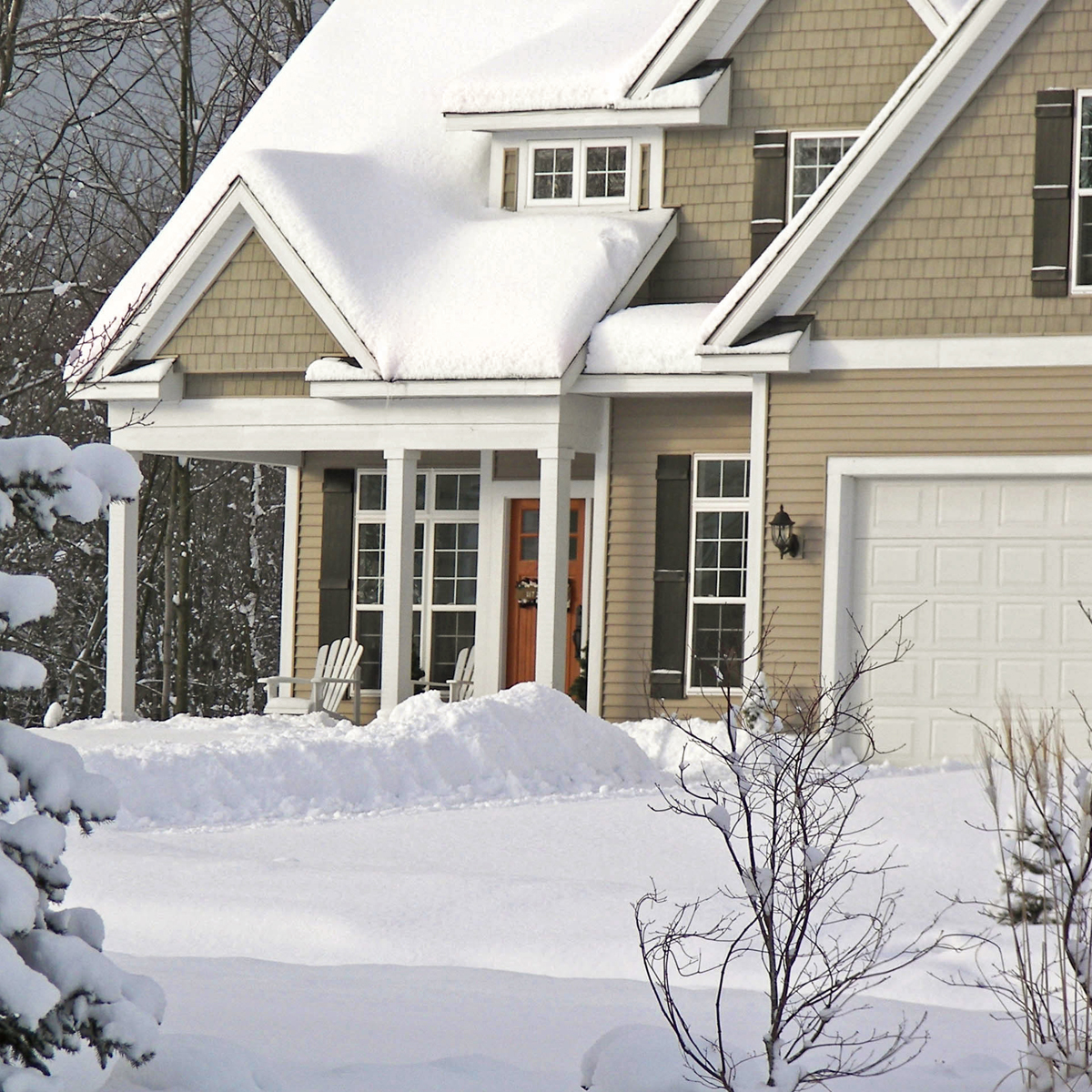 If you're familiar with our article about the ideal time to purchase a home, you'll know that winter isn't at the top of the list. That doesn't mean that there aren't some perks to looking for a home during winter. Let's look at some of the reasons why winter might be the season that you purchase your next home. 
There's Won't Be as Much Competition
Roughly 90% of homebuyers aren't actually looking to purchase a house during winter time. Usually summer time is the prime time to look for a house. You can take your time looking for a home, because chances are it might be on the market for a while during winter months. 
Sellers Want to Sell Fast
Typically, if someone is listing their home during winter, it's not because they want to, but because they need to. This means that they won't be looking to squeeze out any extra money they can from you. Rather, they want to get as much as they can quickly and go. They usually won't worry about counter offers, usually. Another reason it might be easier to obtain a house during winter is because it's been on the market for quite some time. The longer the house sits, the more anxious a seller might become to sell it. 
Home Closing Process is Quicker
Liek with movers, loan officers aren't as busy during the winter, this means there's less loans to process, and usually leads to your home loan process moving quicker. Typically the workload for loan officers can slow down 25-30%, which might be ideal for you. The sooner the loan is processed, the sooner you're set to move in. Which leads us to our next point.
Easier to Hire Movers
Moving during winter may not be ideal, especially when the weather is getting rather nasty. But, since there aren't as many people moving during the winter months, this means that movers are more likely to be available during your moving schedule. Furthermore, you might even be able to get a moving job cheaper than usual since moving companies aren't working as much during winter months. 
Keep in mind, a lot of these points are circumstantial, each region's market could be different than the next, but more likely than not, purchasing a home during the winter months could be beneficial for you. If you decide to look for a home during these colder months, be sure to contact our loan officers and start your home purchasing journey today.