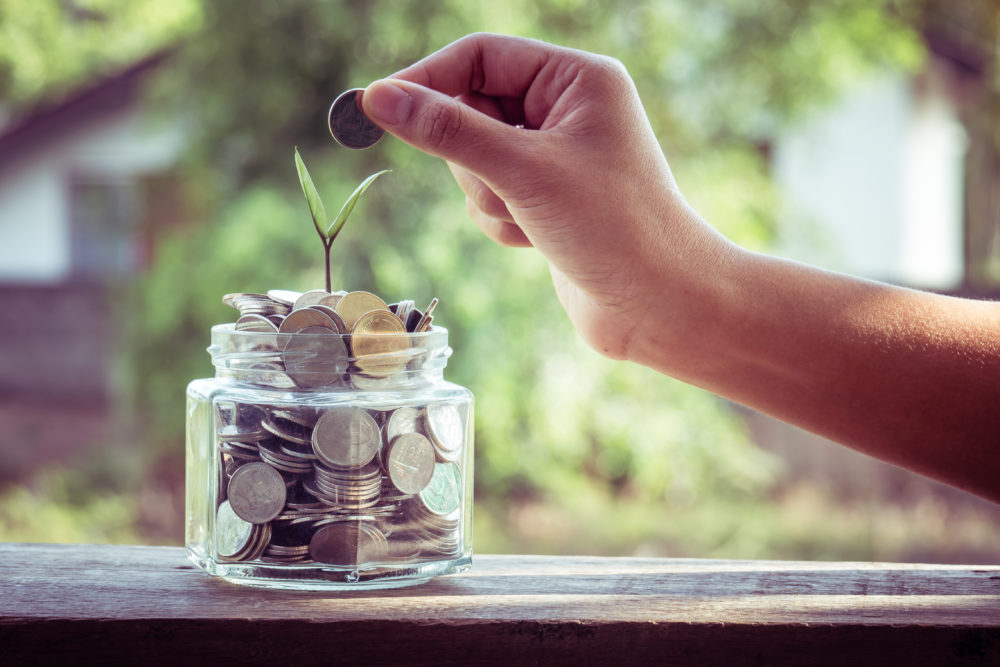 Moving to a new state can bring challenges with your money.
Costs associated with moving for job purposes are often covered by the new company. Yet major questions — are you looking to rent or buy a home — linger over a big move.
Let's talk about moving trends, and how Paramount Bank can help you move with your money no matter where you go.
Moving Your Money West or South
Americans are continuing to move West and Southeast, according to United Van Rentals annual moving survey.
The most common reasons for moving are job-related or retirement. Idaho, Oregon, and Arizona were the Top 3 states to see the biggest influx of new residents. Florida and both Carolina's joined the Top 10 list.
Meanwhile, New Jersey, New York and Connecticut were in the Top 10 states to have the most residents leave.
In the report, United quoted Michael Stoll an economist and professor at the University of California, Los Angeles.
"United Van Lines' study encompasses data consistent with the broader migration trends to western and southern regions that we've been seeing for several years now," Stoll said.
Take Your Money With You
Paramount Bank is uniquely positioned to help you move with your money.
The platform we provide our customers allows you to take advantage of mobile banking and digital commerce solutions with FDIC protection.
As a digital-forward bank, Paramount can enable you to earn more money while you move with products like our Interest Checking product (1.75% APY as of this publication).
You can also move more money with our home loan products. Our competitive rates and expert loan team focus on your financial needs.
—
If you are facing a big move, and want to know how you can protect your money (or even watch it grow), give Paramount Bank a call or click one of the product links above.