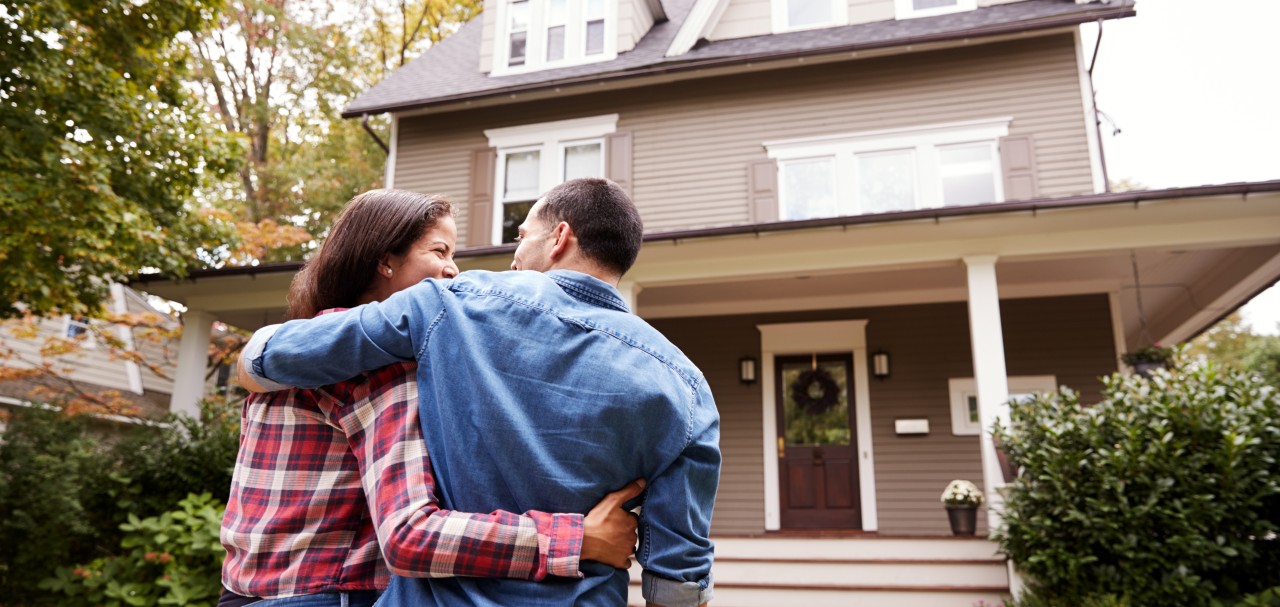 The generation we refer to as millennials are 23-38 years old, are entering the prime income-earning years of their lives, and are quickly becoming the largest home-buying demographic in America.
This is a generation that has become accustomed to sensationalism and has grown numb to panic-inducing headlines and attention-seeking publications. They are used to seeing headlines blow the statistics out of proportion, or make them feel like it's them vs the world.All this feeds into the stereotypes that we know and detest.
In the digital age, it's a good idea to know what you're up against, and where to get the facts straight, especially for those smart enough to invest time and money into homeownership. The good news is: the housing market isn't nearly as bad as people are trying to make you believe, though it has changed quite a bit since the days mom and dad bought your childhood home.
My company, Paramount Bank, is determined to help first-time home buyers find their way through the maze of sensationalism and misleading headlines. What are the facts that will help you in your goal to invest in a home?