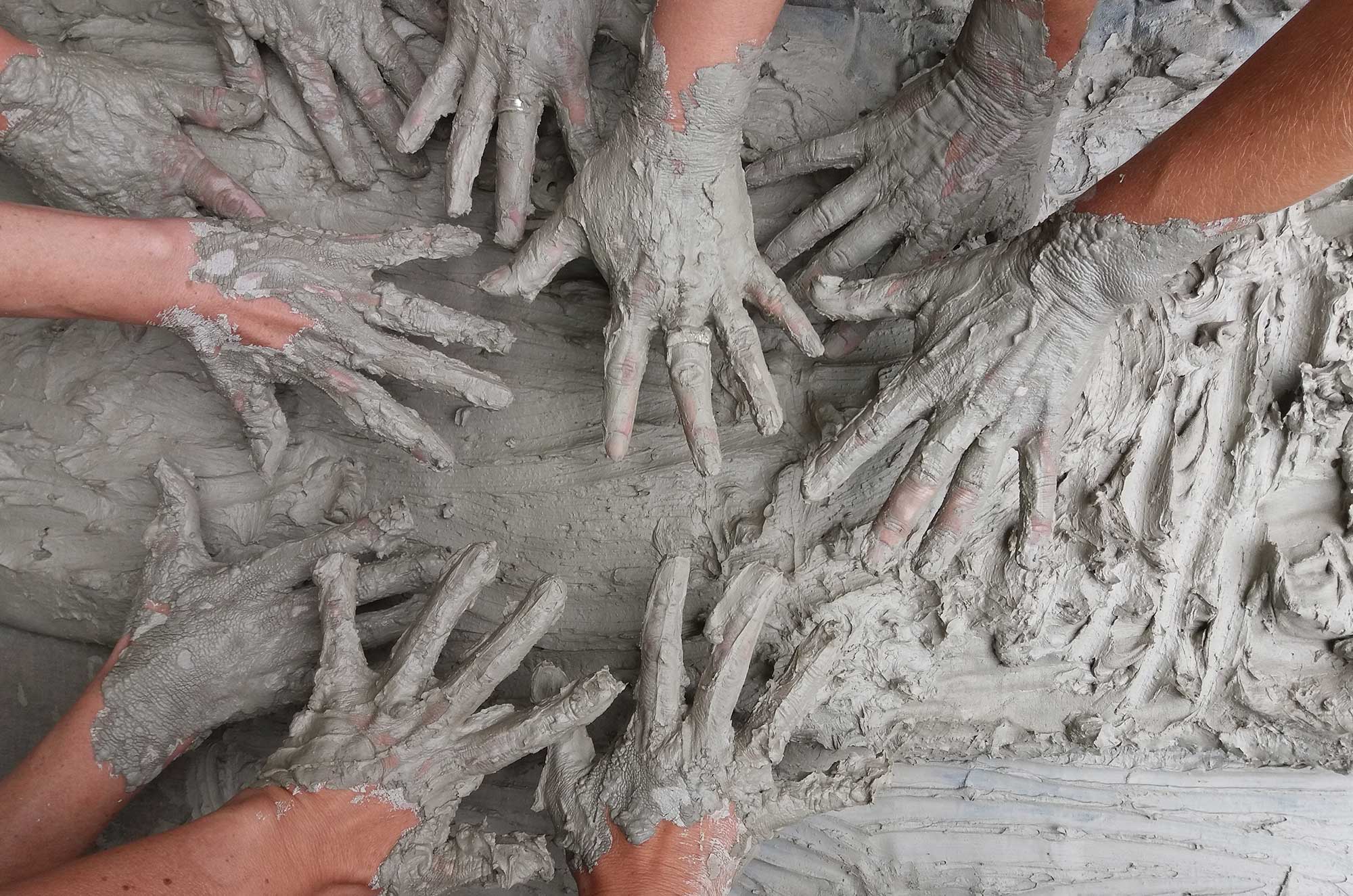 Approximately one in every 700 babies in the United States is born with Down syndrome, making it the most common chromosomal condition. Down syndrome occurs when an individual has a full or partial extra copy of chromosome 21, which alters the course of development and causes the characteristics associated with Down syndrome. Commonly, individuals with Down syndrome have low muscle tone, small stature, an upward slant to the eyes, and a single deep crease across the center of the palm.
Though there are common characteristics including some cognitive delay, each individual with Down syndrome is unique with strengths and talents. People with Down syndrome are able to do well in school and at work. They participate in making decisions regarding their lives, have relationships and contribute to society. There are several factors that contribute to enabling people with Down syndrome to lead fulfilling lives; these include support from family, friends and the community, good health care, and a stimulating environment at home and in school.
Paramount Bank Employee of the Month Alyssa Lemley has a very special cousin whom she cares about deeply. She shares that she is his favorite cousin as well. Her cousin has a great deal of support and a loving family, and he also has Down syndrome. Alyssa chose to support the National Down Syndrome Society as her charity because their programs support people with Down syndrome and their families, as well as educate the public about Down syndrome. They envision a world in which all people with Down syndrome have the opportunity to enhance their quality of life, realize their life aspirations and become valued members of welcoming communities.
Alyssa has been a part of the Paramount Bank team for 8 months as a shipper, though she also works on the Pend-to-funds. Alyssa shares that she loves working for Paramount because every single person was very helpful when she began, though she had no prior experience in the mortgage business. She has also found a great deal of support among the team when she decided to go back to school to get her degree and further her skills in the mortgage business.
Alyssa also shares that she is truly honored to be Employee of the Month. The honor, however, is all ours. Thank you, Alyssa for all you do for the team here at Paramount and our customers.