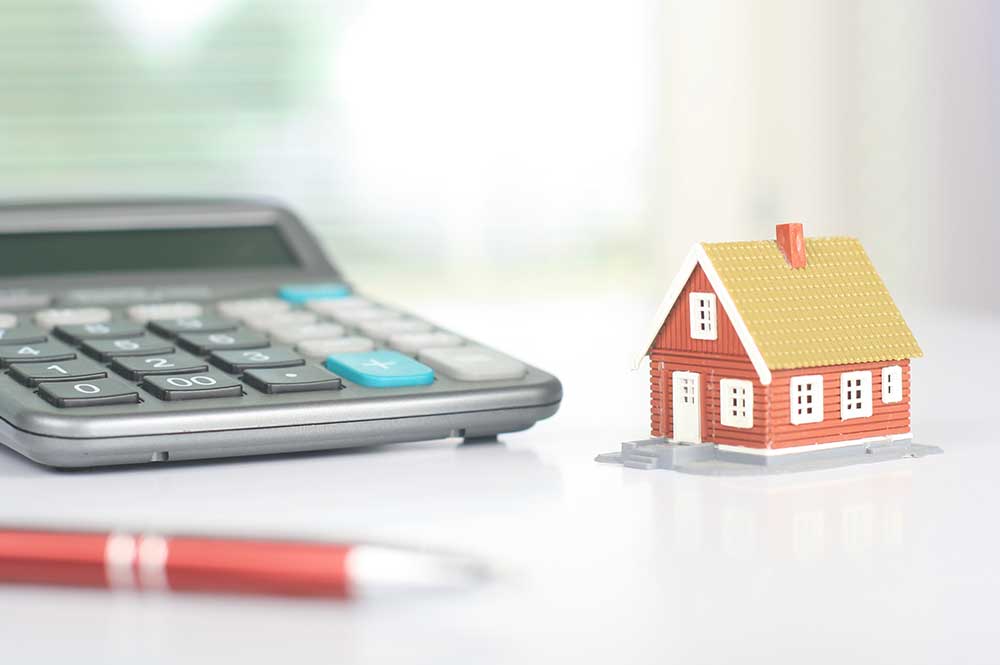 Last week, we shared some interesting information about Millennials and credit scores. In a nutshell, the sad news is that many millennials do not understand how credit affects them. With the news that an increasing number of people from this generation are purchasing houses, it is even more vital to provide education on this topic.
Here are the top seven things that everyone, including millennials, need to know about credit.
A credit score is a tool that predicts the future performance of a borrower, specifically that borrower's ability to repay the loan.
Credit scores are also called FICO scores, and range from 400 to 850.
A low credit score (below 619) indicates that there is a large risk to the lender. At worst, it can result in denial of the loan. At best, it can raise the interest charged, costing the borrower money.
An excellent credit score (above 720) tells the lender that the borrower is likely to pay the loan on time. This results in lower interest rates and more borrowing power.
You can check your credit score. Less than 80% of Millennials have checked their credit score. It is wise to request a credit report often, and it is free to do so up to three times a year.
Credit report errors can be fixed, which can then raise the score higher. Always check for and dispute errors in order to have the most accurate score.
Most importantly, there are always ways to improve credit and it's important to know how to do so properly. For example, 43.69% of those cited in our last blog believed that they could improve their score by increasing credit utilization. In fact, the opposite is true. Remember these important facts about improving your score:
Pay bills on time, every time. Set reminders or automatic payments if necessary.

Keep balances low on credit cards. Use only a small portion of your available lines of credit.

Pay off consumer debt as quickly as possible.

Don't open multiple new accounts at once.

Don't close or lower the limits on all credit cards, as this affects the credit available, and can lower your score.
Whether you're a Millennial or a Baby Boomer, your credit score can impact your financial future. Understanding the importance of credit score and how to raise it is the first step. For additional guidance or to begin the mortgage process, our loan experts would be happy to discuss your short- and long-term goals. Contact us today.