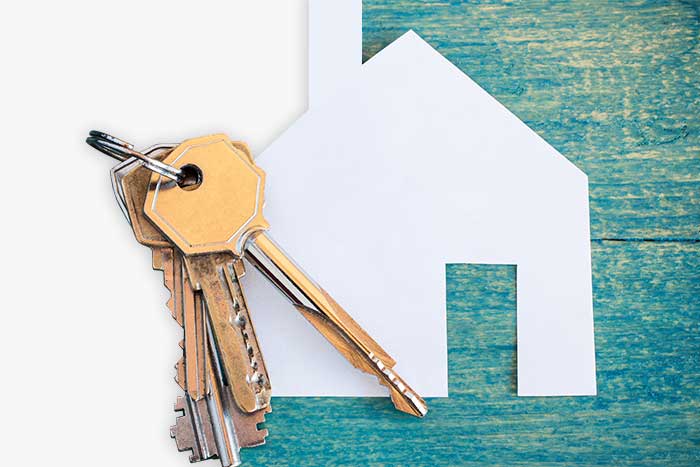 The House recently passed a bill that will benefit first-time home buyers that are eligible for an FHA loan.
"The Housing Financial Literacy Act of 2019, or H.R. 2162, stipulates that first-time homebuyers who complete a housing counseling program to learn about sustaining homeownership can get a 25-basis-point discount (0.25%) on their upfront mortgage insurance for an FHA loan." – Jessica Guerin, Housing Wire
We will keep you up to date on this bill in the future.
Read Housing Wire's full article here.