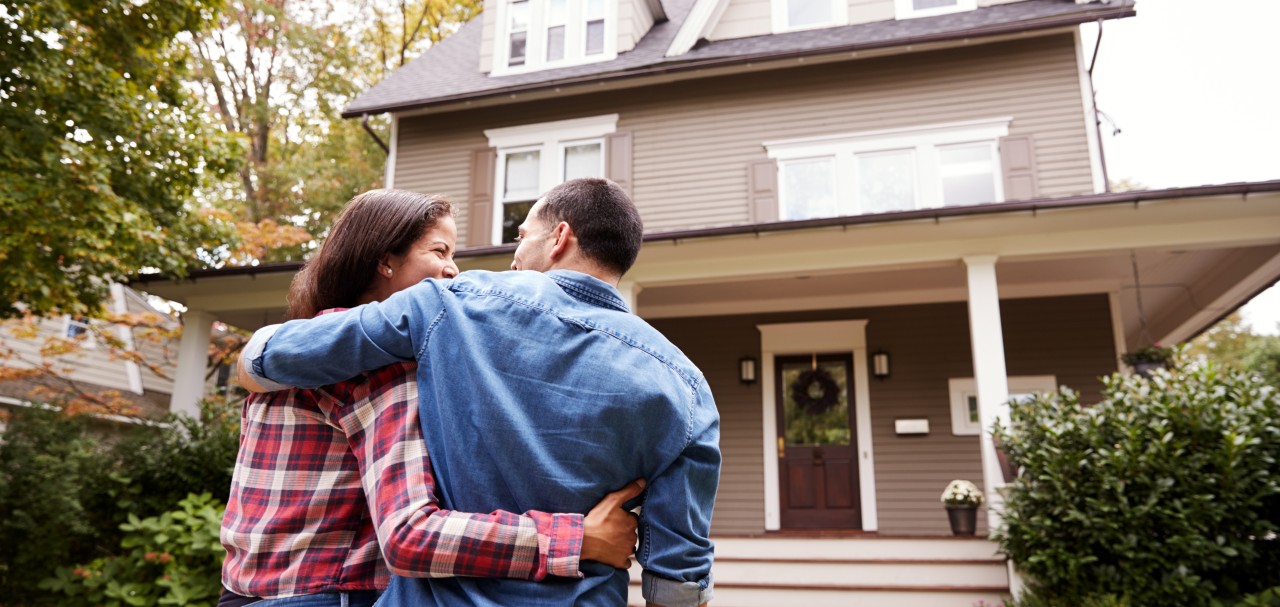 New conforming limits are coming in 2020, and it's time to celebrate.
The Federal Housing Finance Agency (FHFA) announced plans to increase the single-family conforming loan limit to $510,400 starting next year.
Market authorities Freddie Mac and Fannie Mae can now help Paramount Bank offer a wider range of solutions to our clients.
Let's break down how this can help your next home purchase.
Conforming Limits Open New Opportunities
Buying a home takes planning. You work hard to build credit. Many borrowers save money for a 10-20% down payment. You are on top of new home listings in your market.
There is a good chance you spoken to various lenders. With the FHFA's new conforming limits in 2020, you can cast a wider net in your home search.
When you get pre-approved with Paramount Bank, you'll receive loan recommendations. Before the FHFA announcement, Paramount Bank would work with a lower conforming loan limit.
With the new limits in 2020, the work you've put in building your credit and saving for a down payment may help you get pre-qualified for a larger mortgage opportunity.
Paramount Bank Celebrates the FHFA Decision
Paramount celebrates the FHFA's decision to raise conforming limits.
Our team wants all of our clients to understand each loan option. Monthly payment, potential return on investment, and other key financial data points are extremely important. Your financial wellness is second-to-none.
With strong economic data, more Americans are finally able to start making smart economic decisions. Instead of watching homes leave the market, more people can jump in and get a piece of the American Dream.
New conforming limits may lead to higher home loan values. Yet competitive interest rates coupled with product diversity can mean new borrowers get their dream home at an affordable rate.
Contact Paramount Bank when you're ready to begin.