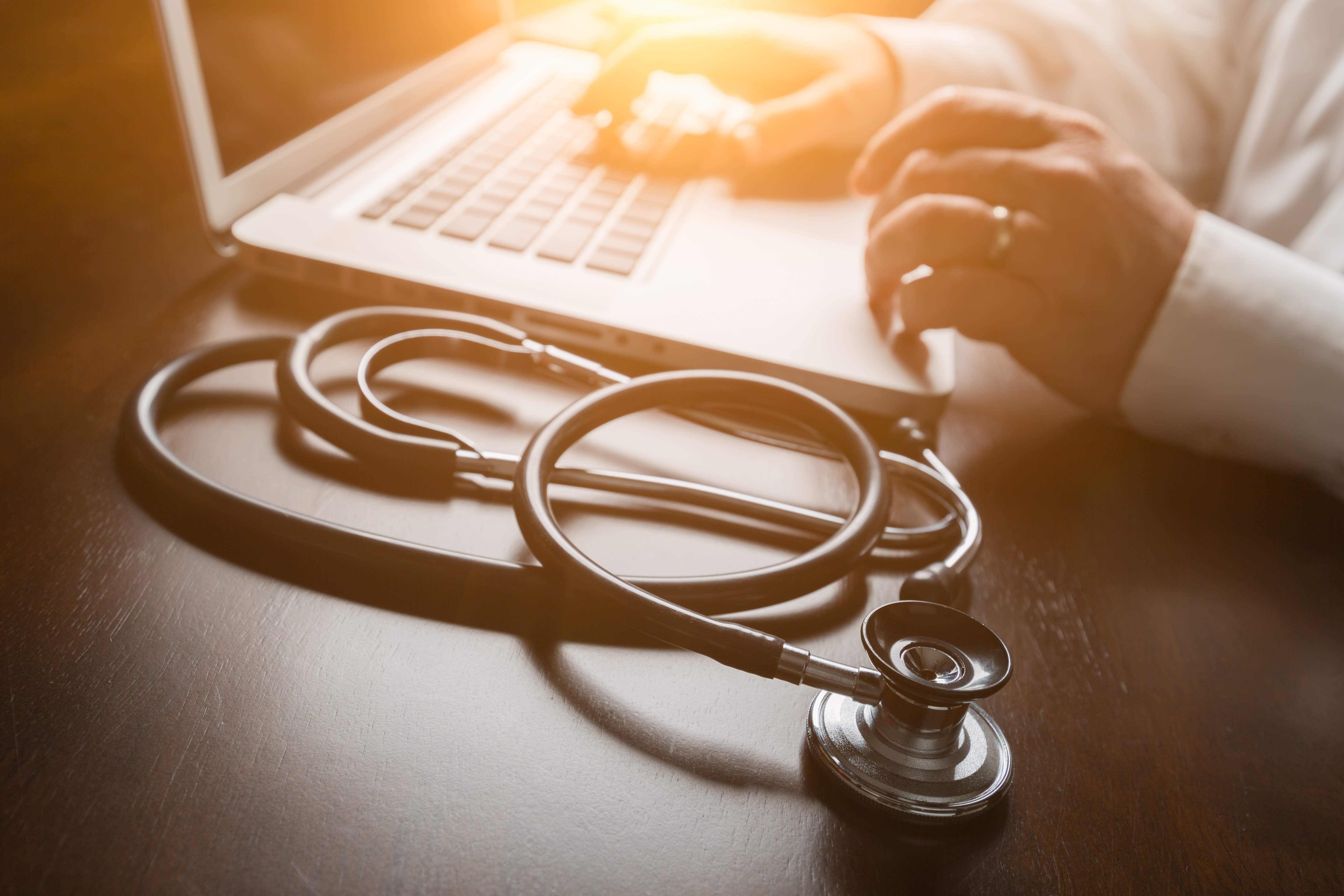 10 minutes could save you thousands!
If you haven't been paying attention to the markets or even set your mortgage payments on auto-pilot with a "set it and forget it" mentality, you could be missing out on mortgage strategies that better align with your goals in 2019 and beyond. There are opportunities to enhance cash-flow by lowering your monthly payment by reducing your interest rate with a refinance.
Here are some key questions to ask:
1. Could refinancing help monthly cash-flow?
2. What is the total cost of refinancing?
That's why we use the Paramount Bank Annual Mortgage Check-Up to ensure your financial goals are in sync with your mortgage. Too often, we help homeowners who could've refinanced to a lower interest rate or shorter term, but waited too long to take advantage of the market or loan products such as HARP.
Property values continue to rise nationally, for the most part, while interest rates have remained historically low. This means that with the Paramount Bank Annual Mortgage Check-Up, there could be multiple ways refinancing could help you:
Leverage your equity for home improvements, or help pay for back to school and tuition expenses
Lower your monthly payment and interest rate
Eliminate expensive mortgage insurance
Consolidate debt such as home equity lines of credit or high interest rate credit card debt
Refinance to a fixed rate mortgage
Assistance from your Paramount mortgage banker who has handled hundreds of mortgage check-ups can help align your mortgage strategy with your financial objectives.
If you're in the market to purchase, refinance, take cash-out, or simply want to find a way to lower your monthly mortgage payment, it may be a great time to look at options.
Paramount Bank provides annual evaluations at no cost to you. Don't go another year without contacting your Paramount Bank loan officer to review your current home loan, talk about your goals, and provide a complete analysis of all current market options!