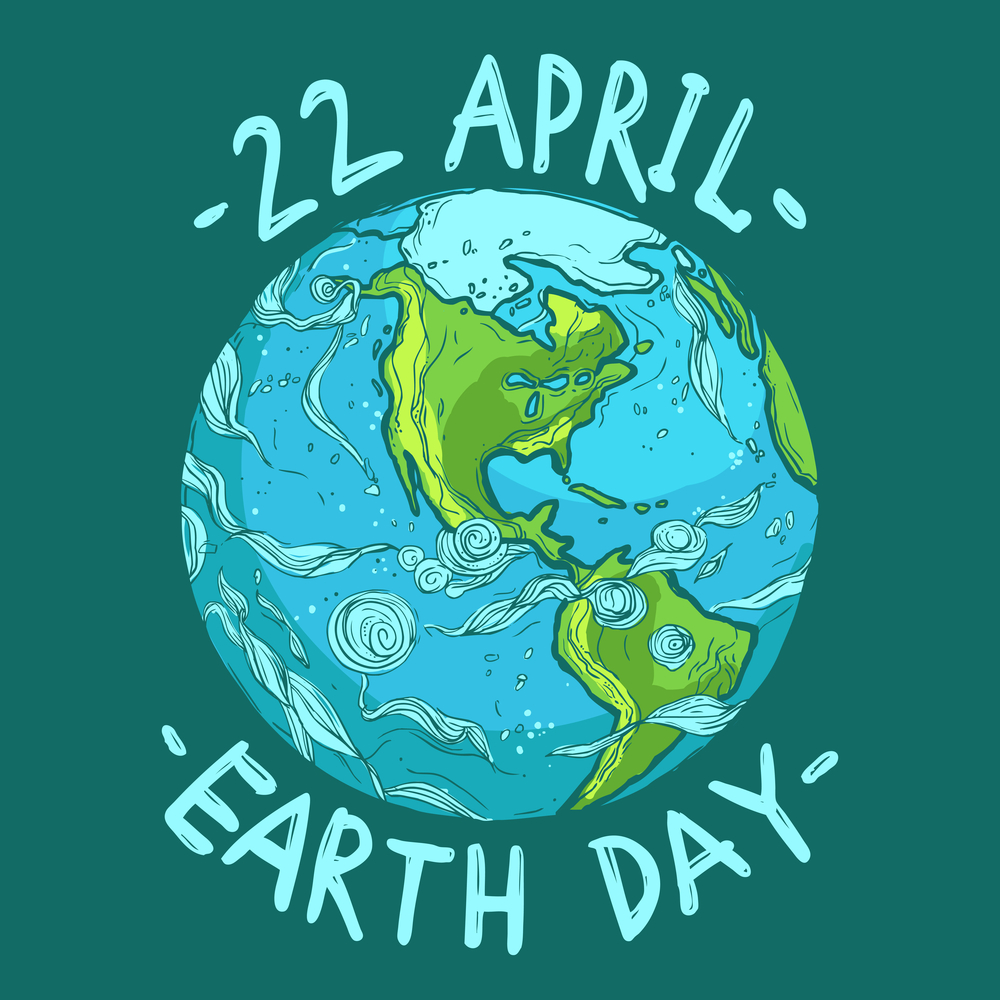 Despite our COVID-19 lockdowns, Paramount Bank encourages you to celebrate a Happy Earth Day this year!
Paramount Bank Goes Green for the Earth
In an effort to reduce waste and preserve Earth's natural resources, Paramount Bank has gone Green. A large part of our customer experience is on our digital platforms.
Our brand new home loan platform allows for paperless communication between you and your Mortgage Banker. You can apply for a pre-qualification on a home loan, or submit a complete 1003 application on our website.
As a banking customer, you can access your money with your smart device. Transfer funds, pay bills, receive a monthly eStatement, and more — all from your pocket.
Join Earth Day Celebrations From Home
You can visit the official Earth Day organization website for special guest speakers and more.
We can all learn how to better celebrate our planet, as well as learn more about conservation and plans for a greener future!
Visit the official Earth Day Organization site here.
Paramount Bank wishes you a Happy Earth Day and so much more!