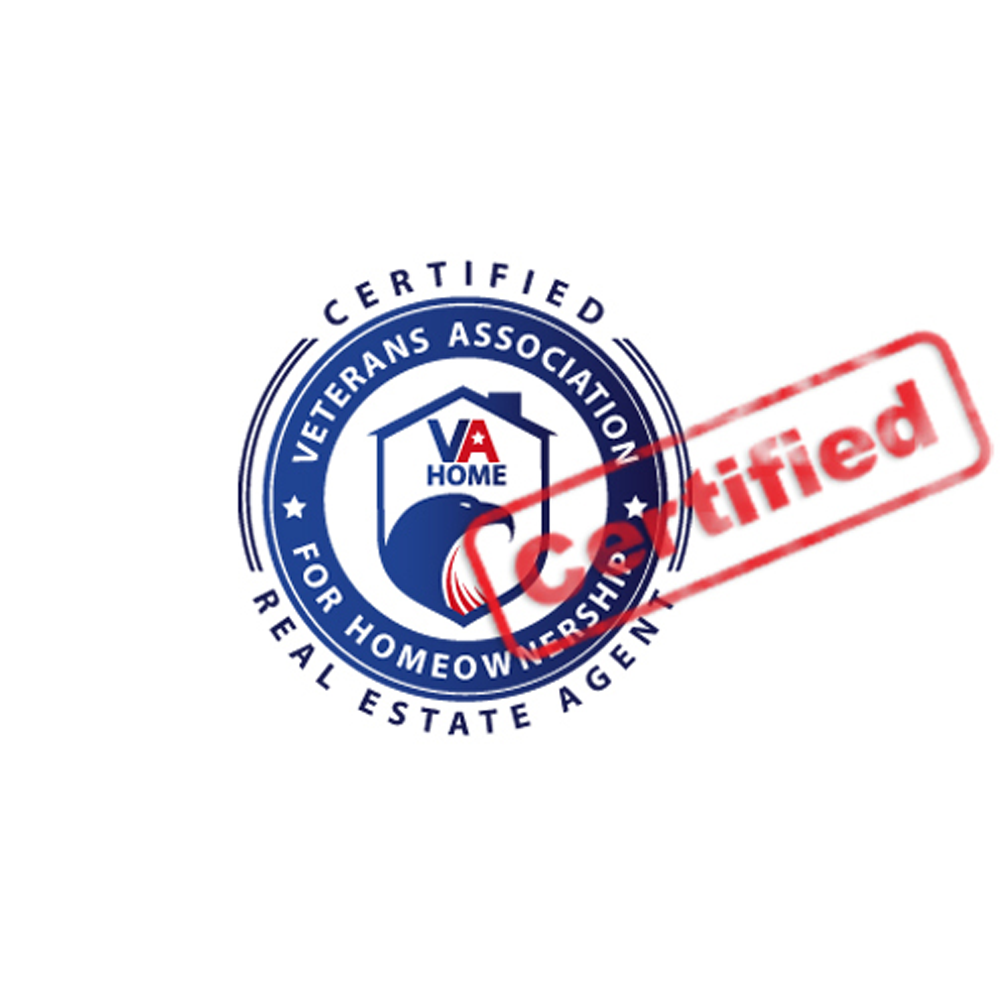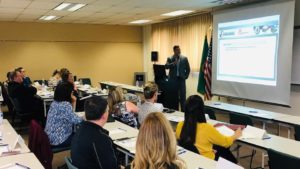 Paramount Bank's Tiffanie Bice and Todd Jones hosted a certification course for real estate agents in the Seattle area on May 2nd.
The course is an opportunity to certify professionals in the real estate industry for serving veterans in the housing market. If you'd like to attend one of these courses in the future, contact customercare@paramountbank.com.
Like Fidelity National Title – WA and Paramount Bank on Facebook to stay updated on events!