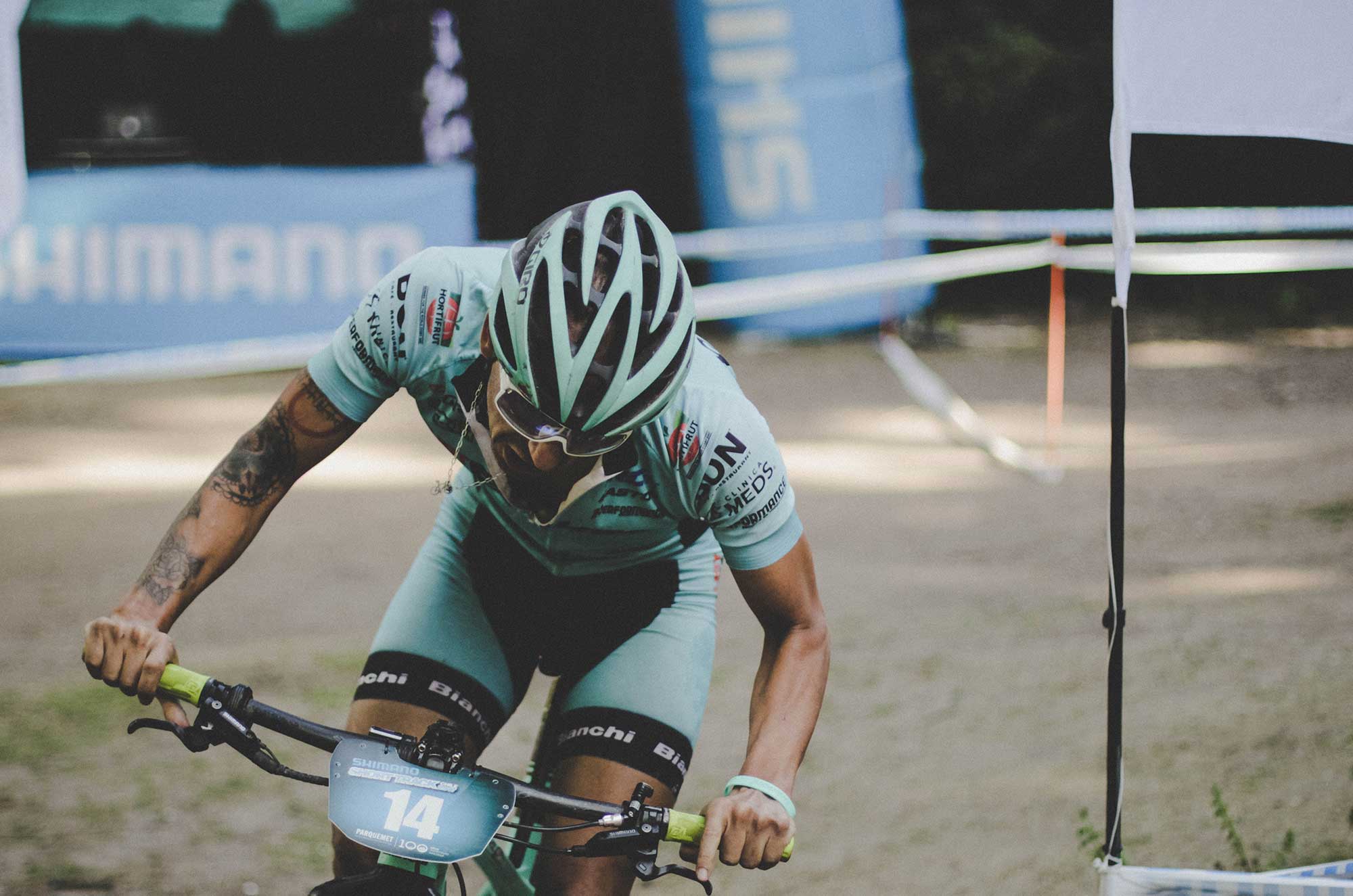 A total of 1,688,780 new cancer cases and 600,920 deaths from cancer are projected to occur in the US in 2017, according to cancer.org. The site also reports good news: "A steady decline over more than 2 decades has resulted in a 25% drop in the cancer death rate in the US, equaling 2.1 million fewer cancer deaths between 1991 and 2014."
Much of this life-saving decrease can be attributed to the efforts of organizations dedicated to supporting research and awareness. One such organization is Pedal the Cause. The mission of St. Louis Pedal The Cause is to provide funding for cancer research at Siteman Cancer Center and St. Louis Children's Hospital through an annual cycling challenge. Ultimately, the hope is that the research will lead to a cure for cancer. One hundred percent of the funds raised stay in St. Louis, benefitting the community by supporting the St. Louis economy.
Pedal the Cause is close to the hearts of many at Paramount Bank, because of the dedication shown to this organization by our friend and family member, Teri Griege. In 2008, Teri was diagnosed with stage 4 colon cancer. Her journey through treatment, her drive to live out her amazing dreams, and her love for all those around her, are inspiring.
For this reason, our Employee of the Month team has chosen to support Pedal the Cause. Jeff Griege, who is proud to call Teri his sister-in-law, leads this dedicated team of professionals responsible for closing 27 loans in the busy month of December! Jeff serves as PMC Vice President and has been with the company for 20 years. He is strongly dedicated to "keeping the clients' best interests in focus and delivering a great customer experience."
Jeff's team is filled with exceptional members. Jen Griege, a mortgage industry professional for more than 13 years, serves as Senior Loan Officer. Loan Processor Jennifer Graves has been part of the Paramount team for 5 years. Tricia Carter, Loan Officer Assistant has worked with Paramount for 8 years. Tricia shares, and the team agrees, "Our team works well because everyone is on the same page with the same goal – delivering an outstanding customer experience. While we each have our own role on the team, we all back each other up, at any point in the process, to deliver that goal."
Congratulations to this amazing team of mortgage professionals. Thank you for all you do. We are honored to contribute to such a worthy organization, Pedal the Cause, in your honor.