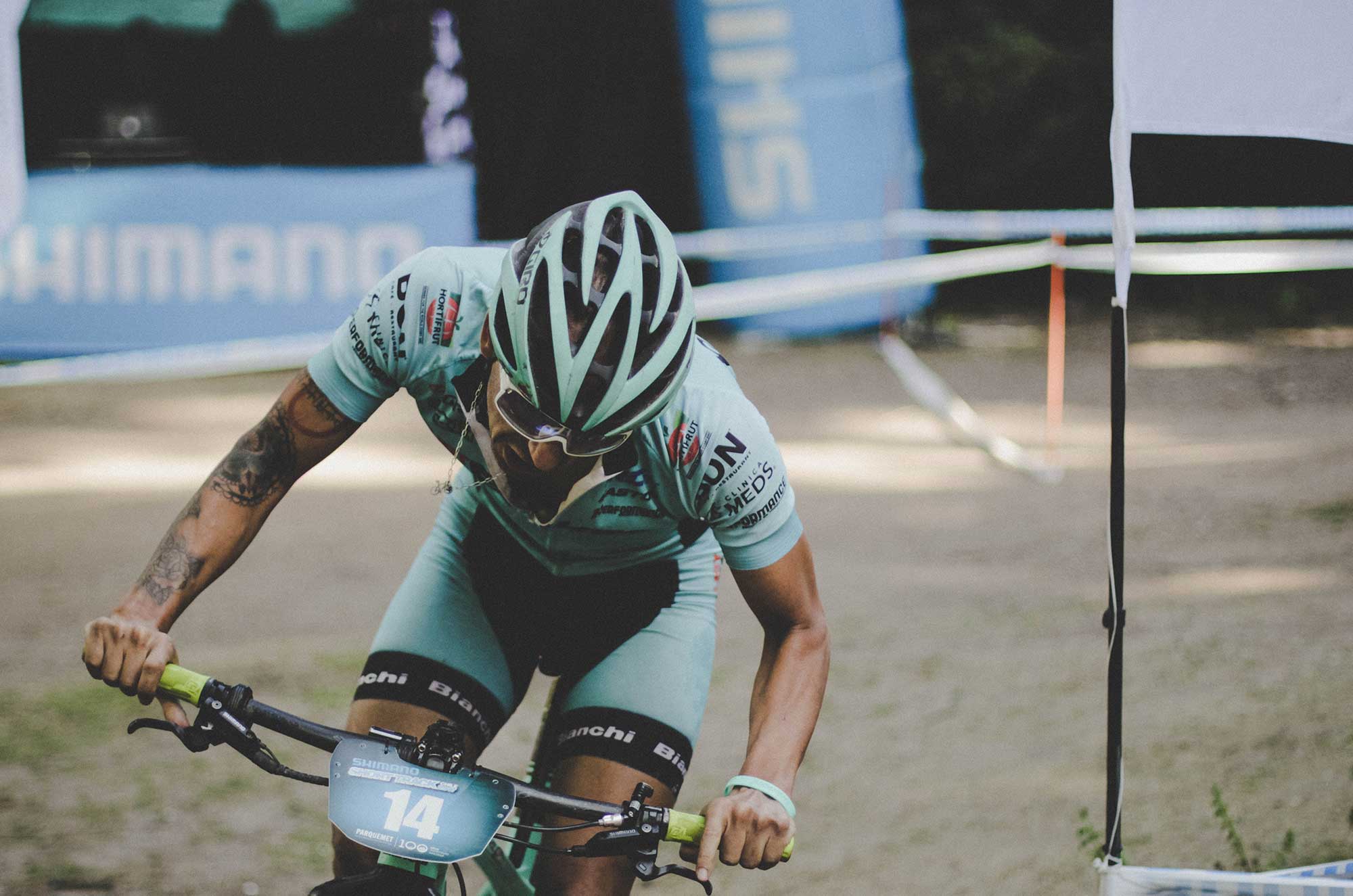 In 2017, there will be over 1.6 million new cancer diagnoses in the United States, according to cancer.org. The devastation of cancer is both widespread and deeply personal to many, including the team at Paramount Bank. In 2008, our friend and family member, Teri Griege, was diagnosed with stage 4 colon cancer. Her journey through treatment, her drive to live out her amazing dreams, and her love for all those around her; have inspired many. In the fight against cancer, Teri has shown great dedication to Pedal the Cause.
This organization rises up to help those affected by cancer, with the mission of providing funding for cancer research at Siteman Cancer Center and St. Louis Children's Hospital through the annual cycling challenge. One hundred percent of the funds raised stay in St. Louis, benefitting the community by supporting the St. Louis economy.
PMC team member Tiffany Gieselmann has also been affected by the disease when her father was diagnosed in October 2014. Tiffany knows what it's like to see the daily struggle faced by cancer patients; she describes the journey as the hardest thing her family has ever been through. The pain and the weakness brought on by the cancer was matched with courage and hope. Thankfully, Tiffany's father has been cancer free for two years now. Yet she still feels the pain of those who are not so fortunate, and looks forward to a world without cancer. For this reason, Tiffany chose to support Pedal the Cause, Team Powered by Hope when she was selected as Paramount Bank Employee of the Month.
Tiffany has worked as a Mortgage Loan Processor with Paramount for six months. She and her family are new to the area, they moved with her husband's job last summer. Tiffany previously worked for a small-town bank; she has embraced the challenge of working in a new, fast-paced environment. She describes her experience here as "exceptional," expressing great appreciation for the support and guidance received from the team at Paramount. Tiffany shared, "I don't think they realize how pleased I am working for them. The president, John Frank, is an amazing person, he and his team are what makes this company so great! This company is the most giving company I have ever worked for, they give so much to their employees and clients. John Frank is an inspiration in my work and my everyday life, to become half of what he has become will be an accomplishment for me."
We are grateful to have Tiffany Gieselmann as a part of our team at Paramount Bank. Thank you, Tiffany, for all you do. We are honored to contribute to Pedal the Cause, Team Powered by Hope on your behalf.