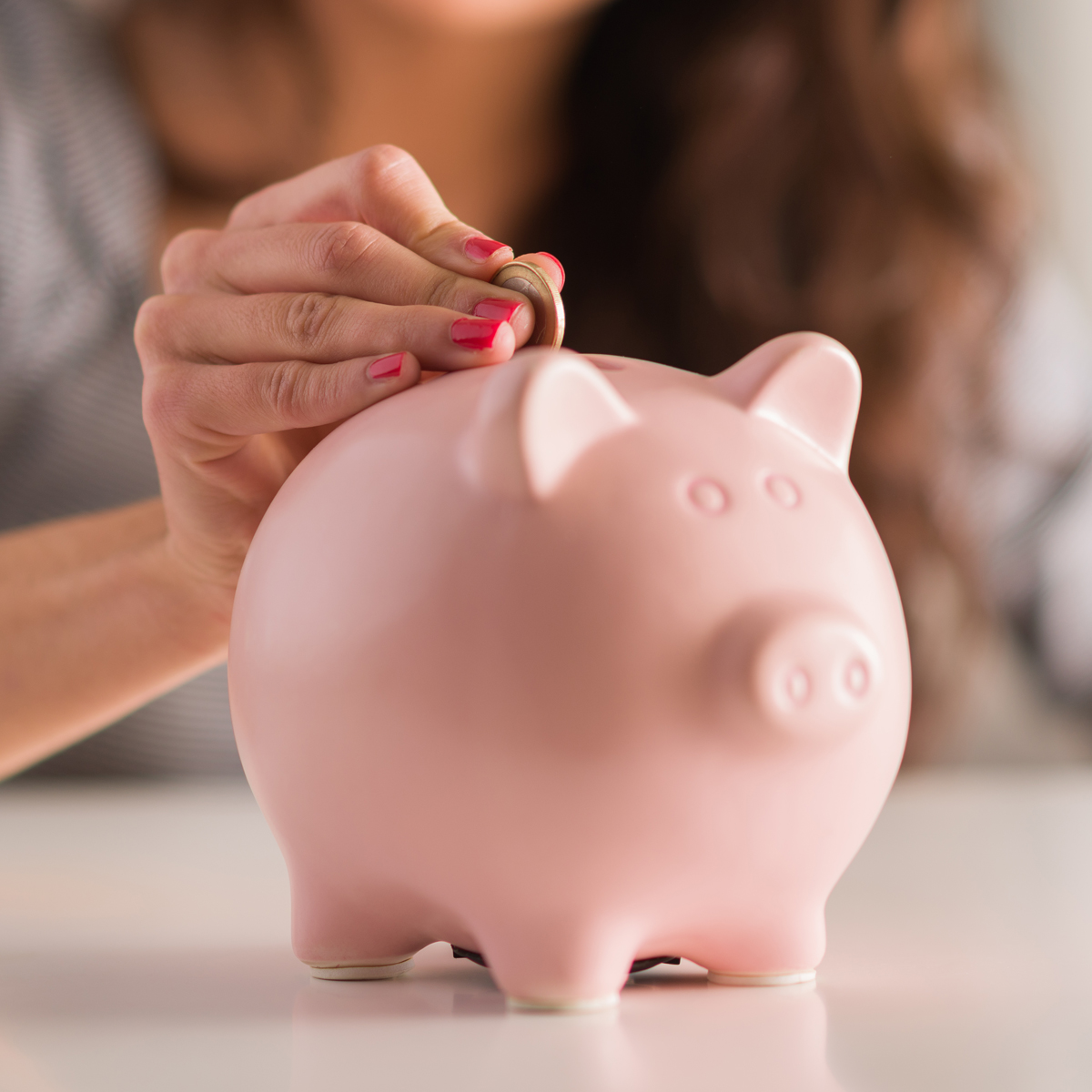 Regardless of your goals, whether it's saving up for a down payment for a home, car, or your next vacation, a lot of events like this might require you to start saving up for them. Sometimes the idea of trying to save a good amount of money in a short amount of time can seem rather daunting and intimidating. Saving money isn't as hard as you'd think, but sometimes you might have to make the occasional sacrifice to do so. No it won't be anything truly negative, it could just be little things like eating out or buying new clothes when you really don't need them. 
Create a Monthly Budget With Milestones
Sometimes just saying you're going to save money without any end goals may not help. It's always best to establish monthly, quarterly, and even yearly milestones. You can even increase the amount you want to save gradually month per month if you start really getting the hang of knowing when not to spend money. It's also recommended that when you go grocery shopping, make a list of everything you plan on getting. This can decrease any impulse purchases you might make and can help with saving money.
Saving Money By Not Going Out As Much
This is a very easy way to save money. It's something that a lot of people don't realize adds up. Whether it's a trip to the coffee shop, a snack from the gas station, or a burger from your favorite fast food chain, making these purchases multiple times a week adds up fast. The average American spends $100 or more a month on fast food alone. Imagine that going into your savings. That could be up to $1,200 a year! A lot of penny-pinchers recommend cooking for yourself as much as possible. Pack your lunches, snacks, drinks, etc. 
Establish What You Want vs. What You Need
This can tie into the above Stop Going Out as Much. By no means are we the ones to dictate what you need or what you want, but that's something you can easily do. Spending a couple months, or years going without things you purchase without needing can have an extremely positive impact on your savings account. Granted, the occasional Treat Yourself day may not always hurt. Though if you often find yourself wanting to buy things you may think are unnecessary, practice the 30 day rule. Write down what it is you want, and come back to it 30 days later. If you still have that burning desire to purchase it 30 days later, it's safe to say that it was meant to be. It's also recommended that you calculate a purchase based on how many hours you had to work to earn the money for it.
There's really no secret on how one should save money. Everyone has different lifestyles and different incomes. Luckily opening a checking account out with Paramount bank is a great way to earn 0.85% Annual Percentage Yield (APY)*. Get started today and start saving!
___________
*The Annual Percentage Yield (APY) of the Interest Checking Account is 0.85% as of September 25, 2020 for balances of $500,000 or more, 0.85% for balances of $100,000–$499,999, 0.85% for balances of $50,000–$99,999, 0.85% for balances of $5,000–$49,999, and 0.85% for balances of less than $5,000. Rates are subject to change daily and fees may reduce earnings. Minimum $100 deposit is due at account open. APY may change at any time before or after account is opened. Call 833.731.0229 for the most up to date rates. Member FDIC.