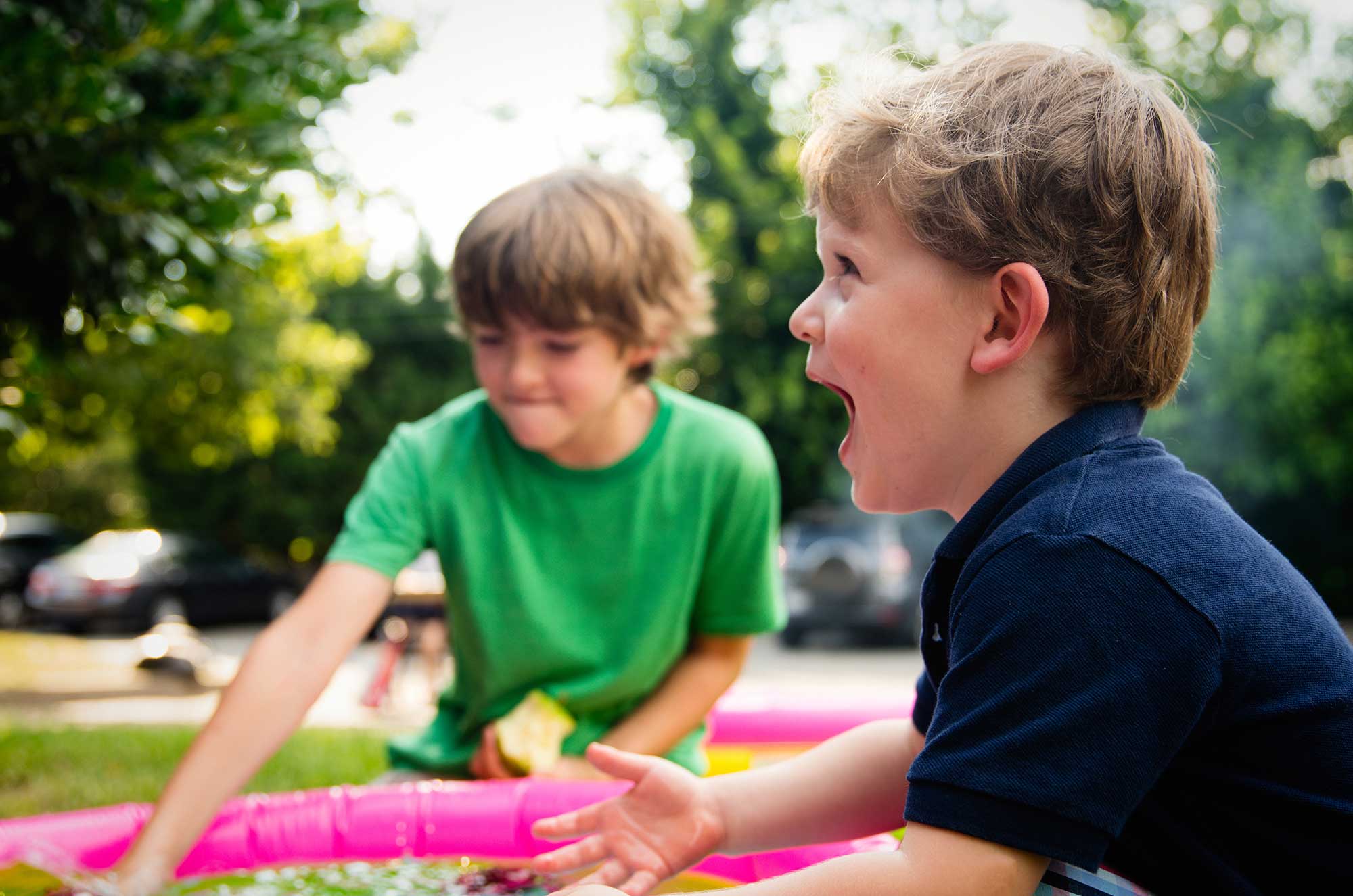 By the time you finish reading this, another child somewhere in the world will be diagnosed with cancer. In the U.S. alone, about one in every 285 individuals will have cancer before they turn 20. Childhood cancer, which takes the lives of more U.S. children than any other disease, presents unique challenges for researchers. There are over a dozen types of childhood cancers and countless subtypes, some of which never strike after age 5 and others that occur most often in teenagers. Children are also susceptible to some adult cancers, but must be treated differently than adults. While many adult cancers are diagnosed early, 80% of childhood cancer has progressed before it is diagnosed. Treatments for children with cancer are harsh and uncomfortable; and more than 95% of survivors suffer from chronic health problems as adults, with 80% developing severe conditions.
Clearly, childhood cancer research is much needed, not only to seek cures, but also to prevent the suffering experienced during treatment, as well as the lifelong damage caused by treatment. Despite the need, only 4% of U.S. federal funding is solely dedicated to childhood cancer research and almost none of the funding from pharmaceutical companies goes toward children.
This is why the St. Baldrick's Foundation was formed. As the largest private funder of childhood cancer research grants, the mission of the St. Baldrick's Foundation is to find cures for childhood cancers and to provide survivors with long healthy lives. The organization focuses on funding the best, most scientifically promising research efforts. They have awarded over $200 million through 1060 grants in 27 countries since 2005.
One way the St. Baldrick's Foundation raises funds is through "Go Bald" head shaving events. "Shavees" raise money and attend a volunteer-organized event; "shavees" go through an emotional process as they stand proudly bald with those who have lost their hair due to cancer treatment.
Paramount Bank Employee of the Month, John Brooks, recently heard about a coworker's boyfriend who will be a "shavee" at one of these events; and he is diligently working to raise money for Jeremiah's Team. Moved by the man's efforts, John chose Jeremiah's Team to receive a donation in his honor.
John Brooks has been a part of the Paramount team for 20 years and 9 months, and serves as an accountant. His hard work and dedication to Paramount Bank has led to several Employee of the Month awards, and he continues to bring this level of commitment to the table on a daily basis. Thank you, John, for all you do, and thank you for choosing a worthy cause to support.