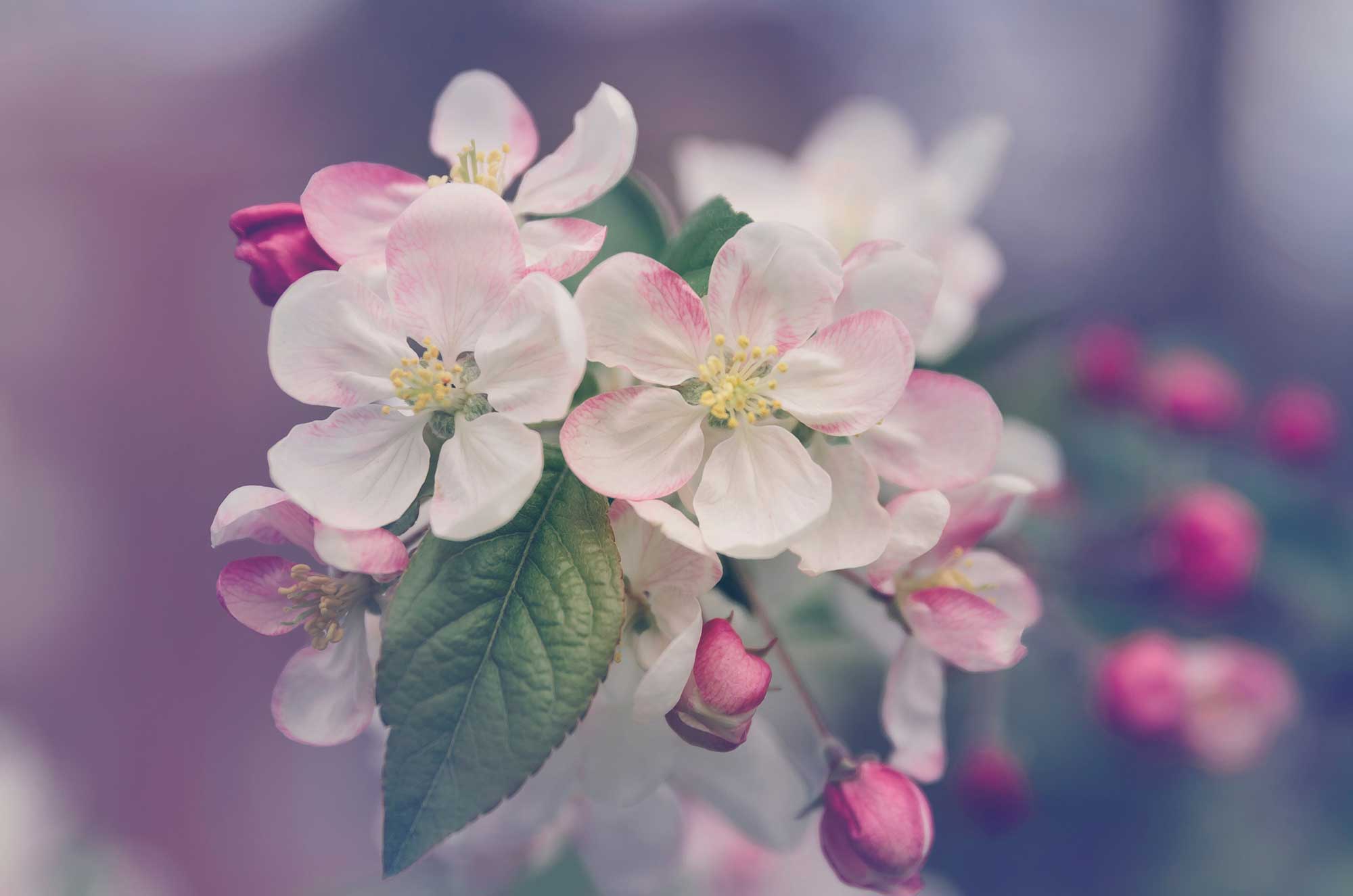 This year in the United States, more than 250,000 women will be diagnosed with new cases of invasive breast cancer. Over 40,000 will die from the disease. Following an increase in diagnoses in the 1980s, largely due to increased screening, and research that determined contributing factors; breast cancer occurrences have decreased and survival rates have increased in this century.
Though great strides have been made in the fight, one in eight women will experience a breast cancer diagnosis. The Susan G. Komen Foundation set forth in the 1980s with the goal of ending breast cancer and saving lives. Much of the awareness and increase in screening can be attributed to this organization. The now-famous Race for the Cure® also began in the 1980s and is the largest and most successful education and fundraising event for breast cancer in the world. This supplies much-needed funds for innovative and meaningful research, as well as quality care for all.
Mary Mercer, PMC Loan Processor and Employee of the Month, is among those who are very thankful for the work of the Susan G. Komen Foundation. A few months ago, Mary's mother was diagnosed with breast cancer. Thankfully, it was discovered early, and with additional therapy and testing, she is cancer free.
For this reason, when Mary was chosen as Employee of the Month, she chose to support the Susan G. Komen Foundation. Mary has worked at Paramount Bank since December 2016.  She shares that working for Paramount is like working with family. She values her coworkers and the management team, stating that she is thankful for the constant support provided both professionally and personally.
We are grateful for Mary as well, and the dedication and hard work that she brings to our team each and every day. Thank you, Mary, for all you do. Paramount Bank is honored to support Susan G. Komen on your behalf.