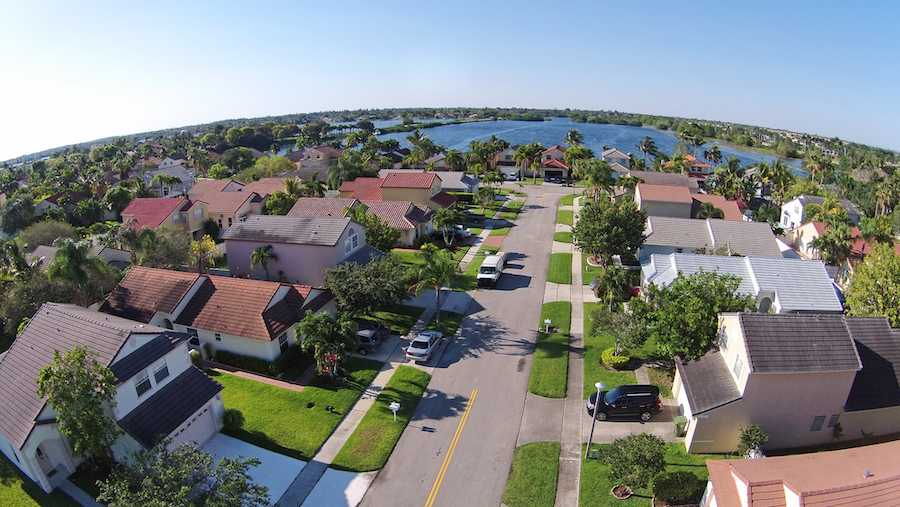 Your home loan process during COVID-19 is of high importance. Paramount Bank continues to closely follow the developments of COVID-19. We are focused on the safety and efficiency of your home loan process.
Home Loan Process Precautions
From beginning to end, we want to make safe your home loan process. That means we take extra precautions in working with appraisers and the closing team.
We enforce active participation with CDC guidelines on preventing the spread of COVID-19.
Additionally, we encourage all inspectors and members of the closing team to identify their recent travel and alert our team if any primary COVID-19 symptoms arise.
The most common symptoms include:
Fever
Shortness of breath
Dry cough
In addition, the World Health Organization (WHO) has outlined additional symptoms that may indicate a COVID-19 infection, including:
Soreness/Body Aches
Nasal Congestion
Runny Nose
Sore Throat
Diarrhea
It is also entirely possible that an individual has COVID-19, but shows no symptoms – they are an "asymptomatic" carrier. This does not mean they are not as infectious as someone with a confirmed diagnosis. That is why we encourage all of our assessors and closing team members to maintain proper social distancing (at least 6 feet apart) and to sanitize. As always, avoid touching the ears, eyes, face, or nose.
The Temporary Home Loan Experience
For the time being, your home loan experience may differ from how it operated in the past, or how it may return to "normal" in the future. And that's okay – you're still getting the same great customer care from Paramount Bank.
One major difference is the inability to provide a long-term rate lock in all areas. As the rate market is moving so rapidly, it is possible that you may not be able to lock your rate until we near the end of your home loan process. Fear not – we are committed to providing the best home loan package for your situation.
Additionally, the appraisers or closing team may make arrangements to meet via video conference. Ultimately, if something during the home loan experience can be discussed without physical presence of either party, then we will work to make that a reality.
If an inspector or closing team is asked to arrive to your home, they will maintain social distance protocols. This may come off as rude under normal circumstances, but understand our team is looking out for not only their own health but your family's as well. Appraisers and closing team members may also come to your home with protective equipment – face masks and gloves – in order to adhere to strict guidelines of disease prevention. We ask that you respect their choice if they do, as they will respect your choice to do the same.
Safety is our number one priority for not only our inspectors and closing team members, but also for your family.
You may contact customercare@paramountbank.com to report feedback on your home loan process during COVID-19.
We thank you for your patience and understanding during these trying times.