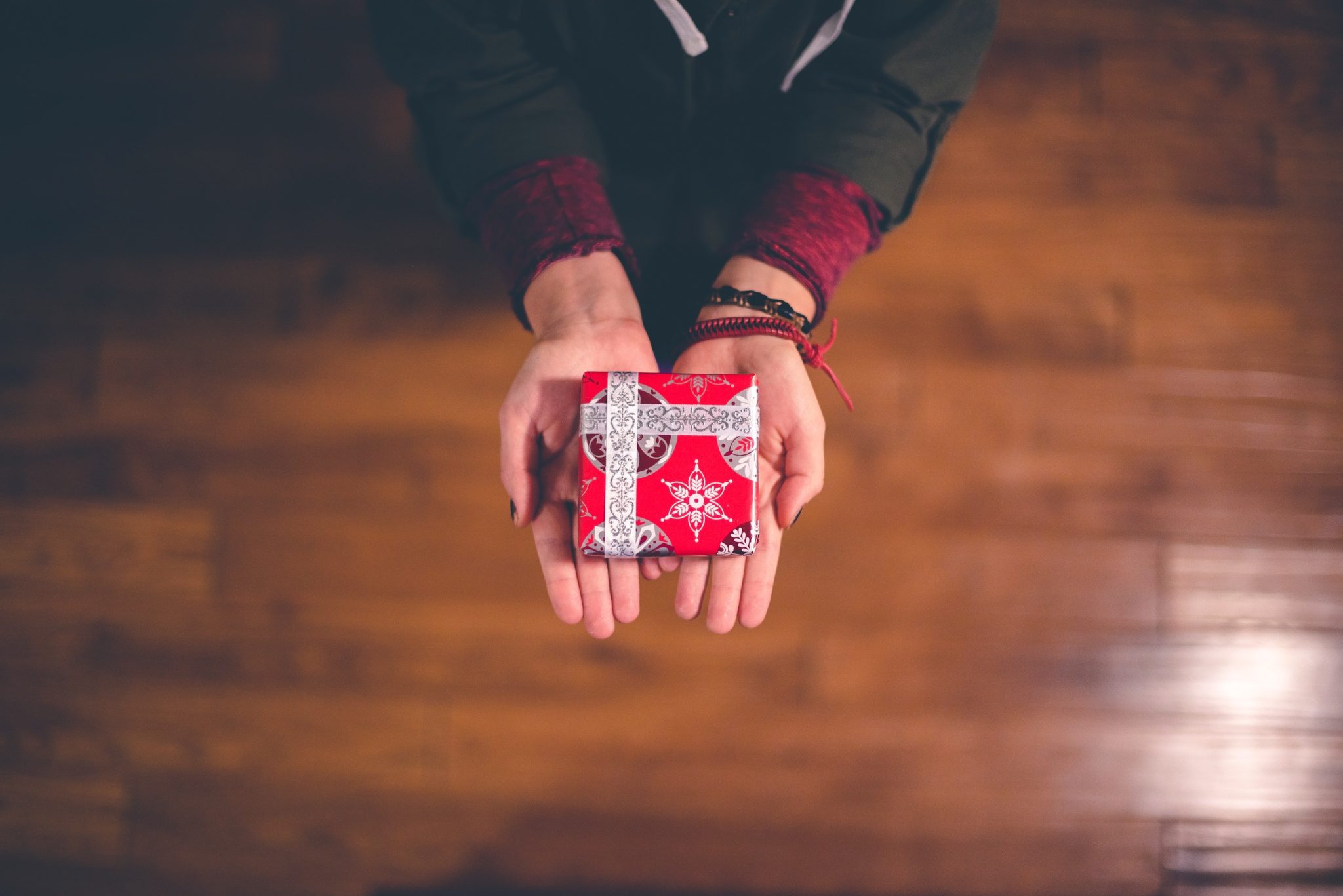 Get into this Holiday Season by sharing your wealth.
Tipping culture in the United States is unfortunately a necessary element to survival for traditional services such as dining out.
Let's take a look at a few other places you could help spread a little financial love this holiday season.
This Holiday Season: Share Wealth at School
Assuming you're not currently financially committed to your child's classroom, now would be a great time to start.
Many public school teachers in the United States are underpaid. With regular cuts to school budgets by state and local officials, teachers are forced to float their own cash for critical classroom items without any promise of reimbursement.
Pitch in with some of your personal resources this holiday season. Help your child's teacher with new arts and crafts supplies, sanitary products or other essential classroom needs.
While not necessarily tipping, this definitely counts as boosting your teacher's sanity and allowing them to free up funds for their own personal financial goals in the future.
This Holiday Season: Share Wealth with City Workers
Picking up your trash can be a thankless job.
City workers handle our discarded scraps of food and household items each week. They often run full shifts with manual labor, rolling house to house and helping ensure our waste is properly disposed.
You should thank your trash crew this holiday season with a small monetary tip, similar to how you'd tip wait staff for a nice meal.
Anywhere in the range of $15-$30 per member of the crew should be enough for them to feel appreciated without having to break your wallet. Win-win!
Share Wealth with Lonely Animals
Humanity would be nothing without the love of our pets.
Many no-kill shelters across the country are entirely non-profit. They rely on grant funding as well as adoption revenue in order to maintain clean housing for our lost and lonely critters.
You can help ensure the lights stay on with a financial contribution. Alternatively, you can volunteer your time to help keep the little animals happy until they find a forever home.
Take it a step further, and you can even donate large bags of food or litter. Wearing a Santa outfit when you deliver the items is totally optional.
Next Holiday Season: Start Earning with Paramount Bank
It is never too early to prepare for next holiday season.
Paramount Bank offers a 1.75% Annual Percentage Yield in our Interest Checking Accounts. No matter how much money you begin with, we'll pay you interest simply for opening an account and funding it within 30 days — it's that easy!
Click here to check it out for yourself and apply today.